Jamie Bennett

Aberdeen-headquartered Operational Excellence Group (OPEX) has been taken over by sustainability consultancy ERM.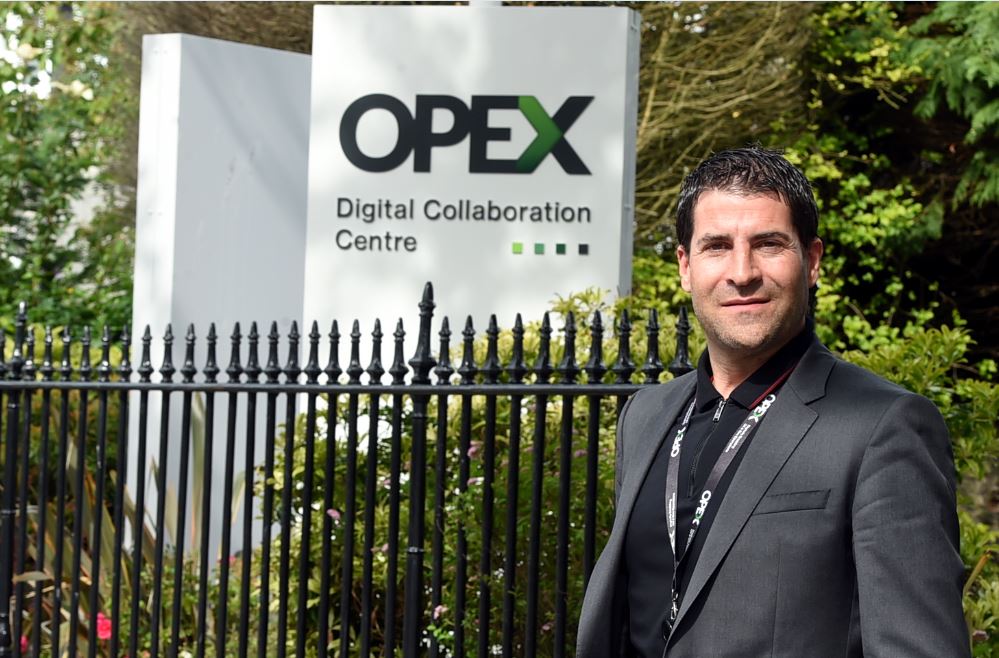 North Sea
Opex Group has won a three-year contract, worth six-figures per year, to provide data analytics services for Dana Petroleum in the North Sea.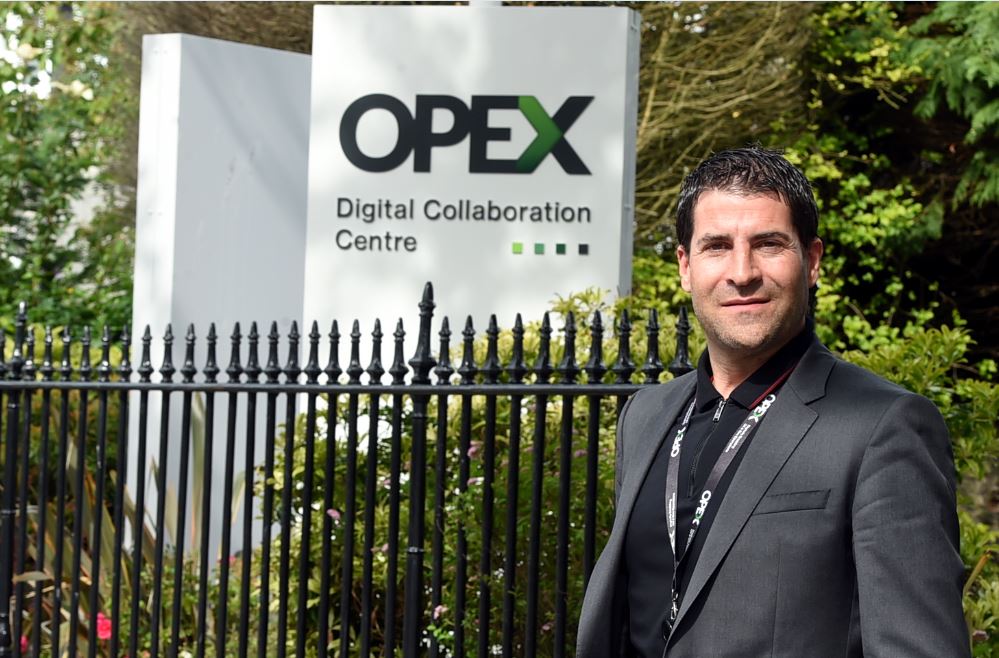 North Sea
Aberdeen-based Operational Excellence (OPEX) Group has moved into new West End headquarters after a jump in customers and headcount.