joined forces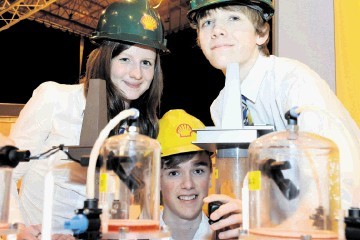 The ingenuity of the next generation of engineers shone out at this year's annual Young Engineers Clubs showcase in Aberdeen.
Health, Safety & Environment
Norway's oil industry body the OLF has published 45 recommendations on how to prevent major accidents offshore after research following the 2010 Gulf of Mexico disaster.
Oil & Gas
Aberdeen energy service company RBG is the target of a takeover deal which could net its chairman tens of millions of pounds, it emerged yesterday.