Ken Ofori-Atta


Ghana's Cenpower Generation has committed to switching its primary fuel consumption from light crude oil to natural gas.


Renewables/Energy Transition
Ghana has reached an amended deal with Cenit Energy, which should save the country more than $200 million.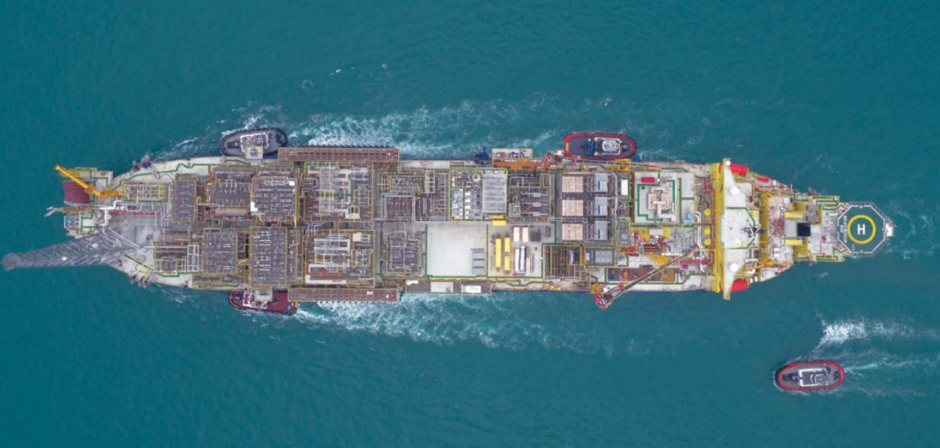 Africa
Ghana has made considerable progress in distributing power to its citizens, but talks are under way in order to make this process more sustainable.