A Shell-owned firm has announced it has acquired a Power Purchase agreement (PPA) for a Highland Hydro Plant.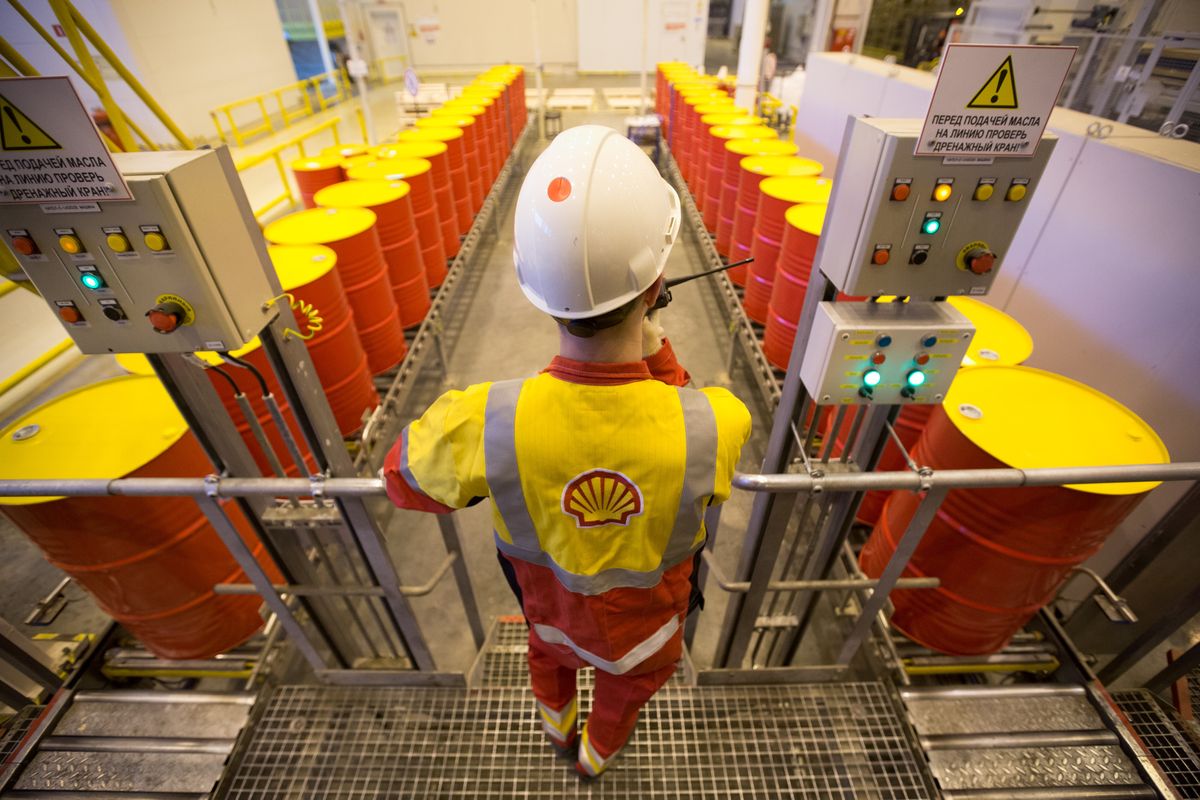 Oil giant Shell has agreed a deal to acquire an energy generation trader as part of its low carbon transition.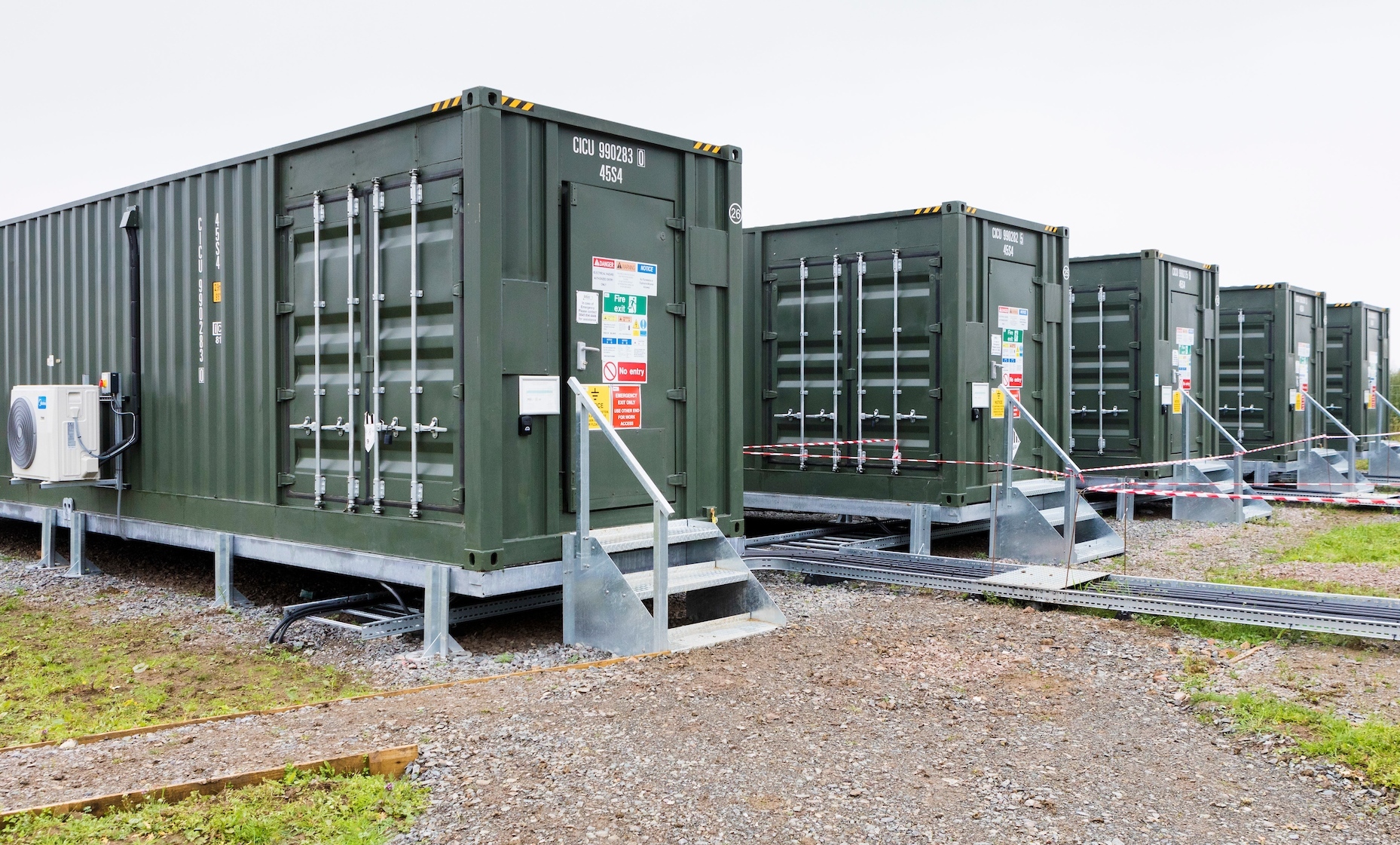 Anesco's Breach Farm has today become the first battery storage system to supply electricity from renewables sources to the UK National Grid Balancing Mechanism.