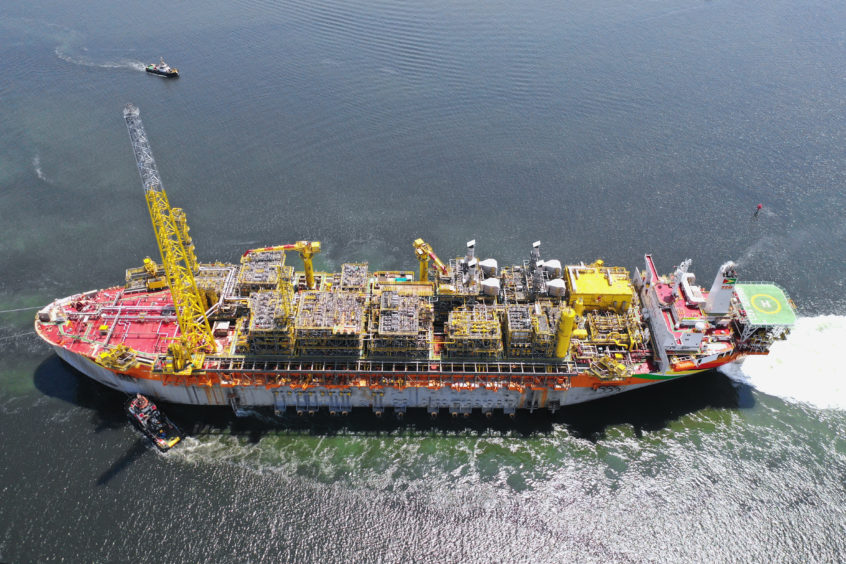 ExxonMobil has announced another oil discovery off the coast of drilling hotspot Guyana, at its Redtail well.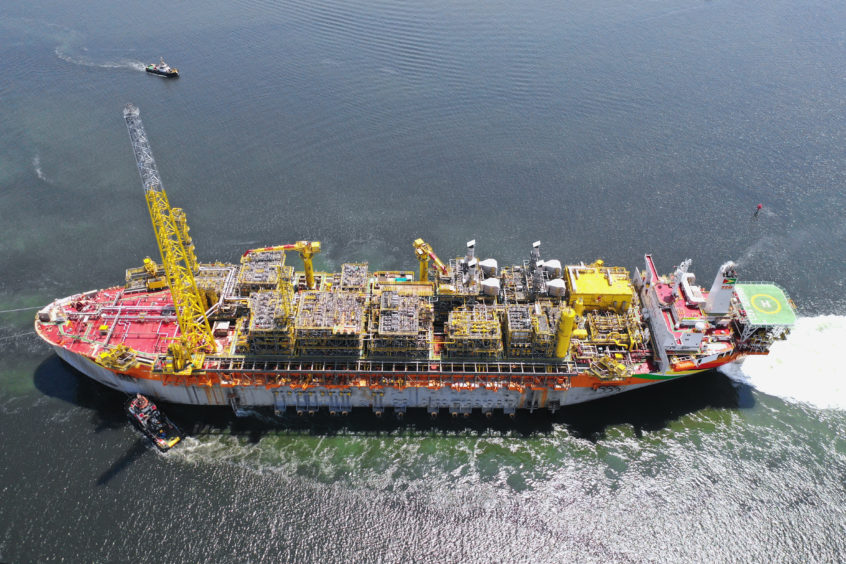 ExxonMobil has increased its estimated recoverable resources in Guyana by two billion barrels after a hot streak of discoveries at the prolific Stabroek block.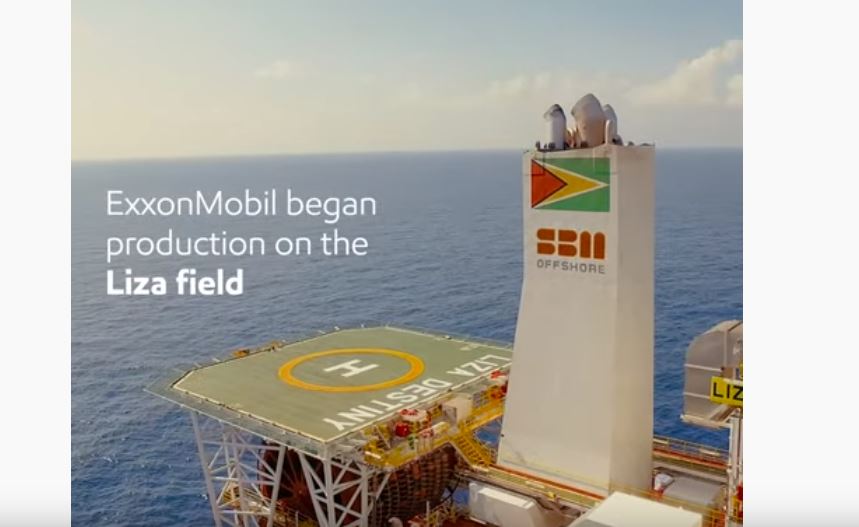 US energy giant ExxonMobil has released a video celebrating first oil from the Liza field off Guyana.