marine service company
North-east oil and gas equipment-rental company Hiretech says it has achieved three key quality certifications to help grow the business.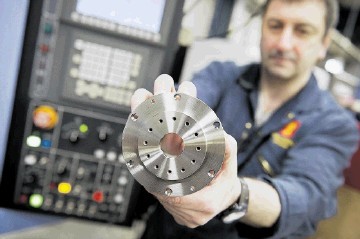 Oil & Gas
Film director James Cameron may have visited the deepest point of the world's oceans earlier this week but a firm in Caithness was exploring there long before the Oscar winner.
Oil & Gas
A NORTH-EAST firm which has spent three years designing a safer winch for transferring people to and from oil and gas platforms has sold its first product.