NRG Energy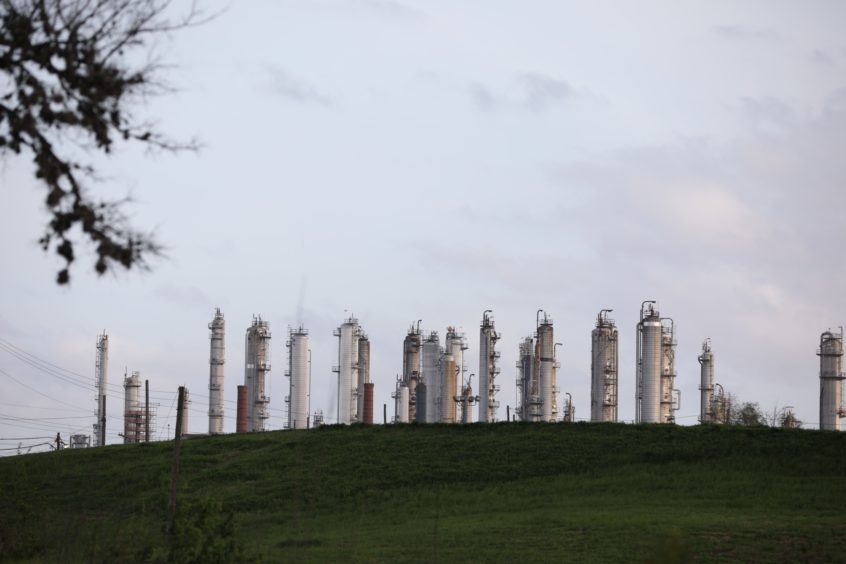 The oil and natural gas capital of the world is going all-in on solar power.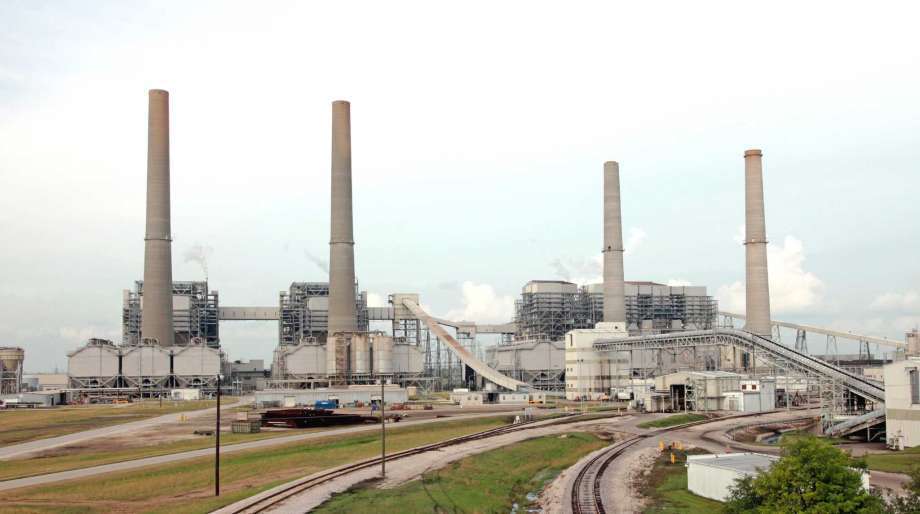 Americas
02/03/2018
By Ryan Maye Handy for the Houston Chronicle
Houston's NRG Energy reported steep losses for the full year Thursday as the company continues to sell its assets and braces itself for poor returns from the South Texas Project, a nuclear plant jointly owned by NRG.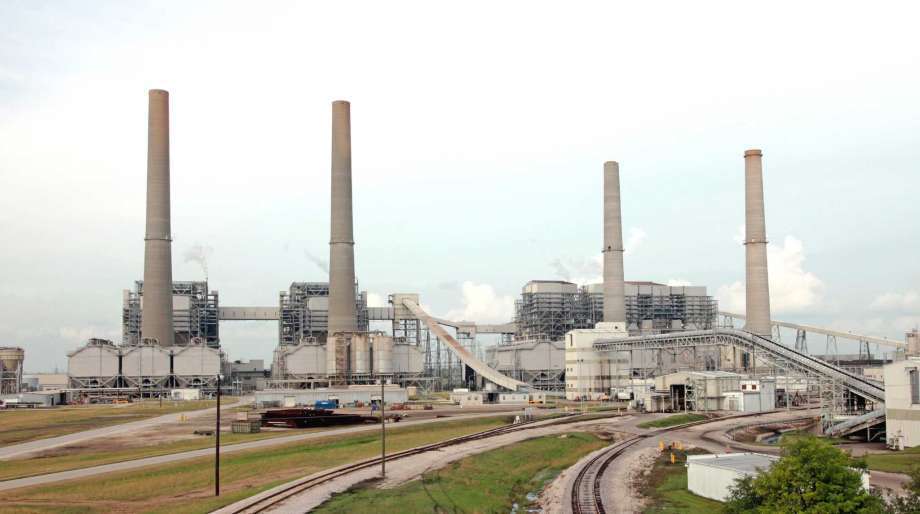 Americas
08/02/2018
By Jordan Blum for the Houston Chronicle
After previously preaching a future of greener energy, NRG Energy is selling its renewable energy business for nearly $1.4 billion to New York investment fund Global Infrastructure Partners.