Qair

French oil giant TotalEnergies (LON: TTE) has confirmed construction has kicked off on the Eolmed floating offshore wind farm.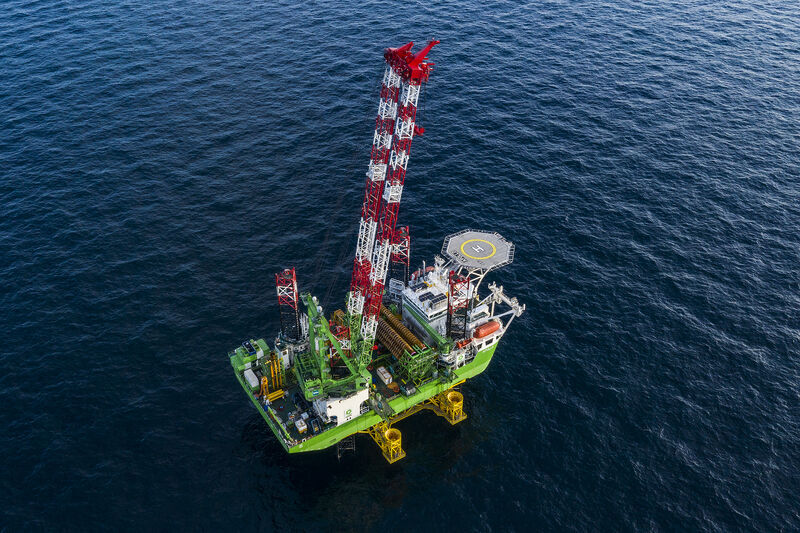 Renewables/Energy Transition
European players Deme Group, Aspiravi and Qair have formed the "Thistle Wind Partners" JV for a joint ScotWind bid.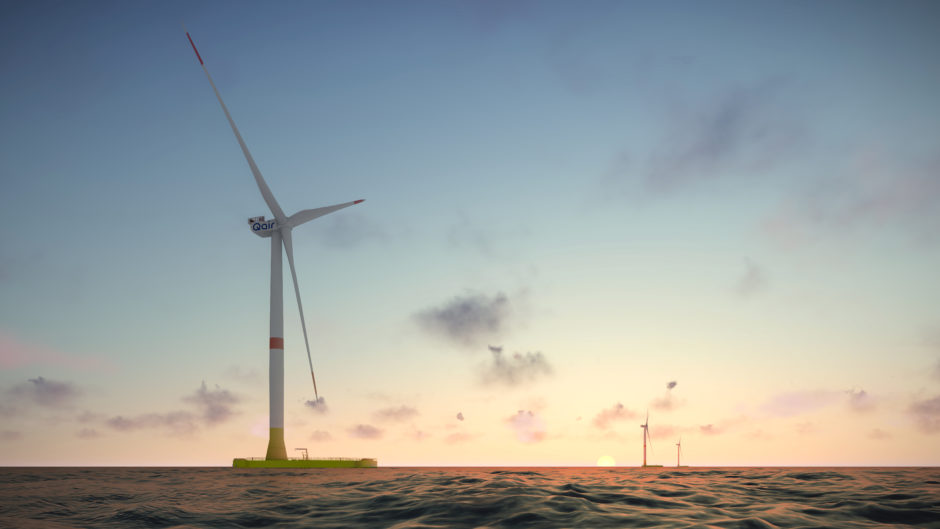 Wind
French energy giant Total has become a 20% shareholder in the Eolmed floating wind farm pilot project in the Mediterranean.