Skymoos

Australia's Talon Petroleum has announced plans to boost its acreage in the UK North Sea.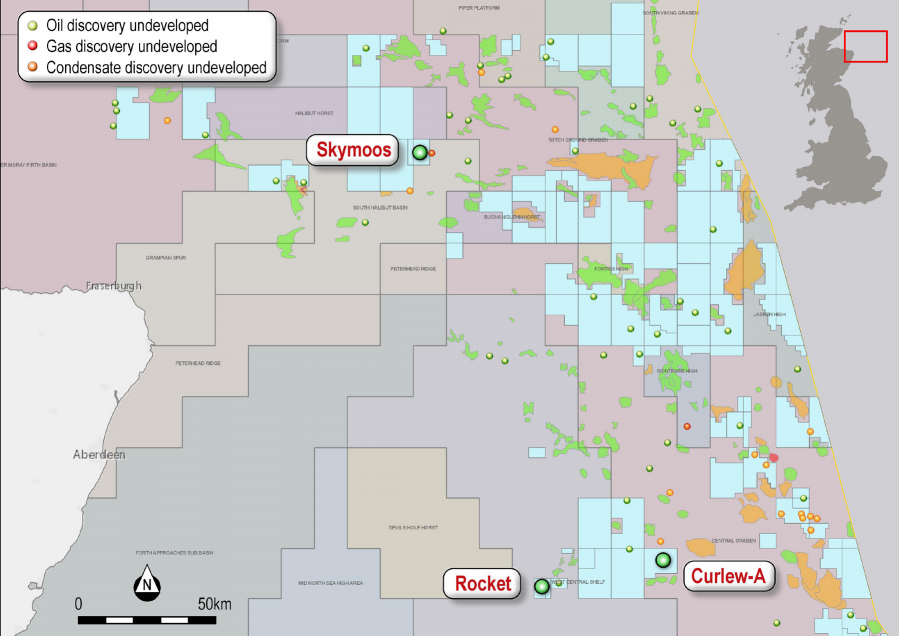 North Sea
Australian oil firm Talon Petroleum said today that it had completed the acquisition of EnCounter Oil.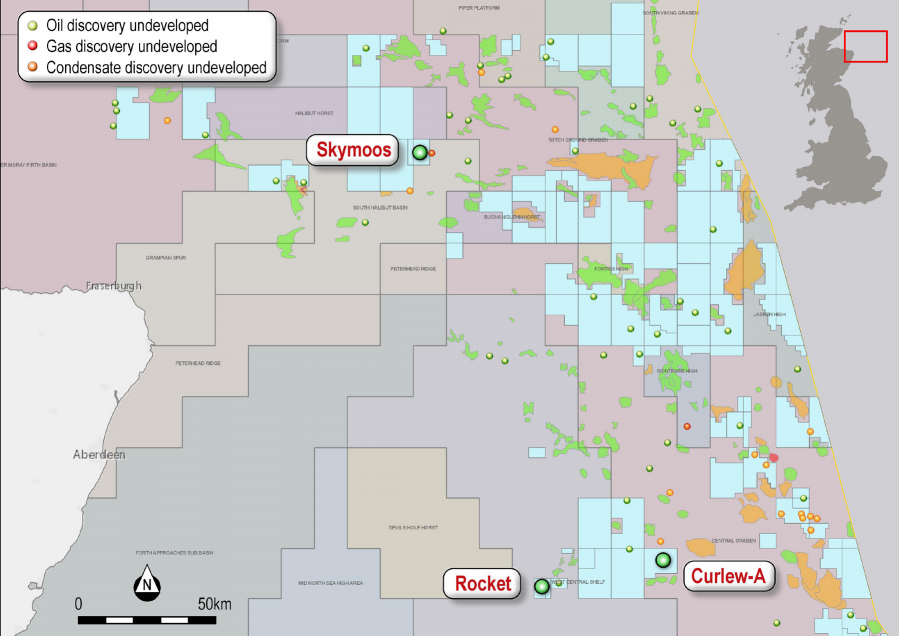 North Sea
Australian firm Talon Petroleum has struck a deal to buy EnCounter Oil, more than doubling the size of its North Sea portfolio.