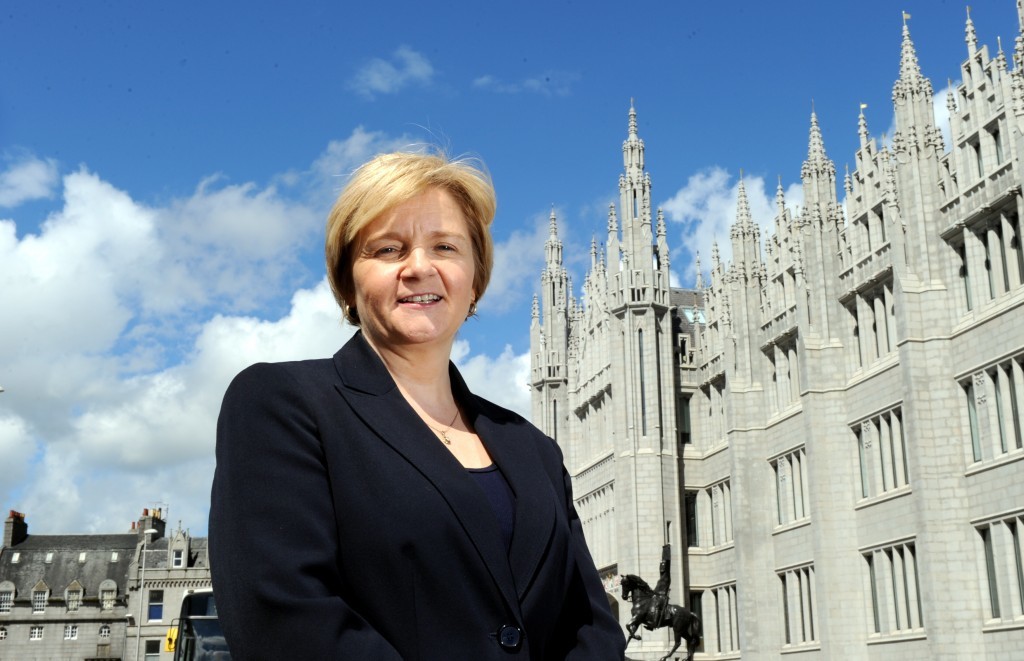 Aberdeen City Council leader Jenny Laing has said she believes the North Sea oil and gas industry will continue to have a "bright future" despite the continued decline in oil price.
Earlier this week oil major BP said it would be making 600 job losses across its North Sea operations, while Petrofac said it was in consultation over 160 positions in the UK.
Politicians have been pushing for a City Deal from the UK Government as they look to support Aberdeen's long-term economy.
Councillor Laing spoke to Energy Voice on the year anniversary of Aberdeen City Council announcing it was to hold a North Sea oil summit.
She said: "I think it's always disappointing when you hear about job losses, particularly for those who are directly involved in it.
"I think we need to get a bit of balance to understand what the current challenges and situation is within the oil and gas sector and I think that's been reflected in the job cuts we are seeing.
"I do believe though that there is a future and i think that can be a bright future for the oil and gas sector here in the North East despite the maturity of the UKCS but that will involve us pulling together and making sure that we are creating the conditions which allow for future investment.
"We've seen BP, 600 jobs going there but they still have a big commitment to the North Sea and it's clear they see a long-term future for their company by the investment they've made, over £2billion this year, and I think we need to be stepping up both at local level and at national level to make sure we're creating the conditions that will allow them to flourish in the future.
Watch the video below.