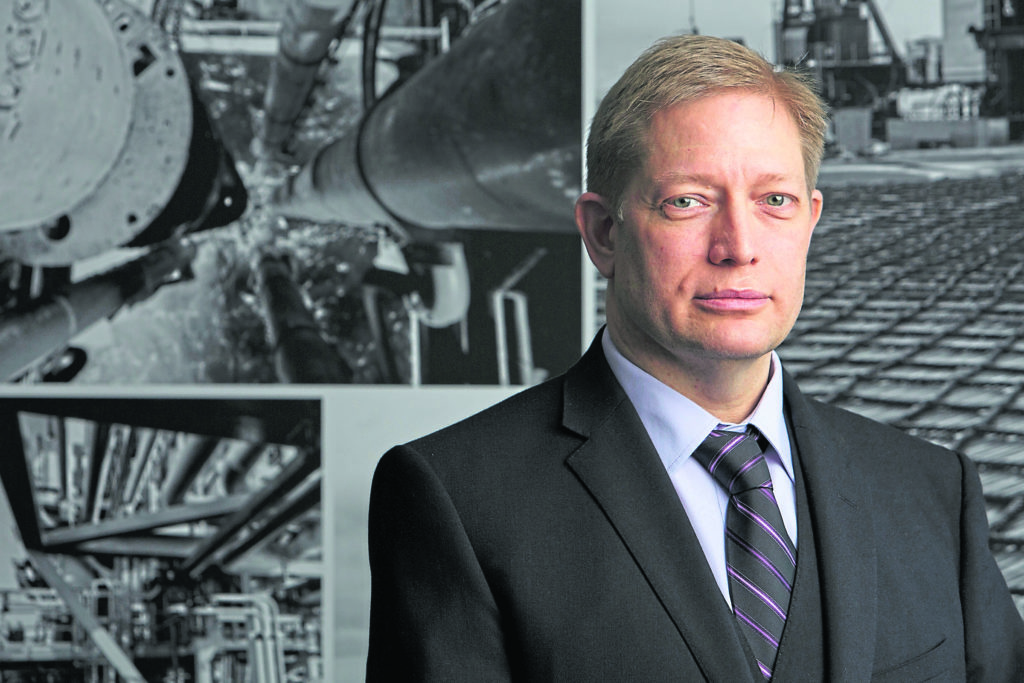 A resilience package for the North Sea oil and gas sector is "under construction" to combat both Covid-19 and oil price-related concerns, according to an Oil and Gas UK (OGUK) director.
Matt Abraham, OGUK's supply chain director, yesterday outlined a number of potential schemes that are being discussed between the representative body and the UK Government.
Alongside furlough packages and business loans, Mr Abraham said a number of equity-connected and sector stimulation packages are being considered.
Some plans push for the sector to pivot investment into other forms of energy generation, such as hydrogen.
However, Mr Abraham cautioned that the suite of resilience measures were "still a work in progress".
He said: "The resilience package is under construction and has three or four separate arms to it.
"The first is the development of the existing government support packages – the furlough asks.
"But also on the business loan and support asks, there's a piece of work being done to look at whether an equity-based support scheme may be available.
"We're also working with our members and government on looking to see if there are any business stimulation work that could be done to support some of the investment in the North Sea in different ways.
"There are good examples from other countries, such as Norway, who are putting a lot of money into hydrogen projects at the moment, so we are looking at whether there are similar schemes we could fast-track."
Mr Abraham said talks were also underway to push forward with energy transition work, which would be proposed as part of any potential sector deal for the oil and gas industry.
He added: "There's also work going into the long term energy transition, the sector deal work, that's also being done at various levels – that's all ongoing at the moment.
"It's still a work in progress.
"But what we're focussing on is the business loan support schemes and the job retention schemes."