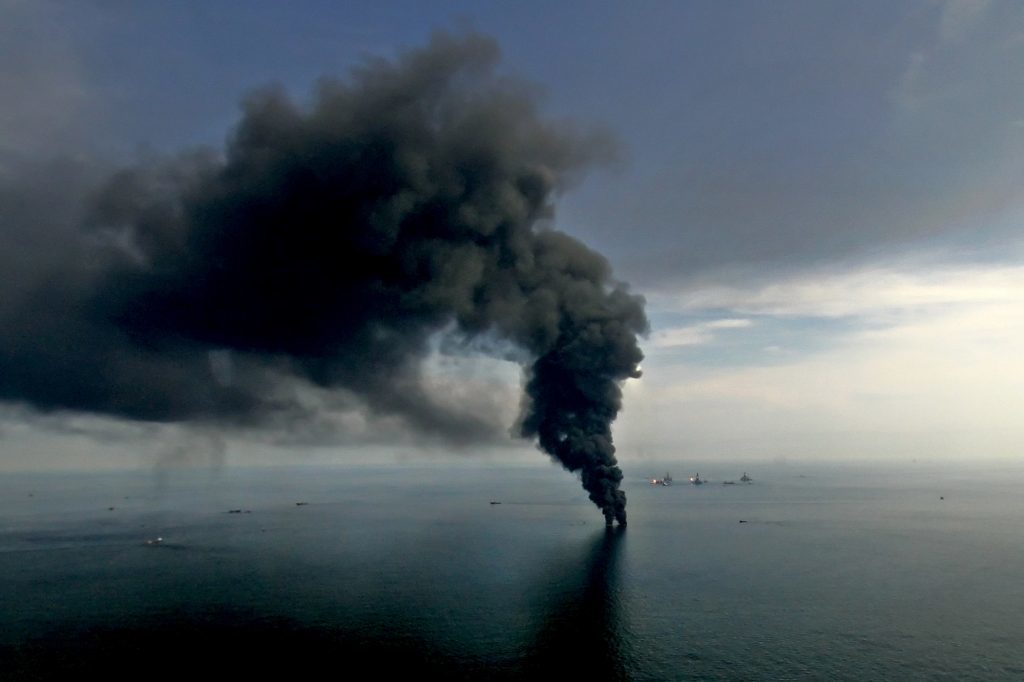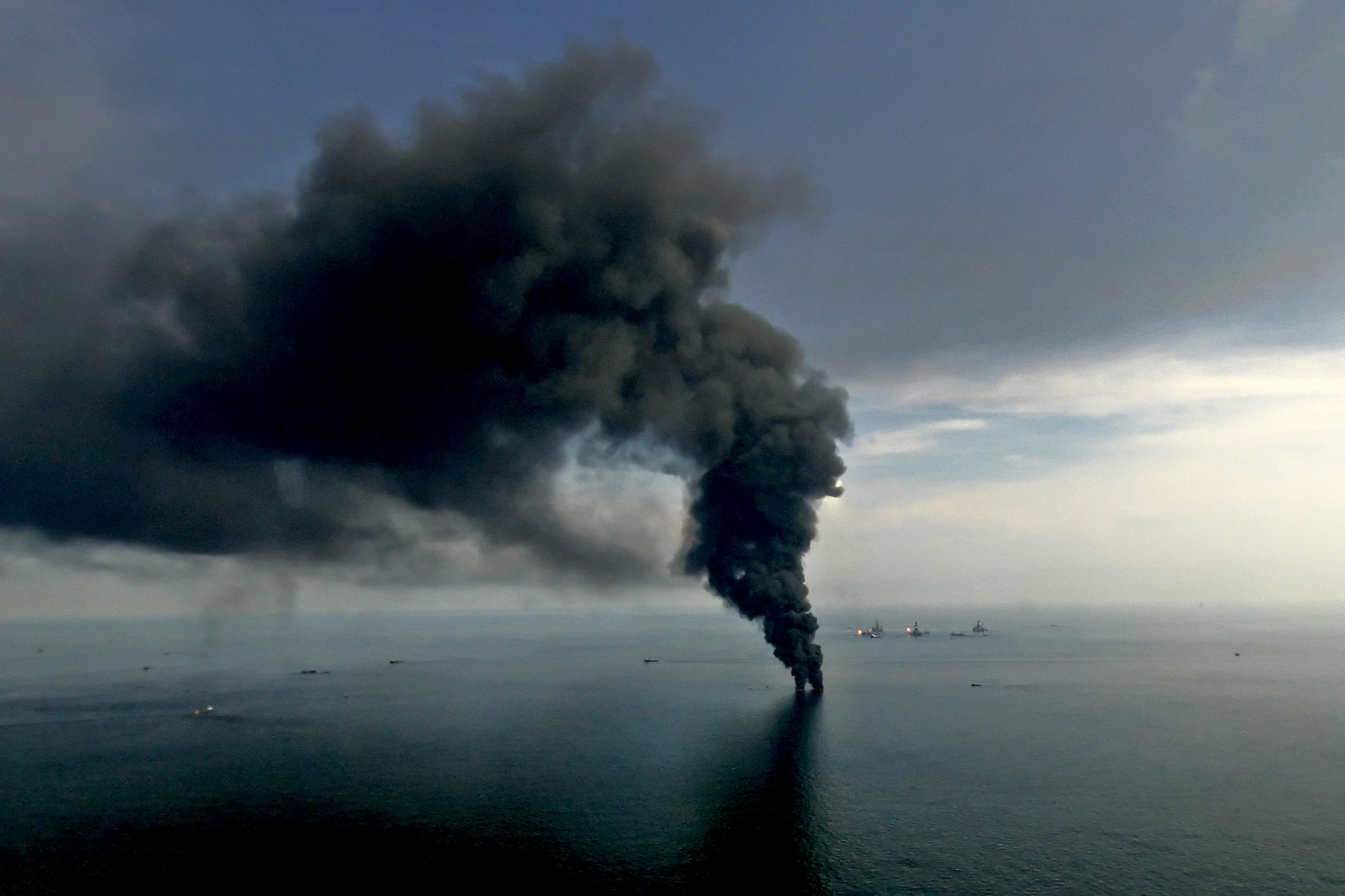 Energy giant BP has told investors it is using business lessons from the aftermath of the Deepwater Horizon disaster to weather the current Covid-19 crisis.
Outgoing chief financial officer, Brian Gilvary, said the firm had liquidity of $2.5bn following the fatal Macondo well blowout in 2010, which just marked its 10th anniversary, compared to $32bn (£25.6bn) today as it faces the global oil price plummet.
He said: "I think that all the things that we learned back in 2010 are being deployed as we deal with this situation, which is more of a macro situation."
During a conference call yesterday, chief executive Bernard Looney highlighted two main lessons from the disaster which BP is now using as it seeks to keep spending below $12bn (£9.6bn) this year.
He said: "If anything Deepwater Horizon taught us two things; one is that it gives us confidence to have some real resolve here and secondly, it has taught us to have a degree of humility.
"Therefore we are very focussed on acting on and controlling the things we can control. We don't control the oil price, we don't control the gas price, we do control our cost base and we do control our investment and that's where we are very much focussed."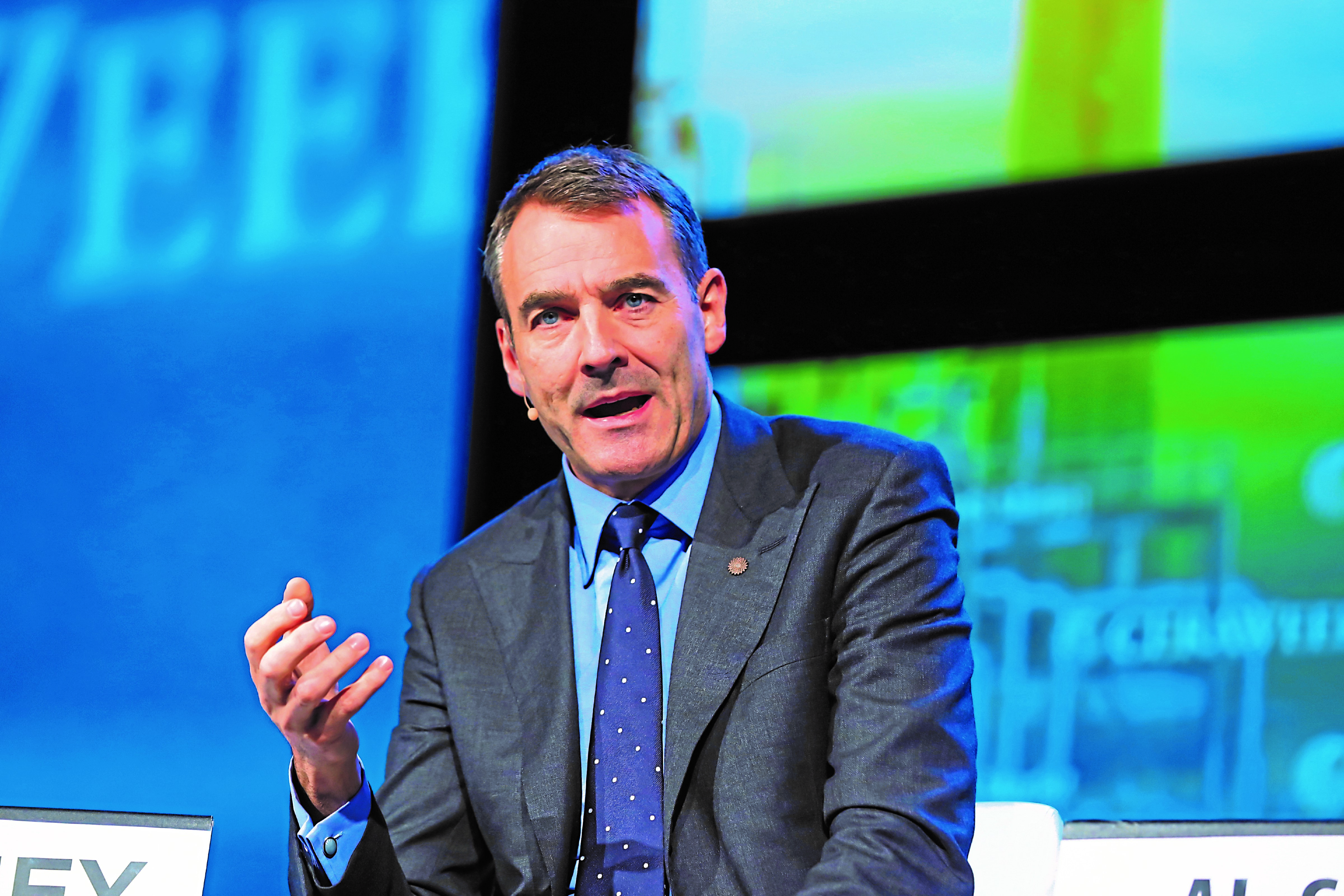 Looking at its own investments to control matters, BP is seeking to widely deploy agile working and digitisation across the business to reduce costs.
Mr Looney said he has "read a lot about a lot of fat having been taken out of the system since 2014" but believes more work can be done in that space across BP.
Murray Auchincloss, the current upstream CFO and soon-to-be replacement for Mr Gilvary, said work has been done extensively around digitalisation in oil and gas wells, but more will follow in finance, procurement and other areas.
The next big step, he said, will be in the end-to-end purchasing process – covering everything from raising an invoice to delivery of goods an implementation of the work.
Mr Auchincloss said: "We're amazingly inefficient as a sector inside that space and we're no exception here at BP.
"If we can get our data in the right space I think we've got magnificent strides we can make in reducing waste inside those systems".
ALSO READ: BP sinks to £3.6bn pre-tax loss as Covid-19 and oil price plummet take effect
Recommended for you

BP reports underlying profits of £4.9bn despite impact of Rosneft exit