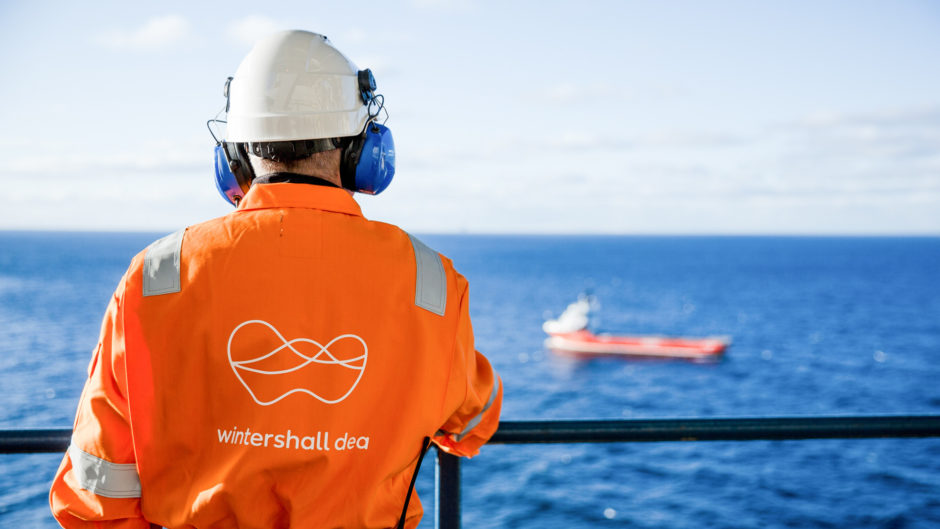 Wintershall DEA will "rely" on remote working as the norm once the Covid-19 pandemic is over.
The company has announced it will have two "core working days" in the office as normal, primarily for "collaboration and dialogue".
"Every team member is then to decide largely on their own where they work on the three flexible days – at the office, from home or elsewhere," the German-headquartered producer said.
Wintershall DEA, which has oil and gas activities globally, including the UK Southern North Sea, said the move will apply to its offices worldwide.
The extent of flexible working will depend greatly on employees' indiviial roles and tasks, clearly differing between those in technical facilities, like those offshore, to those in office jobs.
CEO Mario Mehren said: "We aim to achieve a mix, a hybrid working model, for when the pandemic is over. We call it Flex Forward at Wintershall Dea.
"Our team has proven over the past months that we can work together extremely efficiently and effectively over digital channels.
"All of us here have taken one big step forward together. And we have shown that we can be flexible. If we also strengthen our direct personal contact and cooperation – but, of course, only when that's possible depending on the spread of infection in the various countries – I am sure we will work together even more efficiently and effectively."
It comes as more and more oil and gas firms grapple with what life will be like after the pandemic.
Aside from the implications for oil demand, BP is reportedly planning the sale of its London headquarters as it adopts flexible working more broadly.
Energy services giant Worley, another firm making thousands of job cuts, is also selling off many of its offices amid flexible working and in a bid to save some cash.
Wintershall Dea was formed from the merger of Wintershall Holding GmbH and DEA Deutsche Erdoel AG, in 2019. Today, the company employs around 2,800 people worldwide from over 60 nations.
Recommended for you

Exclusive: "Strong demand" sees headcount and revenues rise at Aberdeen's ROVOP