Remote working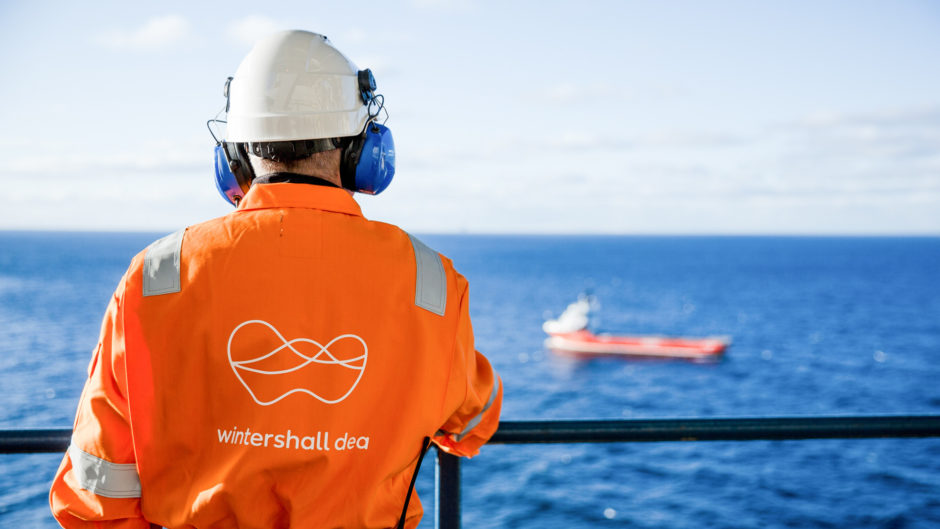 Wintershall DEA will "rely" on remote working as the norm once the Covid-19 pandemic is over.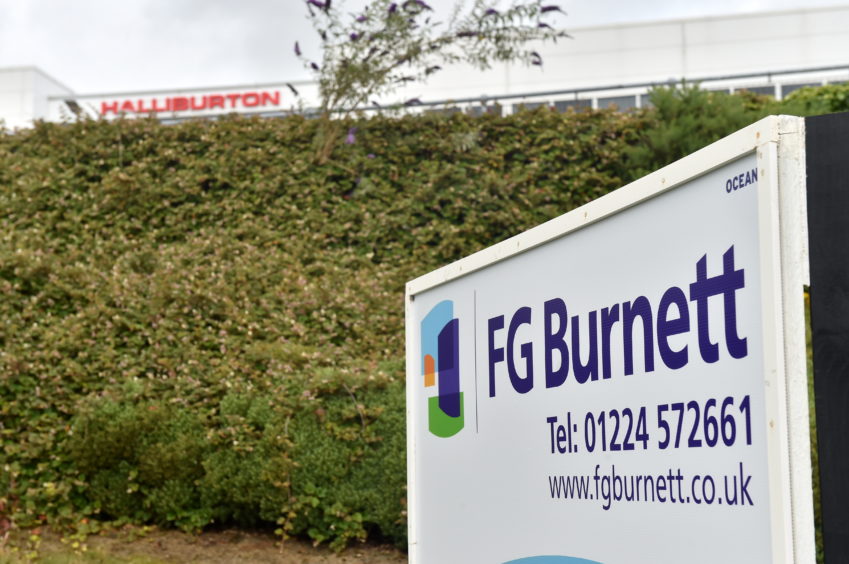 North Sea
31/07/2020
By David McPhee
US oilfield services giant Halliburton has confirmed it will close its main UK office in Aberdeen.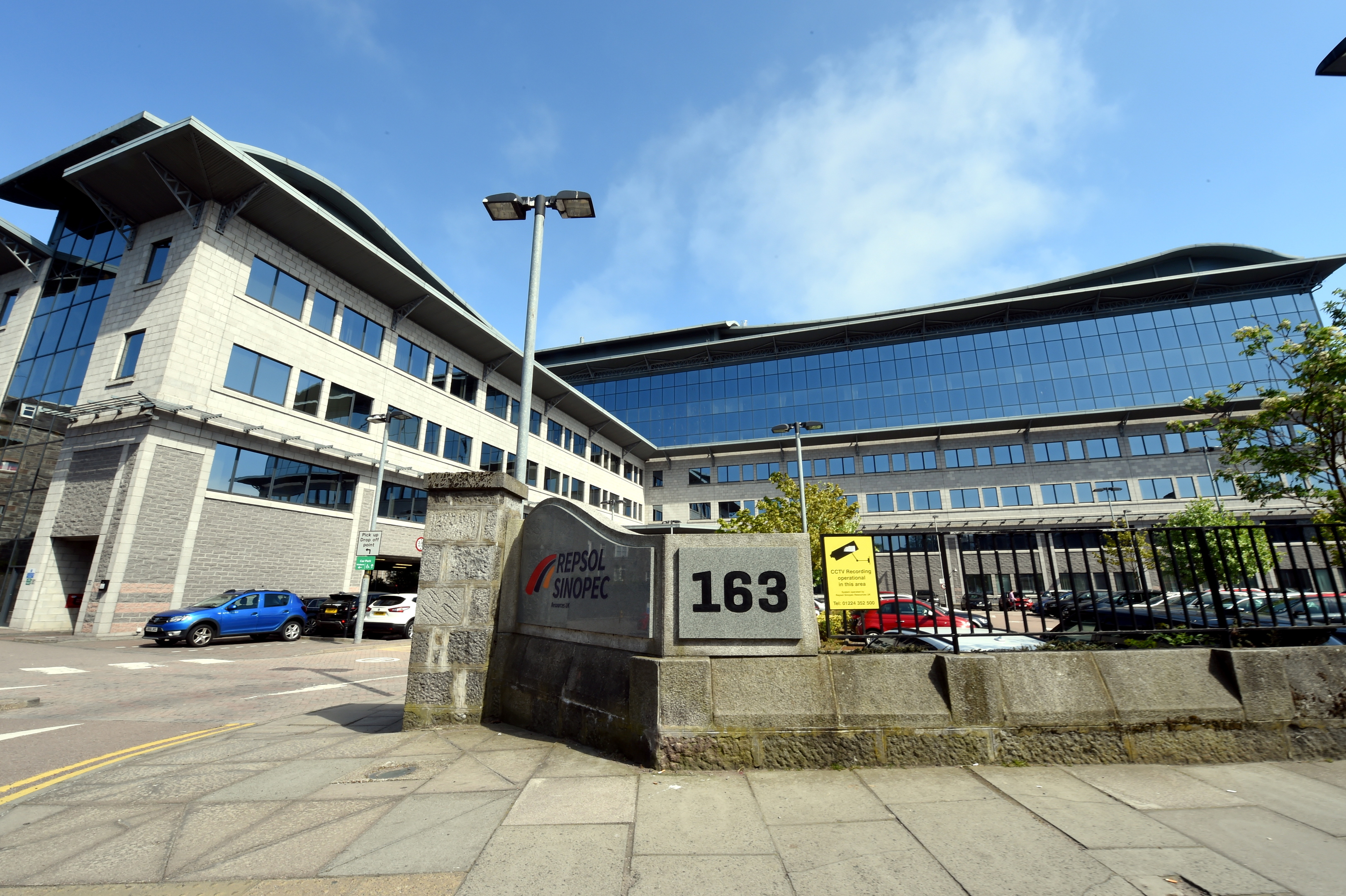 North Sea
Bosses at Repsol Sinopec Resources UK (RSRUK) are looking to push on with remote working practices after seeing an "improvement in performance" during the Covid-19 lockdown.