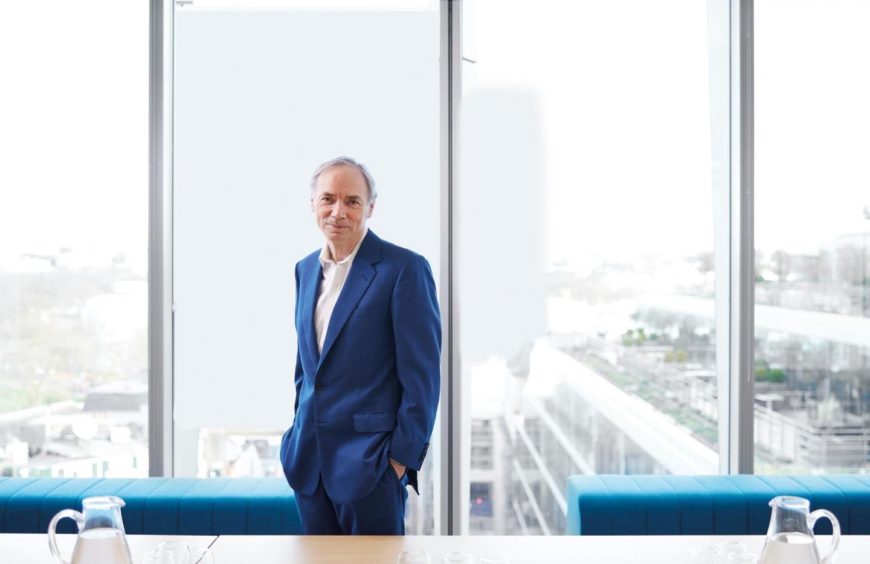 Neptune Energy is hiring US bank JP Morgan to explore strategic options for the business, including an initial public offering, a news report said.
The exploration and production company would consider listing in London if it decided an IPO was the best route forward, The Sunday Times reported.
But Neptune hasn't ruled out an Amsterdam listing, according to The Sunday Times.
The report also said shareholders were not putting pressure on the company to IPO.
State-owned China Investment Corporation holds 49% of Neptune and private-equity firms Carlyle and CVC have 30.6% and 20.4%, respectively.
They have received $800 million in dividends since the company was set up, in 2015.
They could ultimately opt for a trade sale, or they could recapitalise Neptune, the report said.
Neptune Energy, founded by former Centrica boss Sam Laidlaw, declined to comment.
Last week, Bloomberg reported that the company's board was being advised by Rothschild on its options.
Neptune has operations in the UK, Norway, Netherlands, Germany, North Africa and Asia Pacific.
Its UK production comes from the huge Cygnus gas field in the southern North Sea and accounts for 13% of group output.
The company acquired its operated stake in Cygnus through its purchase of Engie's E&P business, completed in 2018.
The firm expects to pump out 130-145,000 boe per day in 2021 and is determined to reach 200,000 in 2023.
It's understood Neptune sees itself as an attractive bet for investors, due to its ability to generate returns and its move towards the energy transition.
However, there are concerns about the UK IPO market's receptiveness to another hydrocarbon E&P company.
About 75% of its output is gas, which is widely viewed as a transition fuel.
Neptune also prides itself on ensuring its assets operate with a low carbon intensity.
In addition, it is looking at options for carbon capture, hydrogen and platform electrification.
Neptune recently submitted an application to the Oil and Gas Authority for a licence that would underpin a combined carbon capture and blue hydrogen project in the UK.