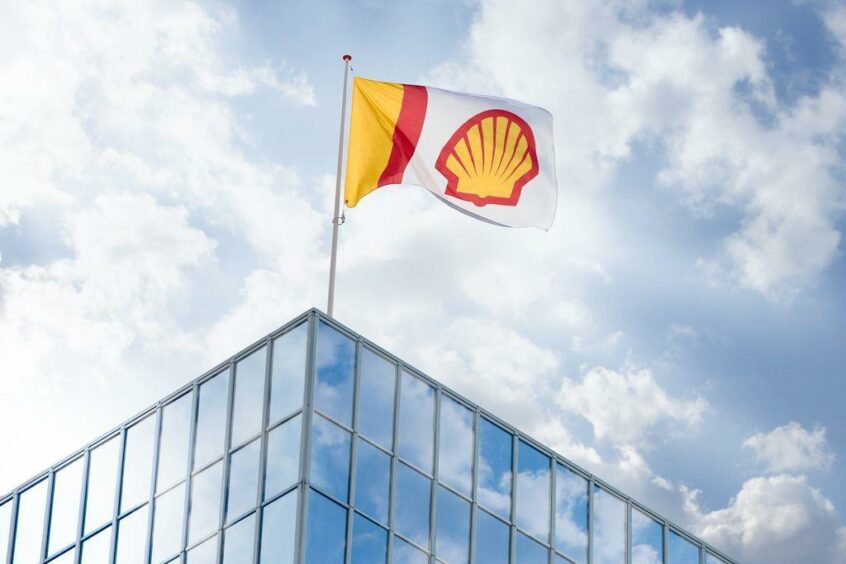 No longer Royal or Dutch, Shell plc confirmed Monday that the merging of the company's A and B shares into a single line of ordinary shares had concluded on Saturday January 29.
The assimilation of the two share groups, and the relocation of the company's headquarters to London was approved in a shareholder vote December.
As of today Shell's shares will be listed on Euronext Amsterdam and the London Stock Exchange, in each case as a single line of ordinary shares, under the label SHEL.
Shell's American Depositary shares (ADSs) will also begin trading on the New York Stock Exchange as a single line of ADSs.
Having already held its first UK board meeting on December 31, 2021, and officially removed the "Royal Dutch" from its name, the share merger is the final stage of the company's "simplification" strategy, first outlined during its Q3 results in November last year.
Conclusion of the share merger ends a complex dual share structure that has been in place since 2005, when Koninklijke Nederlandsche Petroleum Maatschappij and the Shell Transport and Trading Company were brought together under a single parent company.
Strategically, the company said the restructure would enable an "acceleration" in share buybacks, by providing a single larger pool of ordinary shares.
Its move to the UK also frees the company from a 15% withholding tax charged on dividends in the Netherlands, which has hampered buyback efforts in the past.
The total number of ordinary shares in issue as of 07:00 on January 31, 2022 is 7,650,025,905 Shell said.
No new share certificates will be issued in connection with the move, and the company has not altered the total number of shares or ADSs held.
In an internal interview earlier this month, chief executive Ben van Beurden reflected on the relocation. He said the company had to be able to "move fast and do new things" to accelerate its energy transition plans, and described the historic dual share structure as "a real handicap" to these efforts.
He said that he had personally worked to explore other options during his eight-year tenure as Shell CEO, but that no other solution could be found to address the issue.
"It was a very sad moment when I made the decision to put the simplification to shareholders and the board," he recalled. "But I felt there was no choice because of the need to move faster in the energy transition. It is the right thing to do for our company."
Recommended for you

Shell profits cut by half as oil and gas prices cool