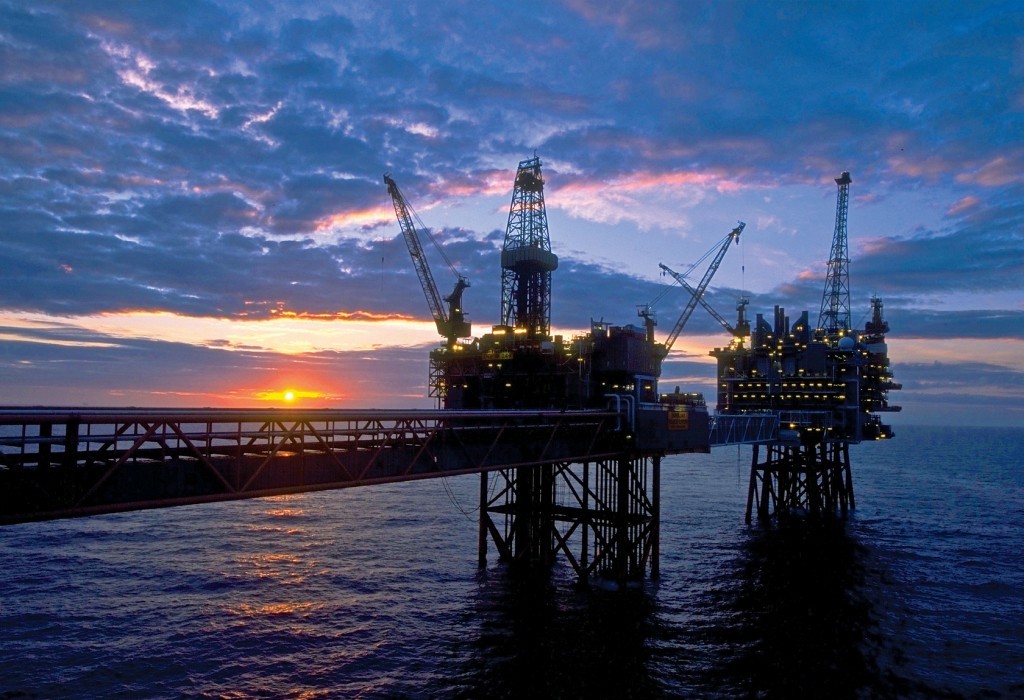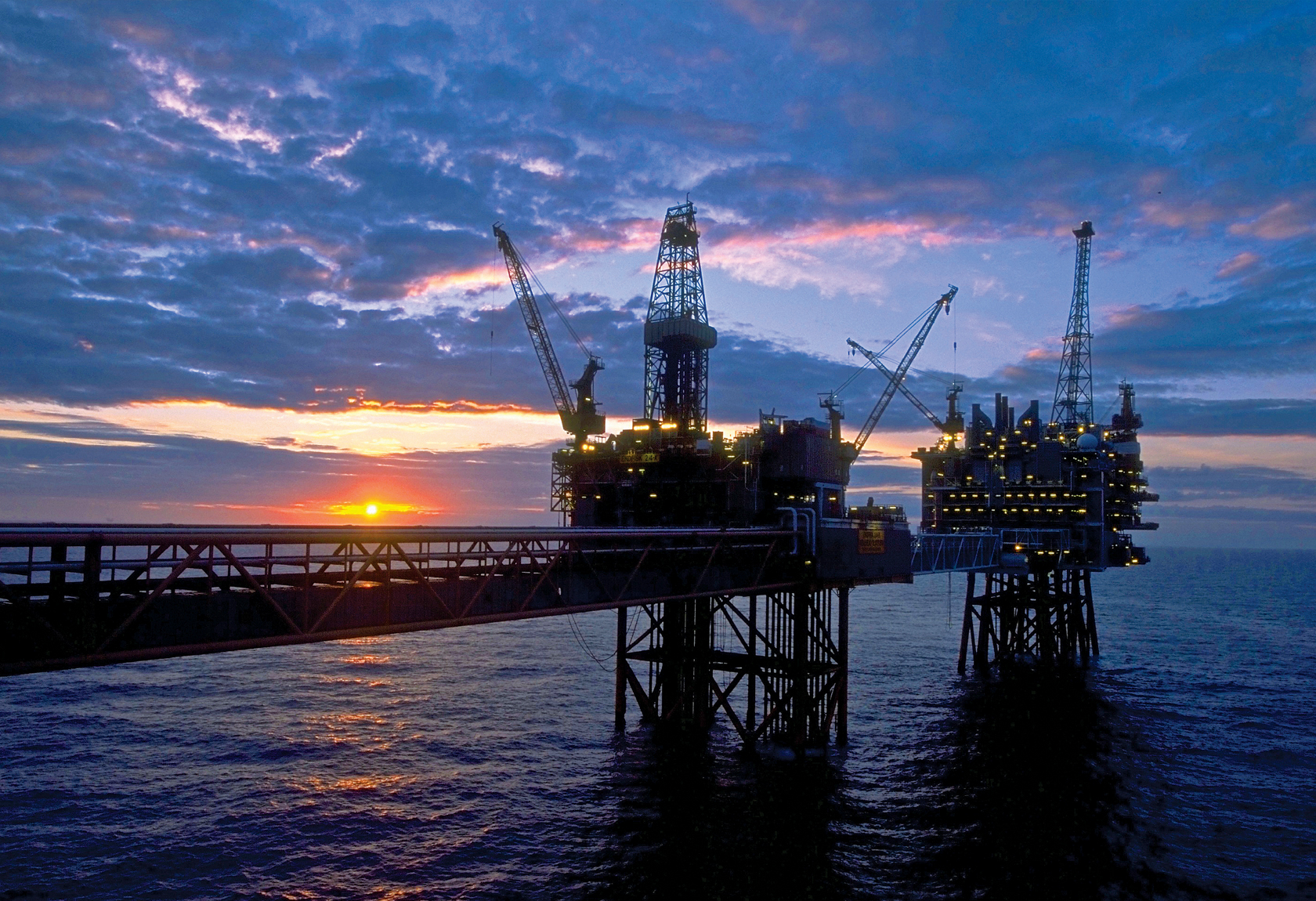 An estimated 120,000 jobs will have been lost by the end of this year as a result of the collapse in fortunes of the UK offshore oil and gas industry.
The figure from Oil and Gas UK (OGUK) and nearly double the trade body's last estimate nine months ago.
It includes "direct" redundancies within oil and gas exploration and production activities and their immediate supply chain, "indirect" job losses suffered by companies exporting goods and services overseas and a knock-on "induced" impact on the wider economy, such as hotels, restaurants and taxis.
The new total also dwarfs job losses in another stricken UK industry, steel-making, where experts say up to one in four jobs among a 18,000-strong workforce are at risk over the next few years.
To some people in the north-east, which has borne the brunt of the colossal oil and gas job losses, governments on both sides of the border have seemed more committed to saving Scottish and English steel-making – despite official assurances and special task forces which have been set up to help people find new work.
First Minister Nicola Sturgeon jumped to the oil and gas industry's defence again yesterday, saying the north and north-east could be in line to benefit from a boom in decommissioning work.
OGUK's latest job loss total is based on data collected by Experian, and is forecast to leave 2016 employment "delivered through or supported by oil and gas production" at just over 330,000.
Deirdre Michie, the organisation's chief executive, said: "We cannot underestimate the impact the global downturn in the industry is having on the UK economy, nor the personal toll for those who have lost their jobs and the effect on their families and colleagues.
"We recognise this and are doing everything we can to support these people, working with the UK and Scottish governments through their task forces to find suitable alternative employment, as well as with the unions as we go through these difficult times.
"The industry has been spending more than it is earning since the oil price slump towards the end of 2014.
"This is not sustainable and companies have been faced with some very difficult decisions.
"To survive, the industry has had no choice but to improve its performance. It is looking to find efficiencies to restore competitiveness, to attract investment and stimulate activity in the North Sea.
"With up to 20billion barrels of oil and gas still to recover, this region is still very much open for business."
OGUK's annual conference takes place in Aberdeen next week, and those attending will be focused on steering the industry through its crisis and protecting as many jobs as possible.
Ms Michie said the size of the remaining workforce was "still a significant number," adding: "The total employment we will sustainably provide depends on the level of investment attracted into the basin. If investment falls, then so will jobs.
"The interventions we make now will be critical to shape the industry's direction and help stem future losses.
"It is also important we consider what we can do in the immediate term to stimulate activity in support of exploration and the development of existing … opportunities to help support the supply chain as it goes through these challenging times."
Brent crude oil is currently trading at about $50 a barrel – less than half the price it was at in 2014, when jobs linked to the industry peaked at more than 450,000.
Recommended for you

Divers mark funeral of Queen Elizabeth II from East Irish Sea gas field