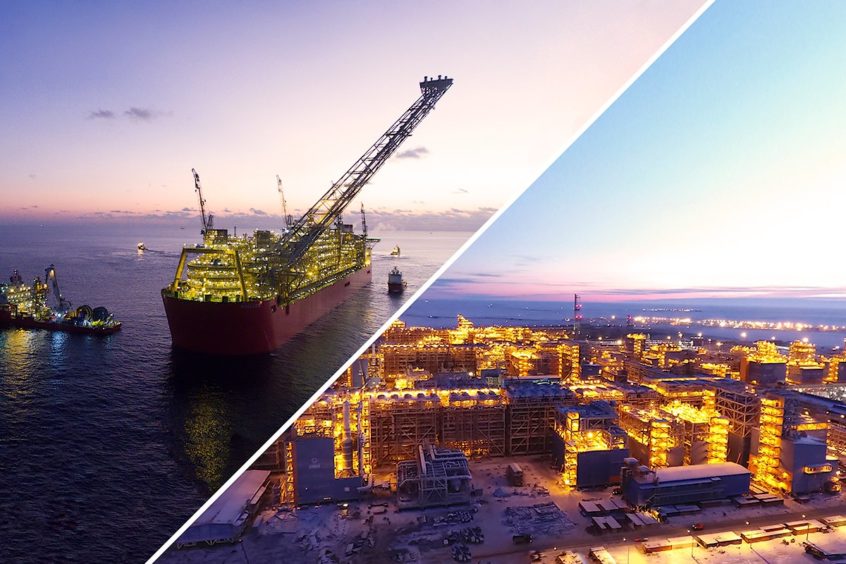 TechnipFMC has unveiled the new name for its engineering and construction business as the firm prepares to split into two separate entities.
Technip Energies will be the new title, with "Technip" paying tribute to its track record and "Energies" highlighting its ambition to play a key role in the global energy transition.
The energy services giant announced plans to split into separate entities in August, which is expected to be completed in the first half of next year.
Technip Energies was provisionally titled "SpinCo" for the separation.
The main technology and services company – provisionally called RemainCo – will remain under the TechnipFMC brand.
Chief executive-elect of Technip Energies, Catherine MacGregor, said: "Over the last few weeks, we have had the opportunity to meet many of you, as well as our clients and partners.  We have been impressed by the high level of enthusiasm and support associated to this project. There is a strong attachment and recognition of the Technip name and, at the same time, the clear desire to move the company forward. Our new name, Technip Energies reflects that.
"Technip pays tribute to the outstanding track record of successful onshore and offshore projects, our pioneering spirit, the passion of our teams, our operational excellence and the quality of our technology portfolio.
"Energies highlights our ambition to play a key role in driving the global energy transition. It also reflects the individual contributions of all our employees which will allow us to write, together, this new page of our history."
The majority of the North Sea business and its workforce based out of Westhill, near Aberdeen, will stay under the TechnipFMC name.
Last week TechnipFMC confirmed 50 jobs are under threat at its FMC Konsberg subsidiary in Aberdeen but said the move was in response to market conditions and not linked to the restructuring.
The London, Houston and Paris-headquartered business also reported that week that its pre-tax income for the third quarter of the year was £70.5m, down from £156m in Q3 2018, on revenues of £2.58bn which were up on £2.43bn.
Recommended for you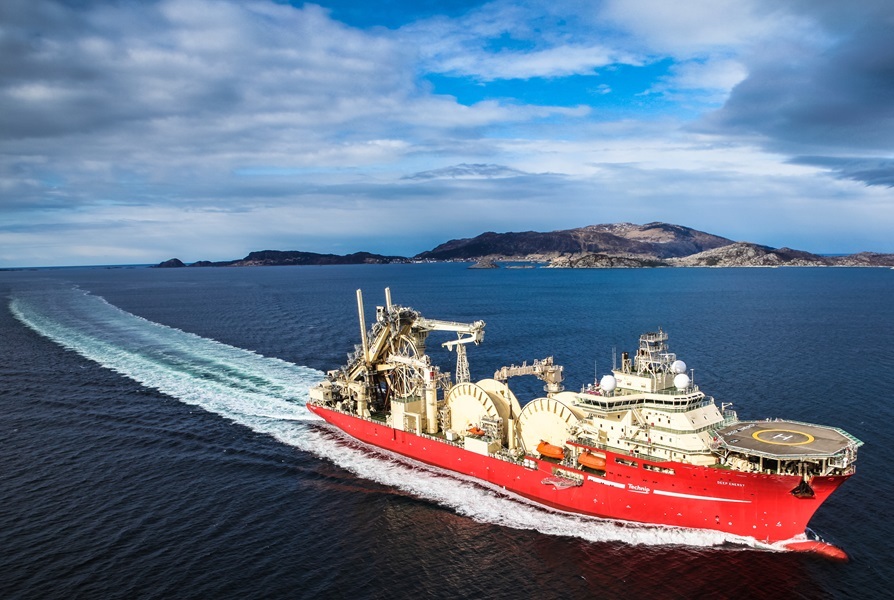 Industry in 'full growth mode' as TechnipFMC launches $400m buyback programme