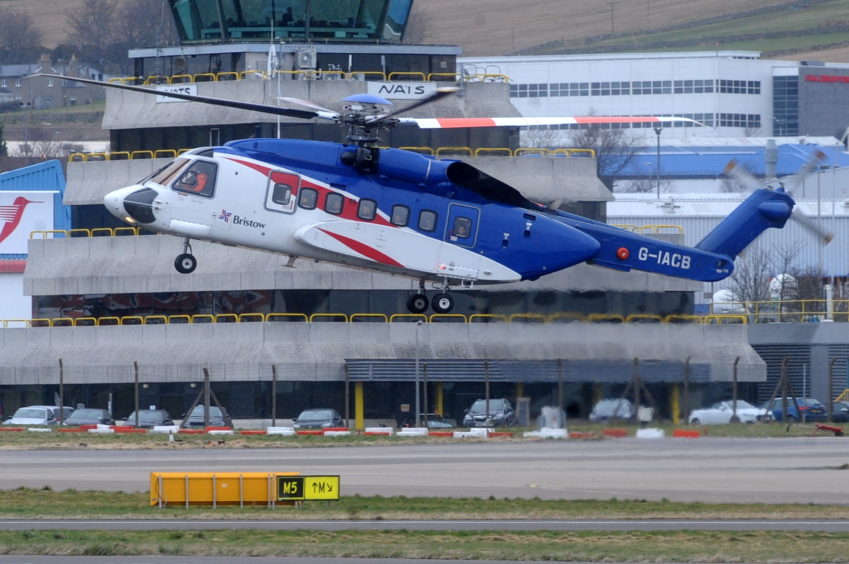 Bristow Group has appointed a new chief financial officer after a merger with rival Era and re-emerging from Chapter 11 bankruptcy.
Interim CFO Jennifer Whalen has now taken up the role on a permanent basis at the helicopter operator.
Ms Whalen previously served as the senior vice president, chief financial officer for Era Group from February 2018 to June 2020, when it combined with Bristow.
CEO Chris Bradshaw said: "Jennifer brings a wealth of knowledge about our business as well as existing relationships that will help the newly combined company enhance internal controls, processes and operations.
"I believe Jennifer is the best person for the job, as we navigate and mitigate the effects of the downturn in the offshore oil and gas industry and emerge with a more efficient cost structure."
Ms Whalen joined Era in 2012 and previously held numerous other accounting roles. She began her career after serving in the US military.
She said: "I am excited for the opportunity to continue to partner with my colleagues as we execute our strategy around efficiency and cash flow generation."
Her appointment comes as Bristow has approved a $75million share repurchase programme, expected to be funded using cash on hand and that from its operations.
The firm said it does not require Bristow to take on a certain number of shares and may be terminated at any time.
In November Bristow re-emerged from Chapter 11 bankruptcy with a restructuring plan to inject £400m into the company.
That was followed by completion of the Era merger in June.
In the UK, Bristow employs around 900 people.
North Sea operations have been hit hard across the industry due to Covid-19, leading to even fiercer competition for key contracts among the operating firms.
Unlike its rivals, Bristow has not made any public statements on the matter.
Recommended for you
X

Proserv opens new facilities in Scotland and Abu Dhabi after 'seven figure' investment