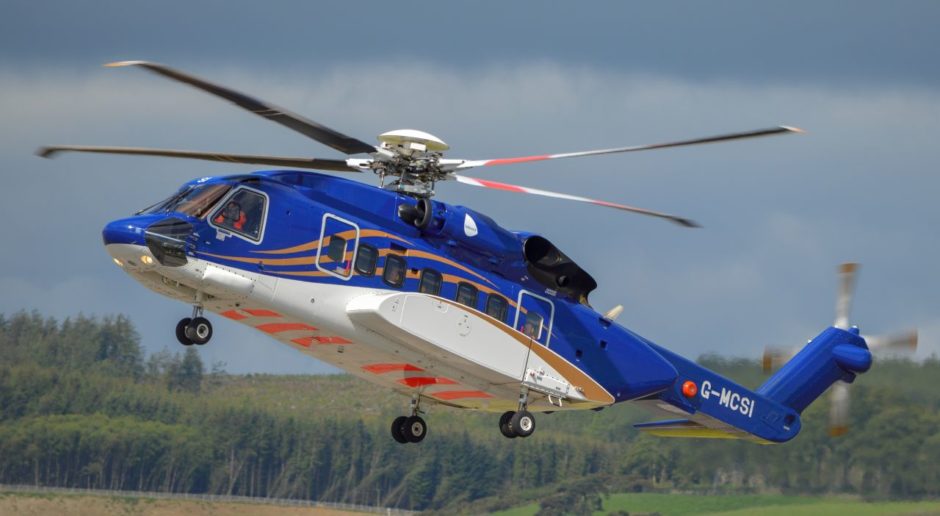 The chief executive of NHV has accused rival helicopter operator Babcock of engaging in a "race to the bottom" after a pair of North Sea contracts with Total changed hands.
Babcock announced last week that it had won separate deals in the UK and Denmark to provide flights for Total in the North Sea.
CHC, which previously held the UK contract, hit out in a rare statement, referring to "unsustainable pricing" which would "ultimately see an end" to investment in technology and safety improvements.
Steffen Bay, CEO of NHV, which lost the Danish deal, has now weighed in, accusing Babcock of "doing exactly what they complained about several months ago" to win contracts.
Babcock has declined to respond to the comments, made in an interview with the Air and Sea Analytics (ASA) firm, ran by Steve Robertson, former head of oilfield services at Westwood Global.
ASA cited Babcock as saying last year it would not "engage in a race to the bottom" following the loss of several contracts with BP, Spirit Energy and Perenco.
Since then, Babcock has also won a North Sea deal with a consortium of Taqa, EnQuest and CNR International from Bristow, leading to the latter cutting jobs and closing its Scatsta base in Shetland.
ASA highlighted that the Total deal will mean hefty start up costs for Babcock to service the Danish side of the contract, where it is not currently based, including new hangar costs.
According to the ASA analysis, Babcock undercut NHV, who is headquartered in Belgium, in its bid for the contract, including the use of new aircraft.
Mr Bay, of NHV, said: "What I can say is that Total got what they wanted, even cheaper rates than they already had.
"Similar to CHC we had to give concessions to Total in the past, so it was not a very profitable contract for us anyway, hence the surprise that Babcock could perform it at even lower rates."
Asked directly whether the Babcock-Total deal was a "race to the bottom", Mr Bay replied: "I think that's a fair statement.
"Despite publicly complaining about low prices, Babcock is now doing exactly what they complained about several months ago, it is a strange game they are playing.
"Of course, I cannot be sure about their cost structure, but I have participated in enough tenders around the world to know what makes sense financially.
"In my view this doesn't. NHV will not participate in a race to the bottom. We will be very selective. We would rather lose a contract than 'win the right to lose money' – We are not interested in that."
Pointing to a recent NHV win in the southern North Sea with Shell, Mr Bay said it was arranged to ensure the deal is not loss-making, removing any risk of commercial pressures impacting safety.
He added: "Some companies understand that pushing the operators to the brink of financial collapse is a losing proposition."
ASA said the Babcock move appears "at odds" with recent statements by the group's chief executive Archie Bethel who has made clear that the engineering firm is seeking to exit the oil and gas aviation business.
Mr Bethel's frustrations with the segment amid lower and less profitable contract prices became clear in February when he said Babcock "does not intend to invest further to stay in that market".
Then in June, as Babcock took a £395m write-down on oil and gas assets, Mr Bethel said it was an "area of weakness" and no longer attractive.
However at no stage has Babcock ruled out competing for new contracts.
ASA added that the most recent downturn has meant contracts are "no longer considered sticky", with fierce competition on price meaning that firms switching helicopter operators should be considered the "norm".
Recommended for you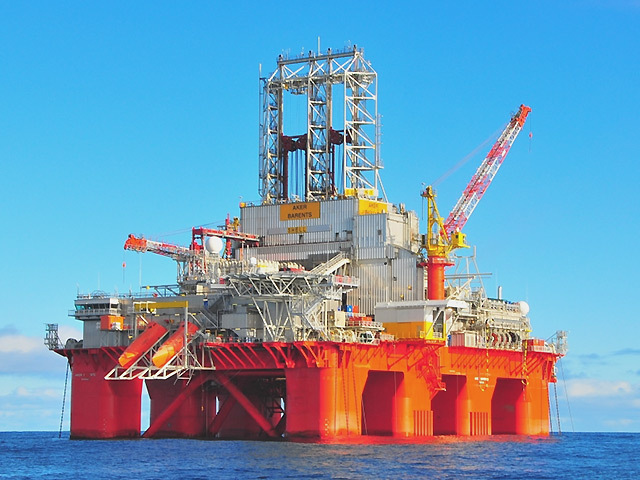 Transocean unveils UK deals as part of $488m awards