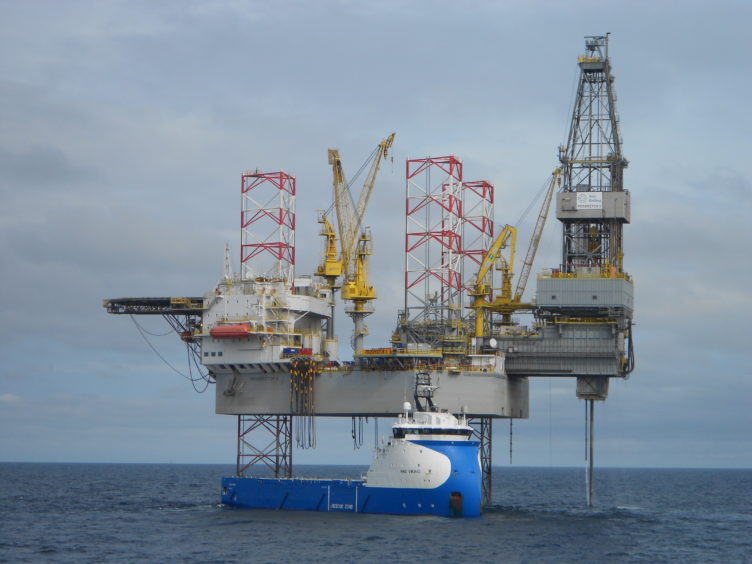 Borr Drilling has appointed a new CFO who was replaced by Weatherford last year as the oil services giant underwent bankruptcy.
Christoph Bausch spent three years as chief financial officer at Weatherford, which followed five years at Norway-based Archer.
Borr Drilling, which has been undergoing financial restructuring amidst the downturn, has appointed Mr Bausch as its new CFO, replacing Francis Millet, effective November 1.
CEO Patrick Schorn, said: "His experience in financial restructuring will be of tremendous help to support Borr's strategic plans in a challenging operating environment."
Mr Schorn, himself a recent addition to the Borr top team, briefly thanked outgoing CFO Francis Millet.
Weatherford applied for Chapter 11 bankruptcy protection in the United States last year, at the time one of the largest in the industry for several years.
Mr Bausch was replaced as CFO in November, ahead of Weatherford re-emerging from the process the following month.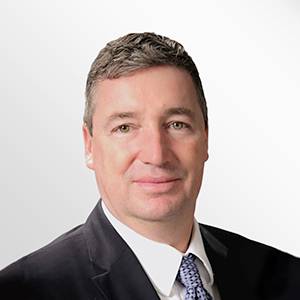 It comes as Borr, which has its UK base in Westhill, Aberdeenshire, has been taking steps to try to improve its liquidity amid the downturn.
In June the driller announced it had secured a £250m financial lifeline, though it has not come soon enough to prevent redundancies this year.
Mr Bausch said: "I am honoured to have the opportunity to support the strong team at Borr Drilling and I look forward to working with Patrick, and the Borr Drilling team and its stakeholders to unlock the value of Borr's uniquely positioned asset base in the coming years as the industry recovers."
The downturn has had a major impact on the offshore drilling market, with most of the major operators entering a restructuring process in recent months.
Analyst firm Rystad Energy said the market saw its largest monthly drop in rig utilisation for 20 years between March and April.
Numerous commentators have predicted a reduction in the global fleet and the number of companies operating in order to improve utilisation rates, returning some profitability to the industry.
Recommended for you

Shell appoints Sinead Gorman to replace Jessica Uhl as CFO