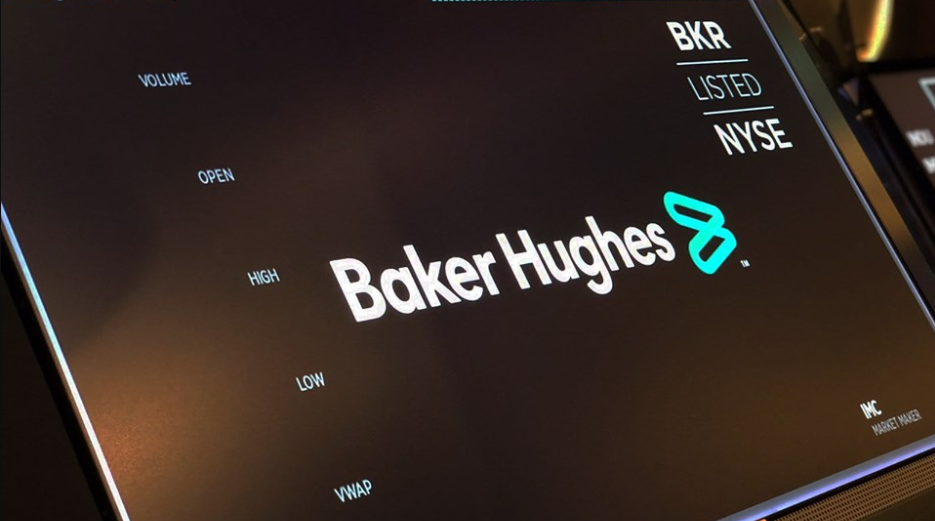 Baker Hughes has said it remains "intensely focussed" on improving its "margin and return profile" as it stayed deep in the red in the third quarter.
The energy services giant posted pre-tax losses of £201m for the three months ending September 30, with the total losses for the year to date at £12.7billion, most of which hit in the first half of the year.
Chief executive Lorenzo Simonelli said the third quarter figures were "solid results", despite the "continued uncertainty in global oil and gas markets and the ongoing impact of the Covid-19 pandemic".
However, he added the firm is "intensely focussed on improving the margin and return profile of Baker Hughes despite the near-term macro volatility", while also changing its portfolio along with the "energy landscape".
Mr Simonelli said Baker hughes is on track to "right-sizing" the business, bringing $700m (£534m) in annual savings per year.
In its first quarter results in January, Baker Hughes said it would be reducing its headcount but has not provided further details since.
This time last year, the firm employed employed about 2,000 people across nine locations in Aberdeen city and shire, including Altens, Portlethen and Inverurie.
It also employs hundreds of people at a large manufacturing facility in Montrose, Angus.
Third quarter revenues were £3.08bn, down from Q3 2019 at £4.49bn.
Orders stood at $5.1bn (£3.8bn) for the quarter, down 34% year-on-year.
Mr Simonelli added: "After significant turmoil during the first half of the year, oil markets have somewhat stabilized. However, demand recovery is beginning to level off and significant excess capacity remains, which could create volatility in the future. The outlook for natural gas is slightly more optimistic as forward prices have improved with strong demand in Asia and lower expected future gas production in the U.S.
"Despite the uncertain macro environment, we are executing on the framework we laid out earlier this year."
Recommended for you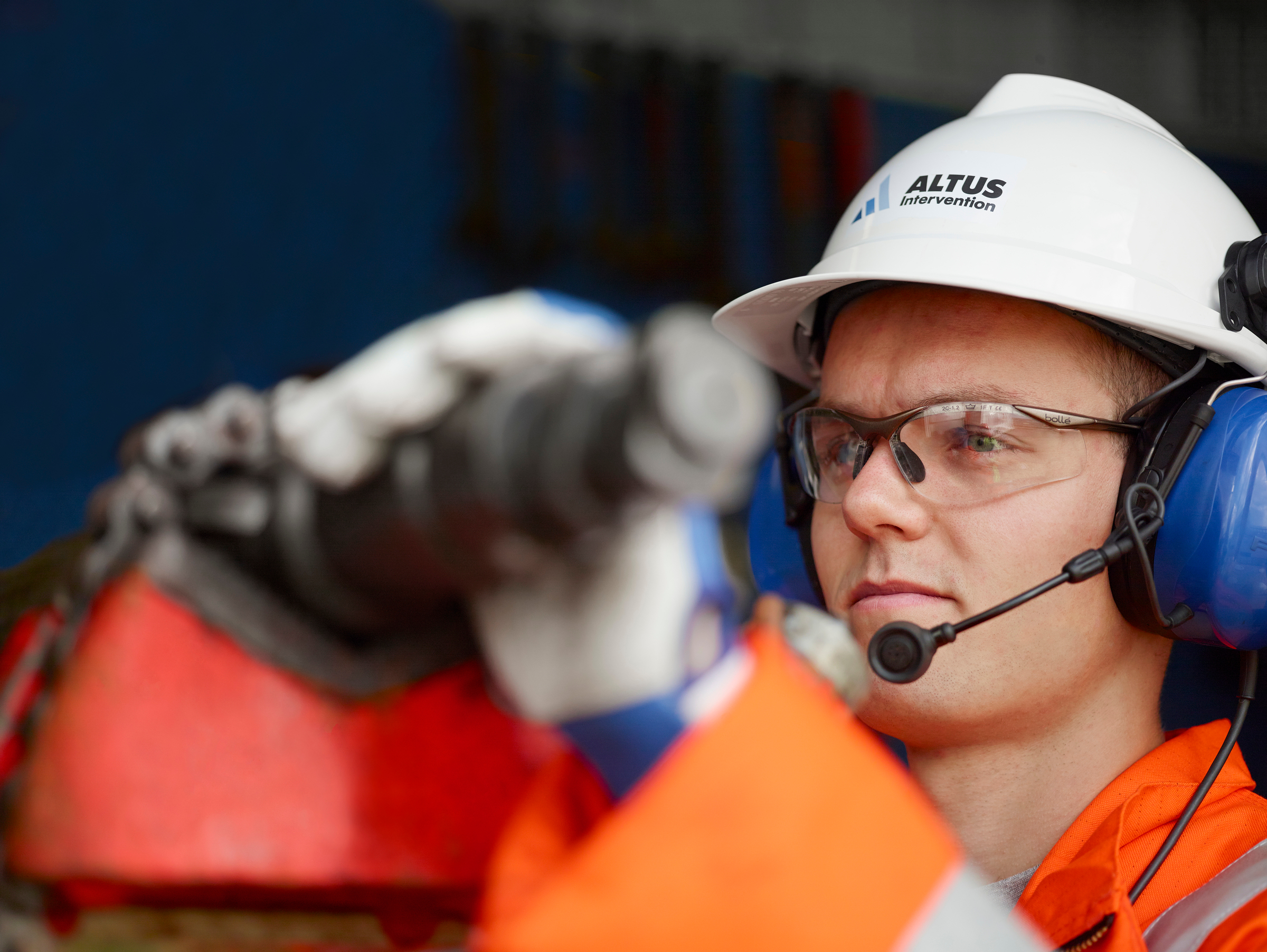 CMA probes Baker Hughes' takeover of Altus Intervention