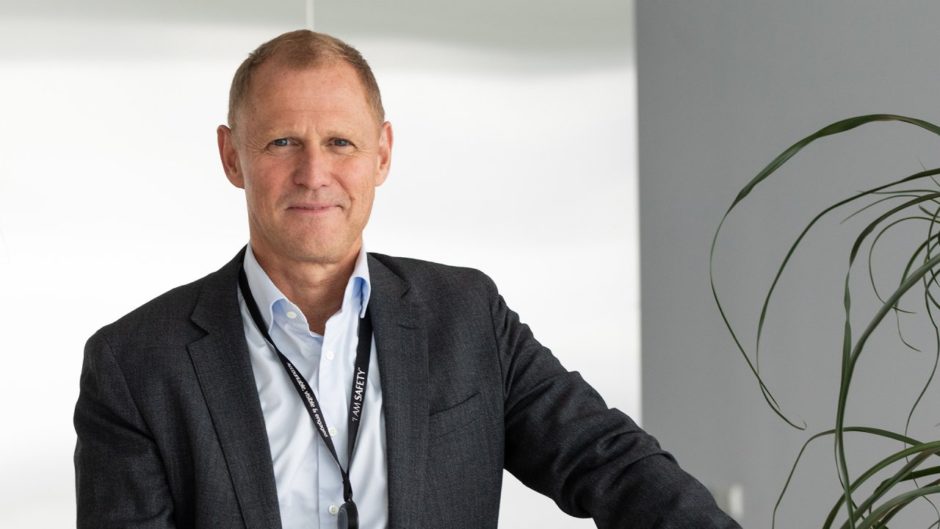 Equinor has appointed a new chief financial officer (CFO) as incumbent Lars Bacher resigns after nearly 30 years with the firm.
Another insider, Svein Skeie is taking up the role on November 1, moving up from senior vice president for CFO performance management and control.
Equinor and Mr Bacher said he is looking for "new opportunities outside the company", but did not elaborate on reasons for his departure.
Mr Bacher will remain employed within Equinor until May 31 2021.
He said: "After almost 30 years of exciting challenges at Equinor, it is time to look ahead at new opportunities outside the company. I am thankful for the interesting roles that the company has given me over the years."
Since joining Equinor in 1991, Mr Bacher has held a number of leadership positions, including as offshore installation manager on the Norne and Statfjord fields on the Norwegian continental shelf, and senior VP for the firm's Canadian operations.
Outgoing CEO Eldar Saere praised Mr Bacher's contribution, saying "as a member of the corporate executive committee for more than eight years, first as the head of the international business, and in the past two years as CFO, he has helped shape and strengthen the company".
The move comes after heavy losses for the energy giant, who last month provided a scathing report into its loss-making US business, with the Norwegian authorities demanding greater transparency.
Equinor said the acquisition of onshore oil assets there, between 2014-2016 – prior to Mr Bacher's tenure as CFO – led to losses and write-downs of $20bn and made on "overly optimistic price assumptions".
The firm is also reducing the size of its UK exploration team in light of the downturn.