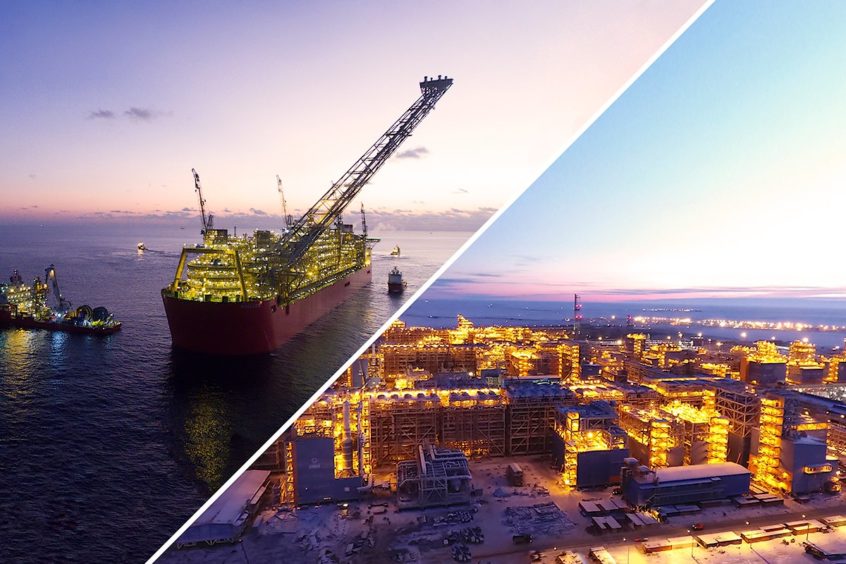 TechnipFMC will complete its long-awaited separation into two distinct businesses later this month.
The energy services giant will split into a dedicated technology and services company, which will retain the TechnipFMC name, and an engineering and construction business named Technip Energies.
Bosses confirmed today that the "record date" for the separation is 5pm New York time on February 17.
The company revealed last month that it had restarted the separation process, first announced in August 2019, after Covid-19 put the plans on the backburner.
TechnipFMC will employ around 21,000 people globally once the separation completes, while Technip Energies will have around 15,000 employees.
For the hundreds of people employed out at Westhill, Aberdeenshire, the firm said in 2019 that those operations would continue to trade as "TechnipFMC".
The company employs around 1,000 people in the Aberdeen area, however it cut around 100 jobs in the UK last year, with 70 in Aberdeenshire put into consultations.
The move followed a wider cull of 700 Norwegian jobs in light of the pandemic affecting activity.
Doug Pferdehirt, CEO of TechnipFMC, and who will remain leader of the new namesake firm, said last month that the separated companies would be "poised to capitalise on the energy transition".
Through the separation, 50.1% of Technip Energies shares will go to existing shareholders on a pro rata basis.
TechnipFMC will retain the remaining stake, which it intends to sell "over time".
The final day of trading of TechnipFMC shares that include the right to receive Technip Energies shares of the New York Stock Exchange and Euronext Paris will be February 12 and February 15 respectively.
TechnipFMC shares will then trade on a standalone basis on both listings on February 16.
Technip Energies will be listed on the Euronext Paris.
Recommended for you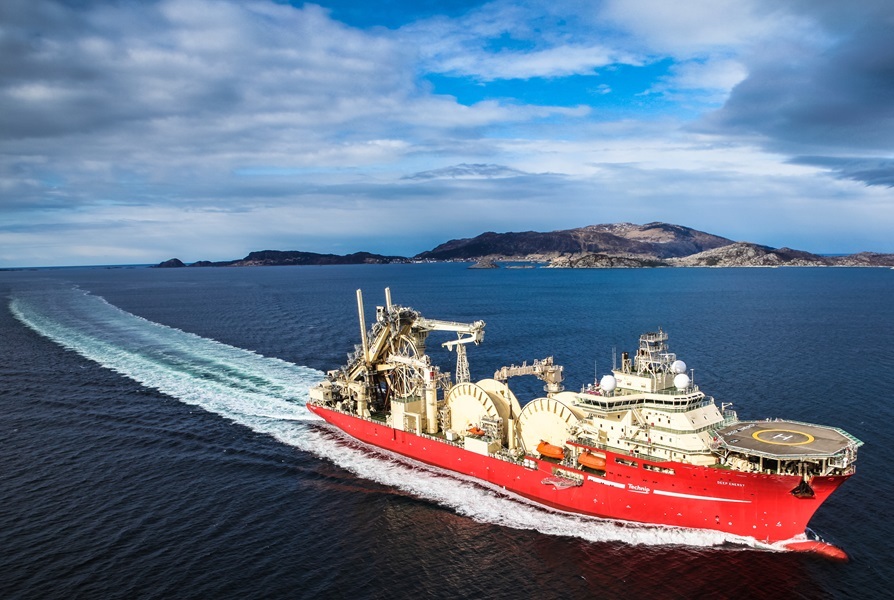 Industry in 'full growth mode' as TechnipFMC launches $400m buyback programme