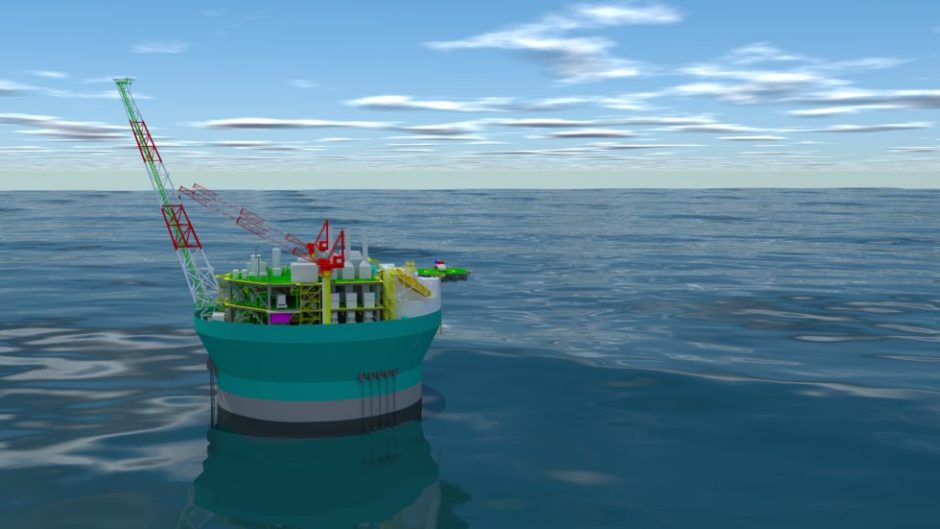 A total of 20 FPSO awards are expected to be made in 2021 and 2022, bringing a boost to fabrication yards, according ot new analysis from Rystad Energy.
The market is back to "booming" and set to double fabricators' pipelines of work, the consultancy said.
In 2021, 10 awards are expected to be made, more than triple that of 2020, including Mero 4 and Parque das Baleias in Brazil, Limbayong in Malaysia and Liuhua 11-1 in China.
Then, in 2022, another 10 awards are expected, including for the vessels to be stationed at the Hibiscus Marigold and Siccar Point Cambo fields in the UK.
Most of the remaining projects for 2022 will be for Latin America, with four bound for Brazil and one for Guyana.
Aleksander Erstad, energy service research analyst, said: "It's not that contractors were out of business, there are currently over twenty FPSOs under construction, one of which is likely to start-up already this year.
"But after a weak 2020, the recent awards and the expected ones are doubling the pipeline, ensuring manufacturers will keep busy in the years ahead."
Last year, GlobalData looked at deployment of FPSOs worldwide and put the UK as the second-highest through to 2025.
The aforementioned Marigold and Cambo, along with Shell Pengins and Equinor Rosebank were on their list.
GlobalData also mentioned Bentley, however a deal has since been made for EnQuest to acquire the field from Whalsay Energy, with a development option yet to be decided
Rystad looked at the various yards in running for work in 2021.
In Brazil, Petrobras is evaluating bids for the two Brazilian FPSOs, Mero 4 and Parque das Baleias, but  only received bids from one supplier for each of the FPSOs.
Rystad said SBM Offshore was the sole bidder for the larger unit, Mero 4, while Yinson was the only player to bid for the smaller Parque das Baleias FPSO.
"The muted interest comes as the FPSO supply chain is nearing full capacity with several supplier unable to take on new projects", the consultancy said.
Meanwhile in Malaysia, Yinson, MISC, Sabah International Petroleum, and a consortium comprising Bumi Armada, MTC and Shapoorji Pallonji are all in the running for the Petronas Limbayong FPSO.
In China, CNOOC is looking for a cylindrical FPSO to redevelop the Liuhua 11-1 and Liuhua 1-4 fields in the South China Sea, with COOEC, Cosco and CIMC likely to be involved.
Recommended for you

Analysts predict surge of idle FPSOs as market overflows