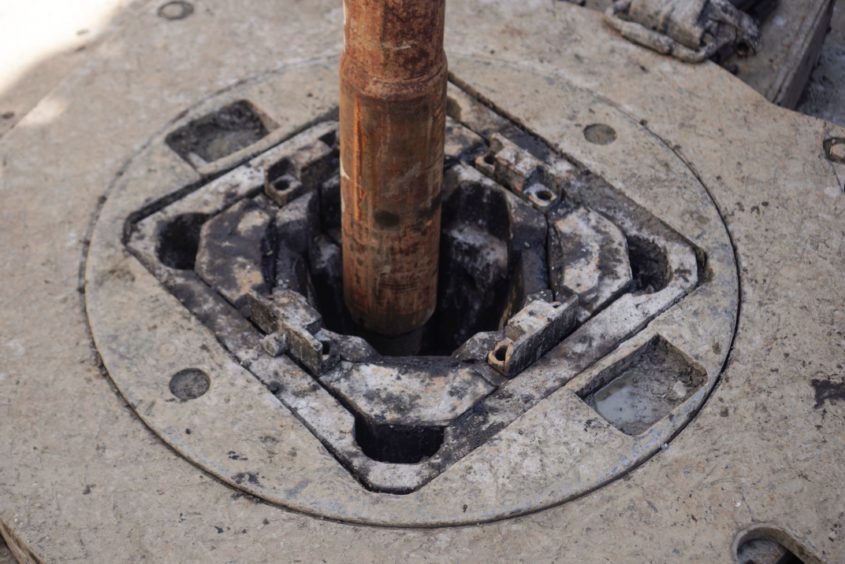 South Sudanese production has dropped to 154,000 barrels per day but the government is eager to secure investments, both in new exploration and in increasing its recovery rate.
South Sudan's Under Secretary in the Ministry of Petroleum Daniel Awow Chuang, speaking at South Sudan Oil & Power this week, said Blocks 3 and 7 had dropped to 103,000 bpd, from 120,000 bpd. Blocks 1, 2 and 4 are producing 48,000 bpd, down from 53,000 bpd.
However, one point of good news on this front came in June, with the restarting of production at the Thar Jath field, in Block 5A. Production has restarted at 3,000 bpd, he said. It could reach 8,000-10,000 bpd by the end of the year.
A challenge for this field is its remote location. The official called for a pipeline to be built to Blocks 3 and 7, which "would uncap production from Thar Jath", he said.
Speaking in November 2019, the official put production at 178,000 bpd.
Hurdles
"COVID-19 has been a challenge," Chuang said, although there are other risks. "The unit production cost is very high, that's a risk. If we're unable to control the costs of production our profit oil will shrink, we need to address that. We need to ensure profit oil holds up, against cost oil."
One opportunity for South Sudan is the construction of new refineries.
One such facility reached pre-commissioning in March 2014 but was damaged during the conflict. Renovation is being carried out, Chuang said, by Safinat.
South Sudan faces challenges in maintaining crude quality, particularly of Nile Blend, and its declining reserves. "There are issues with current facilities which require enhanced oil recovery (EOR). We're producing more water than we are oil," he said. "Management of water is needed."
The country is attempting to tackle some of its problems through the launch of its first bid round. This offers five blocks, of the country's 14 open areas.
Company crunching
Greater Pioneer Operating Co. (GPOC) reported progress despite the challenges of 2020. A workover rig restarted operations in July last year, after being suspended in April because of COVID-19.
By October 2020, 100 production wells had been reinstated. During the first quarter of 2021, the company lifted 5.52 million barrels, up from 2.81mn barrels for the same period of 2020.
GPOC plans to drill infill wells and exploration in 2022, in order to bolster production. This should boost output to around 55,000 bpd by 2024, slides from the conference show. Without this intervention, the company will decline to around 28,000 bpd by that point.
Companies are exploring three blocks. Moldova's Ascom holds Block 5B, Nigeria's Oranto Petroleum has Block B3 and South Africa's state-backed Strategic Fuel Fund (SFF) has Block B2.
SFF CEO Godfrey Moagi was eager to stress the company's determination for progress in South Sudan. "Things have not been easy but we're working hard to achieve our plans," he said. The company has set up an office in country, although there have been delays.
"Many of our plans and activities could not take place because of the pandemic," he said. SFF is not just investing in exploration, though. "We're looking at building a 60,000 bpd refinery and a pipeline to evacuate crude to the international market or Africa. This is a very integrated project."
The company has published refinery and pipeline tenders in South Sudan. Moagi said he hoped to award the work in the near future. "We are planning to spend money. We're ready to move and invest."
Recommended for you

Sasol outage means all South African oil refineries are now shut