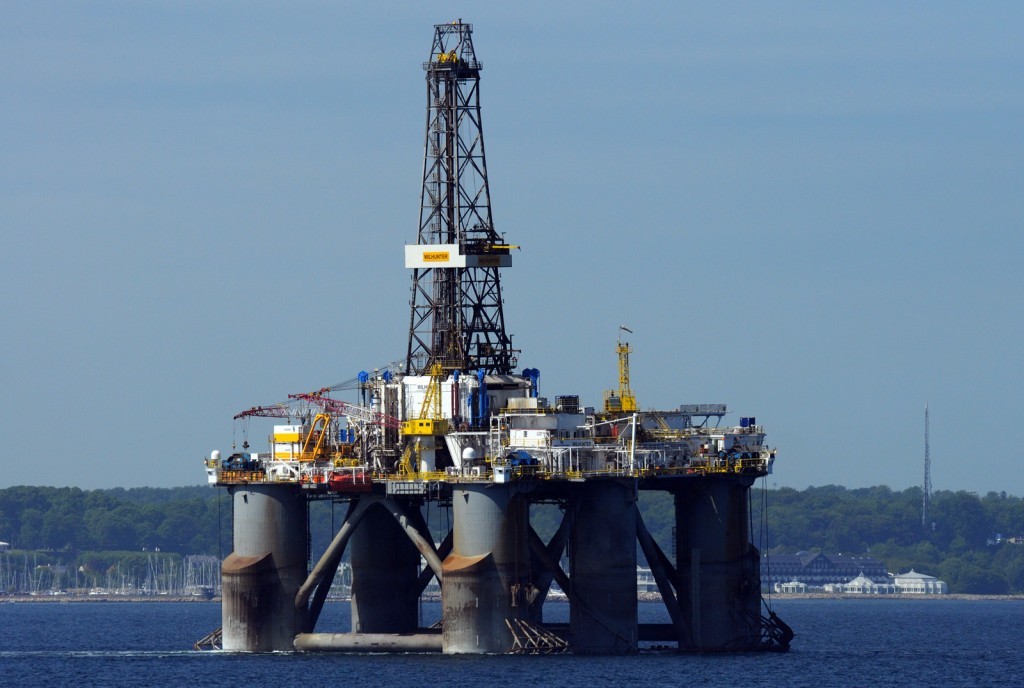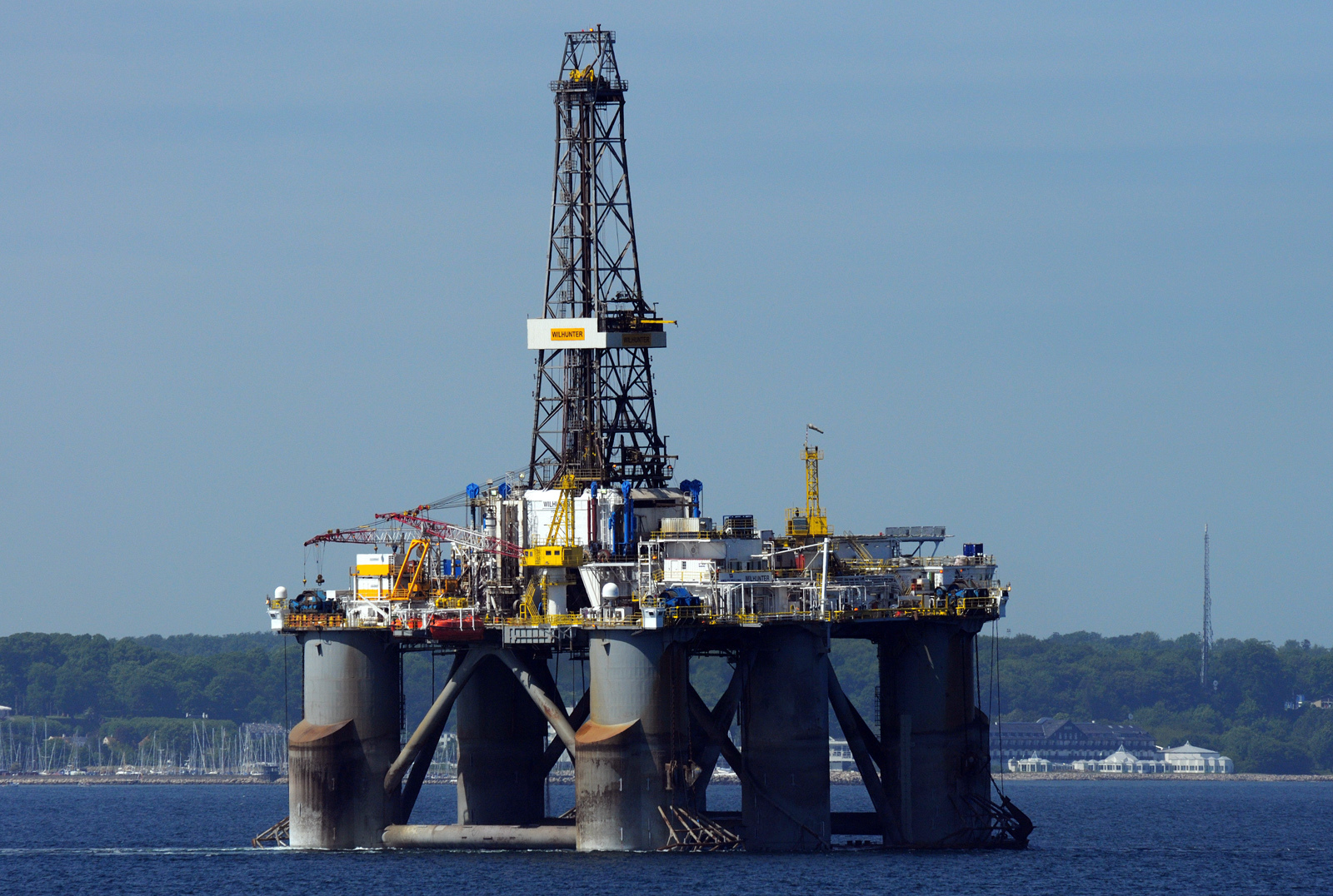 Awilco Drilling has been unsuccessful in its appeal against Her Majesty's Revenue and Customs (HMRC) over a £6.8 million tax bill.
It relates to the tax treatment of a fee arising from the Aberdeenshire-headquartered firm's 2015 accounts on the termination of a drilling contract for the WilHunter rig.
The troubled drilling rig contractor, through its WilHunter subsidiary, said there are "procedural and substantive" ground for challenging the decision made by the First-tier tribunal.
As such, it will be making an application to the Tribunal for the decision to be set aside and re-made.
Subject to the outcome of the application, Awilco said it will also consider applying for permission to appeal to the Upper Tribunal.
Pending any further decision in the appeal proceedings, Awilco will be liable to pay the disputed tax to HMRC.
The company considers this as a liability that only relates to WilHunter.
Awilco is headquartered in Westhill, just outside Aberdeen, and employs about 21 people in the north-east.
It has been locked in a long-running and bitter dispute with rig builder Keppel FELS over the termination of a contract for the construction of the Nordic Spring semi-submersible.
Oslo-listed Awilco alleged Keppel had breached the contract and claimed entitlement to a refund of instalments of $54m plus interest.
Keppel denied the claims and said it intended to keep all payments received to date, while also seeking compensation if Awilco defaulted on payments.
Two arbitration processes are currently on the go, with Awilco previously stating that both are unlikely to be resolved before Q4 2022.
Recommended for you

Awilco Drilling needs another $5m for legal battle with Singapore shipbuilder