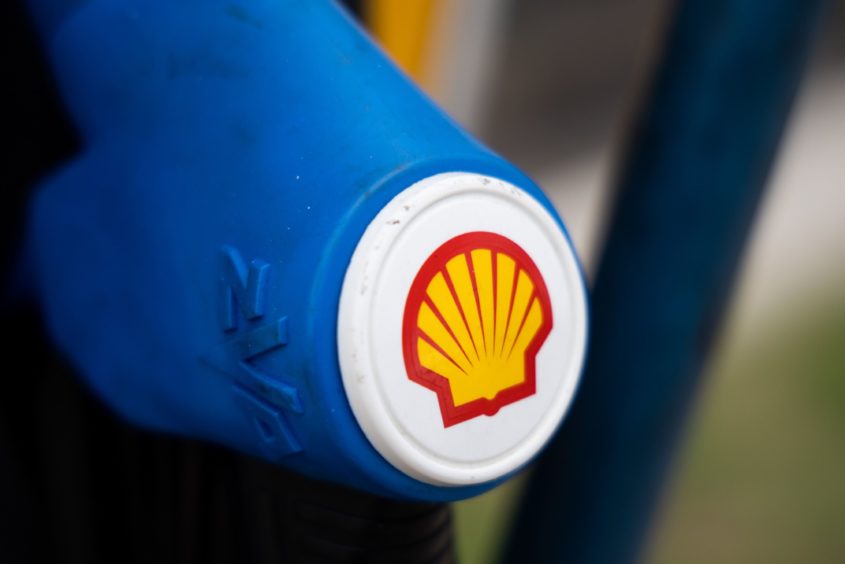 Shell will concentrate its business in the UK by the end of January, simplifying its shareholding structure in New York, Amsterdam and London.
The company is working on this plan in order to simplify its share structure and align its tax residence with its incorporation in the UK.
Shell will hold its first board meeting in the UK on December 31.
It will become known simply as Shell, dropping its "Royal Dutch" prefix. It will make this move in the last week of January.
The Shell board has taken the decision today to go ahead with the plan and set out a timetable. This follows consultations with the Centrale Ondernemingsraad van Shell Nederland – the Central Staff Council of Shell Netherlands – and the Shell European Works Council.
Shareholders voted in favour of the move on December 10.
Shell will eliminate its A/B share structure. Shareholders will not have to take any action. The move will not have any impact on the number of total shares.
January 28, 2022, will be the last day of dealing for A and B shares in London, Amsterdam and New York. The effective date of assimilation will be the next day, January 29.
Dealing can then resume on the Monday, January 31. Various other steps to tidy up ownership rights will be taken and it should all be over by February 2.
Shell has played down the impact on its workers. However, CEO Ben van Beurden and CFO Jessica Uhl will move to the UK. It will also hold board and executive committee meetings in the UK.
Shell has said the move would make it easier for investors to value the company. It has also pledged to accelerate buybacks.
The company completed the sale of its Permian business at the beginning of December, which it plans to distribute $7 billion of the proceeds to shareholders.
Recommended for you

Ithaca hits pause on West of Shetland electrification involvement