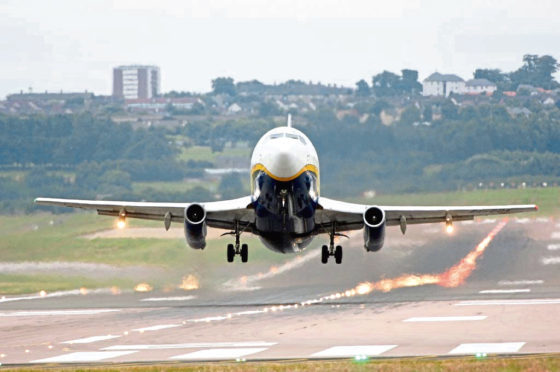 Dutch airline KLM have announced plans to increase the numbers of services flying from Aberdeen to Amsterdam during the summer.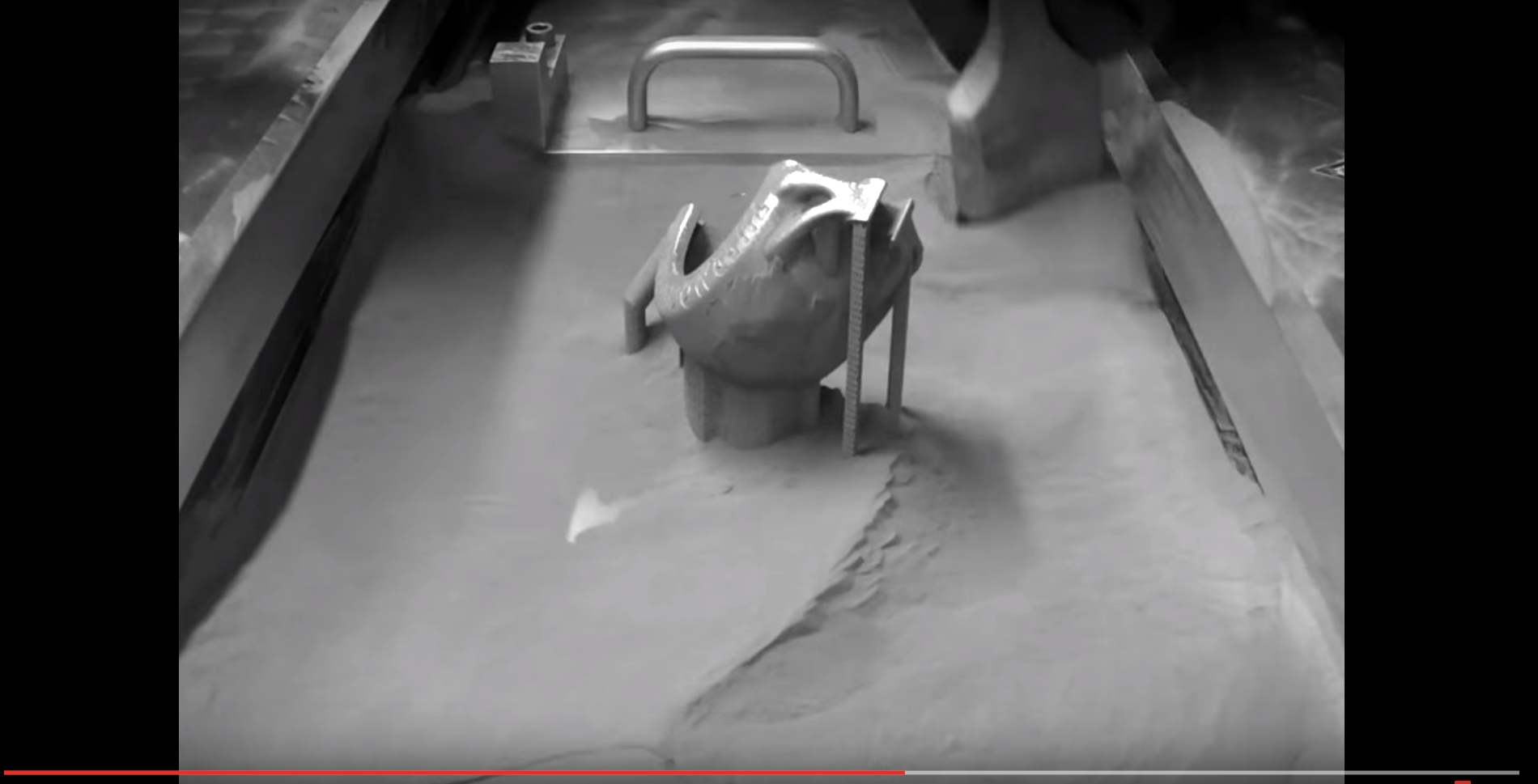 Shell has captured incredible footage in just 30 seconds of its innovative 3D printing technology. The oil major said it was helping to turn manufacturing on its head at the Shell Technology Centre in Amsterdam.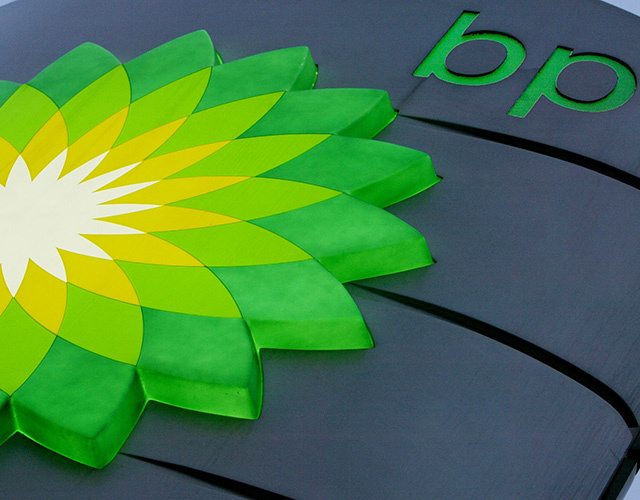 Oil major BP said it intends to sell its oil storage terminal in the Netherlands following a strategic review of its assets. The company will sell the 950,000 cubic metre capacity oil storage terminal in Amsterdam which it has owned since 1997. The terminals acts as an international trading hub for supplying fuels to and from Europe as well as supplying diesel and gasoline to local and regional petrol stations.