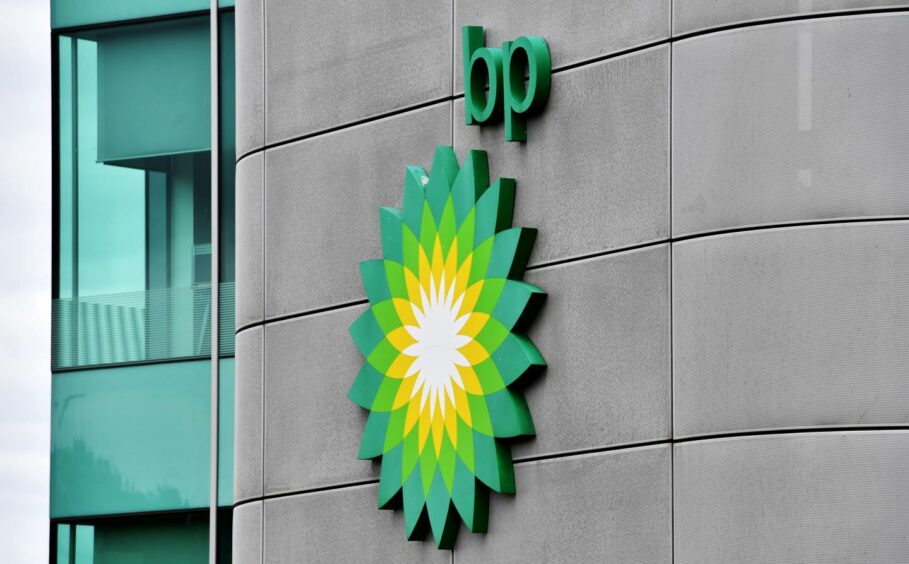 BP sought repayment of a £53m debt after the energy retailer warned that rising gas prices would likely lead to losses.
Pure Planet, which employed around 200 staff and supplied around 235,000 customers, folded when it was unable to secure additional private investment or support from government to cover rising energy costs and money owed to BP, according to documents prepared by administrator PwC.
BP became a minority (24%) shareholder in the privately held company in 2017, marking its entry into the retail energy space. It provided all wholesale energy to Pure Planet's parent company Blue Marble Holdings (BMH) as well as loan facilities to support fluctuations in the settlement of daily wholesale prices.
BMH had hedged 95% of its expected demand for fixed-term tariffs, and its expected demand for variable tariff customers until March 2022, though it still required some energy to be purchased at market rates.
However, a sixfold increase in gas prices, coupled with the consumer price cap on default tariffs, forced the company to supply energy at a loss, PwC's report says.
These additional costs put the company on course for losses of £25m by the end of March 2022, rather than its initial breakeven expectations, which would have enabled it to repay loans to BP as agreed.
BP was informed of the forecasts on 1 September, prompting it to review its position and limit further exposure.
On 5 October the supermajor said it would not provide additional funding and served a notice of demand to BMH for £52.8 million owed as of the end of September, leading to the collapse of the business.
Following failed talks regarding a sale of the business, PwC was called in to prepare Pure Planet for insolvency on 6 October, notifying Ofgem the following day.
At the time, BP said it had "worked hard to avoid this unfortunate outcome but [was] unable to reach a satisfactory solution to the market and policy issues facing Pure Planet."
"BP has been a minority shareholder in Pure Planet for five years. During that time, we have worked diligently to support Pure Planet and provide financial support through our wholesale supply and other working capital arrangements," it continued.
It said that despite "considerable work over an extended period," the company had concluded it was "no longer commercially viable for BP to continue [the] relationship".
Pure Planet is one of 26 UK energy suppliers to have folded in the past six months, in the wake of skyrocketing gas and power prices.
Meanwhile, Pure Planet customers have been moved to the retail unit of another energy major – Shell Energy – under Ofgem's supplier of last resort (SoLR) process.
In a blog post, Pure Planet's founders described BP as a "supportive backer", and blamed the price cap for its inability to stay afloat.
"We recently passed our Ofgem milestone assessment with flying colours, which is designed to make sure we are a well-run, fit-for-purpose energy supplier. We had hedged the energy we promised to supply to our Members through to next spring. We were on track for our first profits at the end of this financial year," the founders wrote.
"While we appreciate the price cap is a way to protect consumers; there is no policy designed equally to protect suppliers from the very same enormous wholesale prices rises we have seen these past few months. This creates an imbalance and the result is insolvency. And it's why so many suppliers have folded this year."
Recommended for you

Big Oil's divergent strategies leave European majors trading at large discounts