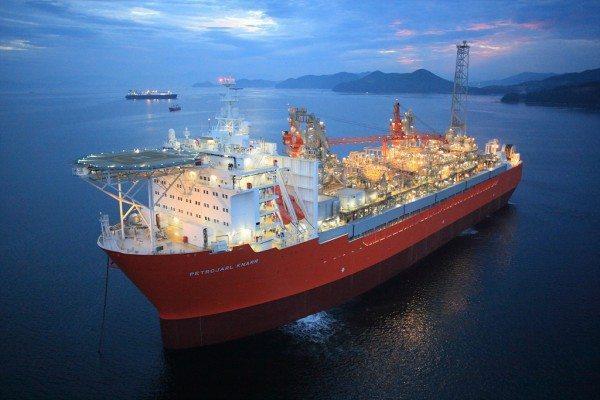 Aberdeenshire-headquartered offshore services group Altera Infrastructure reported a pre-tax loss of $127 million for 2021, as vessel impairments continue to drag on performance.
The company recorded a pre-tax loss of $126.8m (£93.5m) for full-year 2021, narrowing that of the previous year which saw $340m (£251m) lost in the wake of write-downs across a number of its vessels.
Full-year revenue also saw a marginal decline, from $1.18 billion (£870m) in 2020 to $1.15bn (£850m) last year.
Formerly the offshore unit of Teekay, the business was spun off and rebranded as Altera Infrastructure in 2020. It operates a fleet of 45 oil and gas vessels including floating production, storage and offloading (FPSO) units, shuttle tankers, and towing and installation vessels.
2020 also saw the company relocate its headquarters to Westhill, Aberdeenshire, where around 60 of its 2,000 global employees are based. At the time it said the move was aimed at "reducing complexity" and bringing management of the business closer to its operations.
Q4 2021 revenue stood at $315.7m (£232.9m), with a net loss for the quarter of $87.9m (£64.8m), owing to the impact of $152m (£112m) of vessel impairments, Altera said.
Adjusted EBITDA grew to $166m (£122m) for the final three months of 2021, compared with $142m (£105m) for the same period the prior year.
Altera said the increase was mainly driven by oil price tariff revenue in its FPSO business and higher utilization in the towage segment, partially offset by lower utilisation in the shuttle tanker segment and other FPSO assets in lay-up.
EBITDA in its shuttle tanker business fell by $13m (£9.5m), on the back of lower utilisation and the termination of its Foinaven contract with bp in May 2021.
Meanwhile, the group said its newbuild vessel, the Altera Thule, is expected to be delivered in March 2022 and will operate off the East Coast of Canada.
It also noted recent contract awards, including a one-year firm contract extension to May 2024 and a further 1-year option for the Petrojarl I FPSO, signed with Enauta.
It added that the Knarr FPSO is expected to cease production on the Knarr field in the North Sea around May, 1 2022 at which point field decommissioning activities will begin.
Last year Altera said it was "fully engaged" in a concept study with Equinor which could see the FPSO redeployed at the operator's 300-million-barrel Rosebank field.
Arne Gurtner, UK and Ireland boss at the Norwegian energy giant, said an update on the field would be provided this year.
Referencing its liquidity, Altera added that December 2021 saw subsidiary Altera Shuttle Tankers issue a new $180m bond due in 2025. Proceeds were used to repay bonds due in 2022.