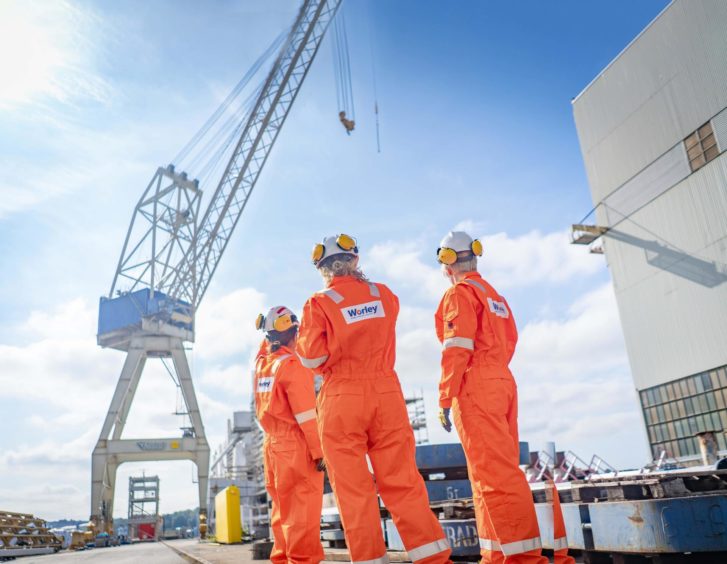 Australian listed engineering giant Worley will withdraw from Russia, as increasing numbers of businesses react to its invasion of Ukraine.
ASX-listed Worley announced on 10 March that it would pull out of the Russian market.
In a statement, the company said:
"We are deeply saddened by the events in Ukraine and support the strong response of the international business community withdrawing from Russia."
Worley said it had already begun the "safe withdrawal" of its services provided in and into Russia, and confirmed the group would not enter into new Russian contracts.
It said its exposure from the exit is "not material" to its wider global business.
"Consistent with our purpose and values we prioritise the safety, health and well-being of our people, including those in Russia," the company added.
Worley employs around 48,000 people worldwide, and has an office on Sakhalin Island, in Russia's far east, which provides field services to the Sakhalin-1 and -2 gas projects on the island via a local joint venture.
The Russian subsidiary, ECC-VECO, employs more than 300 people working on Sakhalin Island and in the Khabarovsk region near Japan, according to its website.
Worley reported pre-tax profits of A$126 million (£67m) in its most recent half-yearly results in late February, citing steady performance as it regains momentum in the wake of COVID-19.
Services firms and other businesses are under increasing pressure to cease contracts and relationships with Russian businesses in the wake of Russia's invasion of Ukraine.
It follows a wave of energy major divestment from the country, with UK-headquartered BP announcing it would exit its 19.75% holding in Rosneft, and Shell exiting its 27.5% stake in the Sakhalin-2 liquefied natural gas (LNG) facility, among other ventures.
Recommended for you