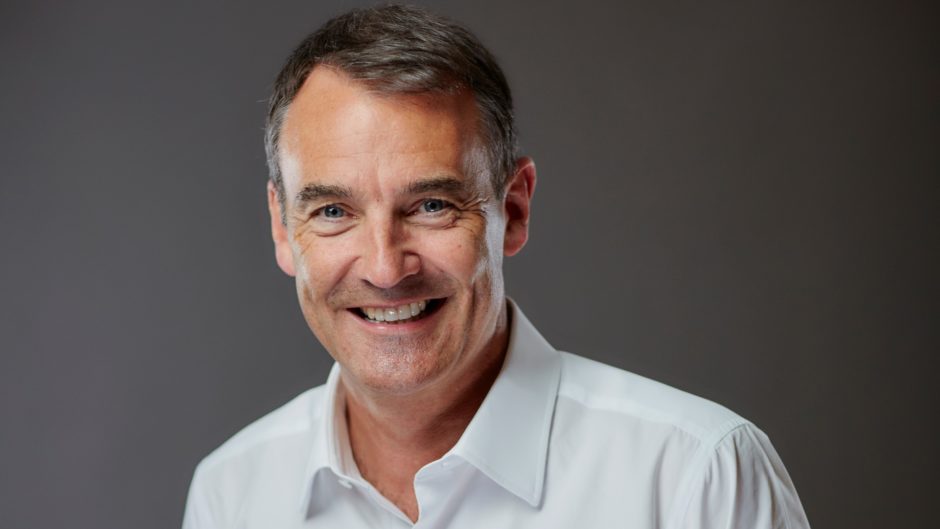 Weeks after a former BP CEO said the sector was being "demonised", employee pride at the oil giant is, in fact, higher than ever, according to its current boss.
"Pride in working for BP is at an all-time high, and staff confidence in our future is at the highest point since we started surveying over a decade ago," declared chief executive Bernard Looney, closing out a results presentation on Tuesday.
BP (LON: BP)  posted record profits of nearly $28bn.
While the industry and BP rightly highlight that the UK side is just a fraction of global profits, the argument struggles to hold water for large parts of society struggling with household energy costs.
Within minutes these results were met with a flurry of separate press statements describing them as "shocking", "sickening", and noting they "will only add to calls for political intervention" as BP (and other majors) reap windfall rewards of high gas prices.
That comes after Tony Hayward penned an op-ed in the Telegraph last month, calling for an end to "the demonisation of the fossil fuel industry by activists, politicians and the media".
Hayward, who led BP between 2007 and 2010, said a change in the rhetoric would encourage energy companies to invest in the transition.
But Bernard Looney says the cause of his team's pride *is* the steps BP is already taking on the transition: "Our transformation is inspiring our people and others who want to join us".
That's very much in line with what Richard Sandford, someone who has spent most of his career at German utilities firm RWE, told Energy Voice about his reason for heading to "oil giant" BP to lead its UK offshore wind effort.
"I saw BP's vision for decarbonisation and the energy transition and, particularly listening to Bernard Looney and just how incredibly passionate he is about the energy transition and how important offshore wind is in that journey, I just thought 'I can make a real difference here'."
On Tuesday BP unveiled a strategy to invest up to $8 billion into cleaner energy projects between now and 2030.
Huge gigawatt-scale offshore wind projects through ScotWind will be included in that, alongside investment in hydrogen here in Aberdeen.
"That is significant as that sum matches the budget put aside for its core oil and gas business to suggest they are now being treated equally", noted Joshua Warner, analyst at City Index.
On the same day, though, BP also rolled back the pace at which is will decrease oil and gas production by 2030 – initially expected to by 40%, now just 25% – with the aim of more efficient operations delivering extra barrels at the same emissions targets.
Greenpeace said that rollback "undermines" the vision ahead: "Their green plans seem to have been strongly undermined by pressure   from investors and governments to make even more dirty money out of oil and gas.
"This is precisely why we need governments to intervene to change the rules."
While BP's team has bought into the vision, it seems more time – and action – is needed to bring the public with them.
Recommended for you

BP CEO search to drag on into new year