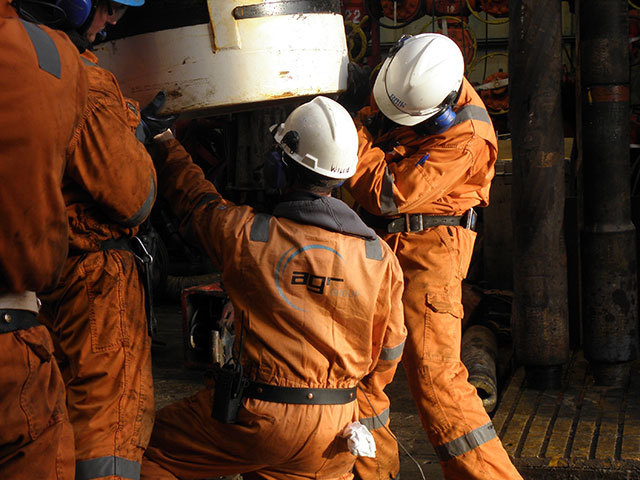 AGR, an engineering firm with offices in Aberdeen, has been acquired by the energy and marine consultancy group, ABL.
The Norwegian headquartered ABL group picked up the business with over 35 years of experience in the oil and gas industry for an undisclosed sum.
The group aims to drive growth following the acquisition of the north-east based business.
When questioned on how this deal will affect AGR's staff in the north-east ABL group told Energy Voice: "AGR currently has approximately 40 staff and consultants working out of its Aberdeen office on behalf of our clients.
"Last year, ABL Group acquired Add Energy to enhance the group's services in the opex phase of offshore energy, including asset integrity management, well and reservoir management, and associated software products.
"Following the completion of the transaction in mid-April, Add Energy (which also has an office in Aberdeen), will become part of AGR.
"ABL Group is in a growth trajectory, and all capabilities and skills are needed. The deal will not affect jobs."
AGR and ABL in 'a strong position'
Chief executive of AGR, Svein Sollund, commented on the news, saying: "This transaction positions AGR for growth and enables us access to ABL Group's global network across oil and gas, maritime, renewables and energy transition services.
"Our clients will benefit from having their services delivered by a solid partner with a broad international network and service offering."
ABL group chief executive, Reuben Segal, said: "The acquisition gives ABL Group a strong position in well and reservoir consultancy, grows our position within digitalisation and energy transition solutions and expands our services with a resourcing offering that is already well established in the oil and gas sector and positioned for growth within offshore wind."
Add Energy
The firm says that this acquisition will bring AGR's high brownfield exposure which will build on last year's purchase of Add Energy, an Aberdeen-based firm.
Mr Segal continued: "Although Add Energy and AGR operate in the same industry space, there is currently limited overlap between the two companies. Our objective is to utilise our global office and client network to bridge the two businesses.
"By combining their competence and products, we will be able to offer offshore energy clients an even more comprehensive, integrated service offering."
Mr Sollund added: "Tapping into ABL Group's huge global competence and resource pool will allow us to provide our clients with an even more comprehensive product and service offering."
Recommended for you

Over 1,600 North Sea workers poised for further round of strikes