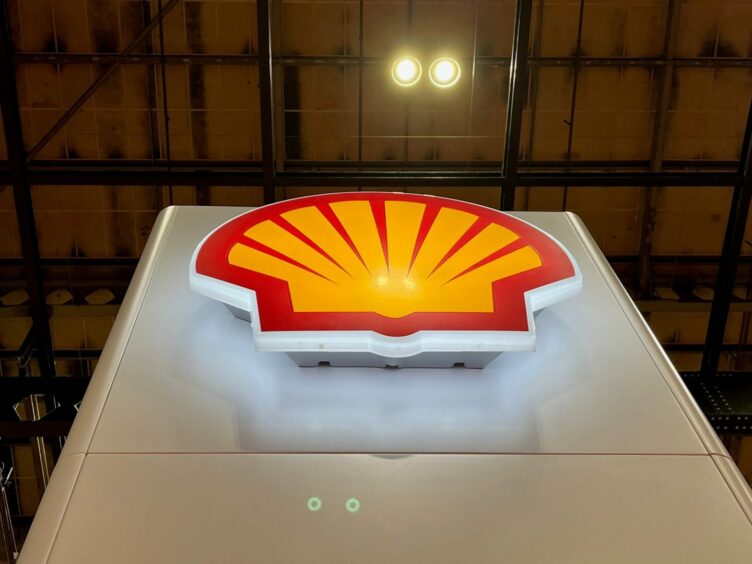 Shell is set to face a tense annual general meeting that could be dominated by clashes over climate action after the oil major saw a record year of profits.
The company will probably see conflicting pressures at the meeting on Tuesday as investors look to capitalise on record oil and gas profits while shareholder activists push for faster action on climate change issues.
Climate protesters are also expected to gather outside the venue at the Excel Centre in east London.
Investors will vote on pay packages for 2022, including that of outgoing chief executive Ben van Beurden, who took home £9.7 million, including a £7.5 million bonus – a jump of more than 50% from the previous year.
It will also be the first time that new boss Wael Sawan, who has worked at Shell since the 1990s, deals with shareholders as chief executive.
Meanwhile, shareholder activist group Follow This has filed a resolution calling for Shell to tighten its 2030 reductions targets for emissions on the products it sells.
The resolution has been backed by proxy adviser PIRC, which has also called for shareholders to vote against reappointing the company's chair, Sir Andrew Mackenzie, and oppose its annual report for failing to address climate risks by setting adequate targets.
PGGM and MN, who are leading engagement with Shell on behalf of Climate Action 100+, the world's largest climate-focused investors group, has also recommended votes for the resolution.
Mark van Baal, founder of Follow This, said: "As long as investors enable Big Oil to cause climate breakdown with their votes against Paris-alignment, oil majors will hang on to their fossil business model as long as possible, invest in fossil fuel extraction far outside the boundaries of the Paris Accord, lobby against climate legislation, not invest in alternatives at scale, and even ignore court rulings, like Shell is largely ignoring the Dutch court ruling to reduce all emissions this decade."
However, proxy advisers ISS and Glass Lewis have recommended votes against the Follow This resolution.
Shell said it "strongly" disagrees with the activist resolution and the organisations which have recommended supporting it and welcomes the position of ISS and Glass Lewis.
A Shell spokesperson said: "We trust a vast majority of shareholders will agree on the need to collaborate in balancing the supply and use of energy to accelerate the energy transition, while reducing the social costs."
The Follow This resolution is unlikely to receive enough votes to pass but will pile pressure on the board and the new chief executive.
The oil major is coming off an eventful year for the business where record profits led to a lot of political pressure.
Shell made $84.3 billion (£68 billion) in core profit last year, the company revealed in February, the highest in its 115-year history.
It comes after the war in Ukraine caused global energy prices, but specifically European gas prices, to soar as Europe and the Kremlin started sanctioning each other.
This meant that the supply of Russian gas to Europe dried up, meaning that other suppliers, such as Shell and its rival BP, could profit.
In response, and under pressure from the opposition, the Government announced a new windfall tax on oil and gas producers who operate in the UK's North Sea.
However the tax, which was made more onerous in the autumn, still left a loophole which allowed companies to write off their North Sea investments against it.
There are still calls from Labour and the Liberal Democrats to close this part of the law.
Recommended for you

Shell on the front line of climate change litigation