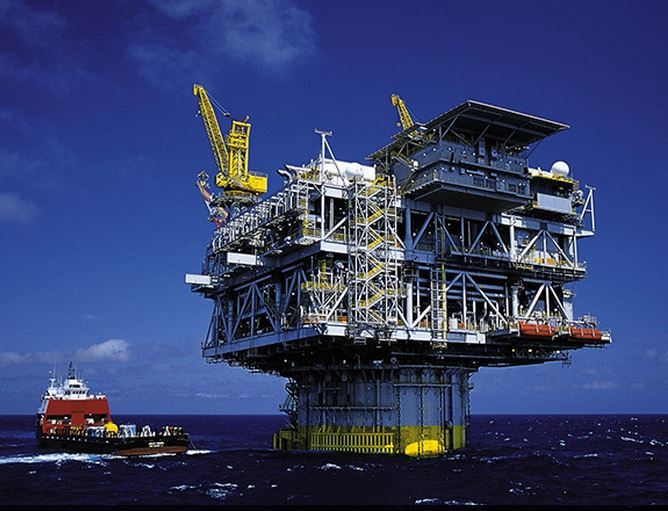 This week's most read article on Energy Voice detailed that BG Group had become the latest firm to cut its contractor rates in the wake of the fall off in oil prices.
A staff meeting was held Friday in Aberdeen where people were informed of the priorities for the year, the need to improve efficiency and the decision to reduce contractor rates by an average of 10%
In other news, a conference was called in Aberdeen to offer advice to oil and gas contractors as North Sea firms begin cutting thousands of jobs and rates are also reduced.
Hundreds of people are already out of work as major energy firms react to the Brent crude slump, however vital North Sea oil and gas reforms remained on track last night after a bid to scupper the plans failed in Westminster.
The "cornerstone" of Sir Ian Wood's recommendations for the future of the sector is now poised to become law within weeks after a wrecking amendment by a group of MPs fell in the Commons.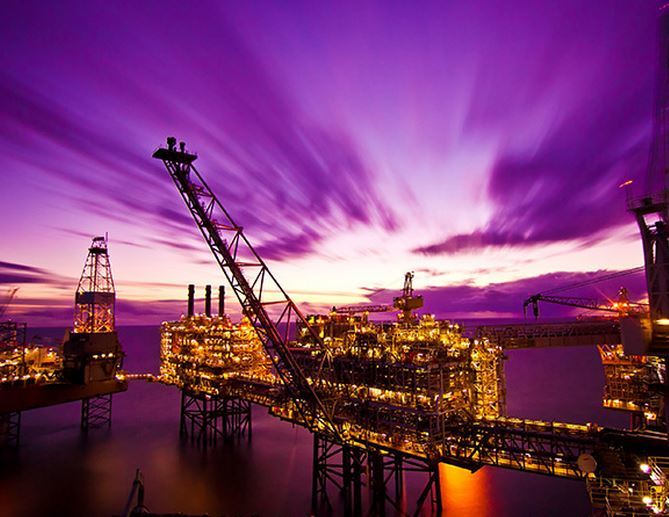 Elsewhere in the industry, financial results from a fourth quarter that saw the collapse of the crude market will provide a window into how the world's biggest oil companies are adjusting to a new reality of slowing growth and low prices.
Oil that topped $115 a barrel as recently as June has been trading below $50 a barrel since the first week of the year, portending a bleak 2015 for the world's five so-called supermajors — Exxon Mobil Corp., Royal Dutch Shell Plc, Chevron Corp., Total SA and BP Plc.
And lastly, Shell has signed a deal with Iraq worth $11billion to build a petrochemicals plant.
The agreement was announced by Industry Minister for the country, Nasser al-Esawi, who said the Nibras complex was expected to come on line within the next five to six years.
Recommended for you

Saudi Aramco pushes ahead with IPO of oil-trading unit