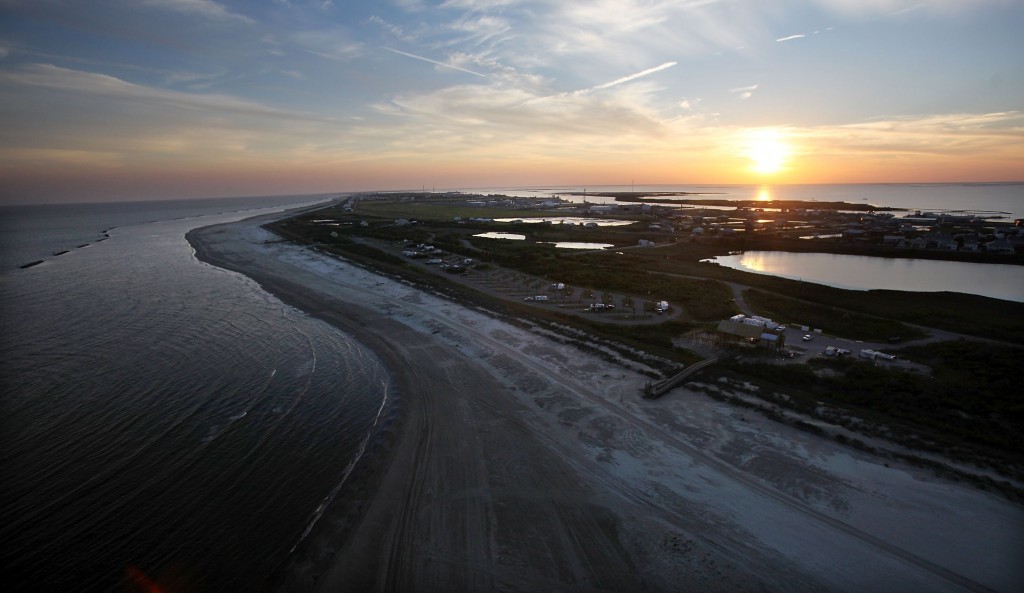 The first round of the historic opening into Mexico's crude market has closed with only two successful bids.
A total of 14 blocks had been up for grabs in the landmark opportunity for companies looking to invest in the region.
However, as the CNH (Comision Nacional de Hidrocarburos) moved through the blocks on offer it was clear Mexico's big gamble was off to a slow start.
Three oil majors also pulled out from the first round, which was offering shallow-water blocks.
ExxonMobil, Total and Chevron all chose to skip the first auction – but there was success for the consortia of Premier Oil, Sierra Oil & Gas and Talos Energy- the only companies to pitch winning bids.
Successful pitches had to reach a minimum offer of 40% of pre-tax profits required by the government.
In block two, the winning consortia offered 55.99% in potential profit share to the state, while in block seven it put forward 68.99%.
A number of individual companies had put forward bids including Statoil, Hunt Overseas Oil and Cobalt International Energy.
There were also a number of consortia which put forward bids including Murphy's Worldwide with Petronas and Eni with CASA Exploration.
Earlier this month, Pemex announced it would be opting out of the first round.
The historical move to open up investment to private companies from outside the country was announced in 2013.
Mexico passed energy reforms which looked to open up all aspects of the energy industry to competition, lessening the monopoly state-owned Pemex has had on the region.
Recommended for you

Malaysia launches 2023 bid round, awards highest number of PSCs since 2010