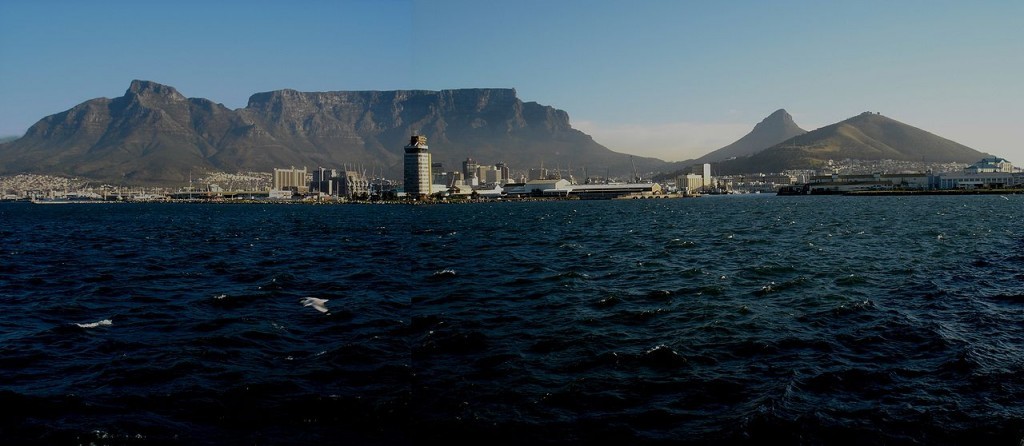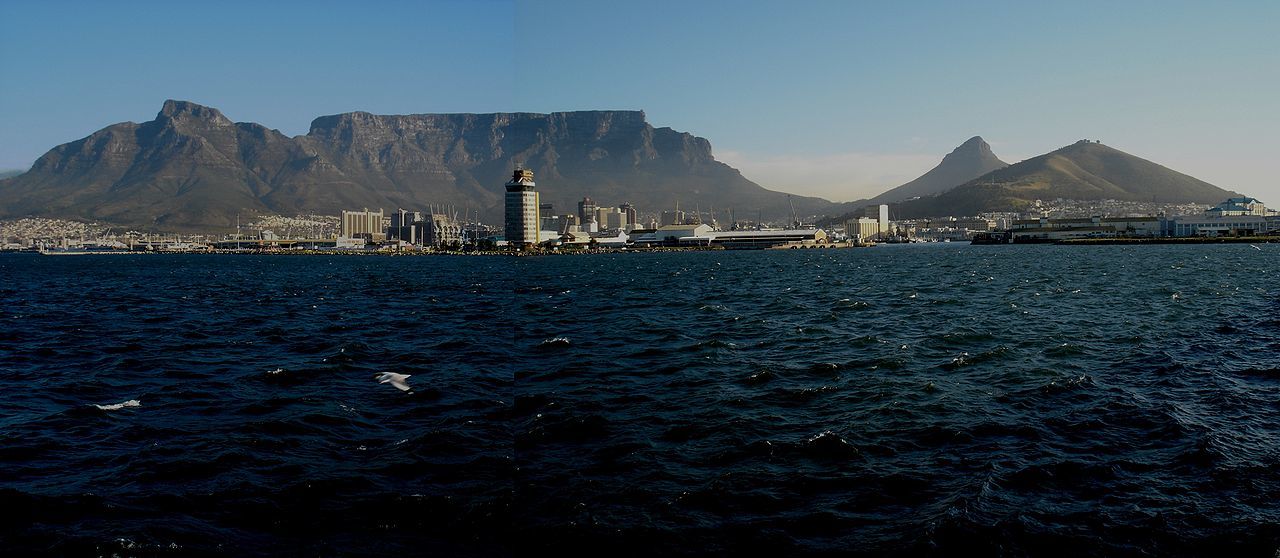 Energy consultancy and software provider TNEI has unveiled its first office outside the UK.
TNEI said the opening of the base in Cape Town, South Africa, would help the firm expand its client base on the continent.
TNEI's other offices are in Glasgow, Manchester and Newcastle.
Kumbuyani Chisoro, an electrical engineer who has worked in the power industry in Ireland and South Africa for more than 15 years, will head up the Cape Town office.
TNEI wants to help South Africa tackle its power supply shortfalls and build up its renewable energy generation capabilities.
TNEI managing director Rachel Hodges said: "This office shows our commitment to working more internationally and opens up opportunities both in South Africa and in other areas of Southern Africa.
"Our specialist skills, developed through many years of integrating renewables projects in the grid, have been openly welcomed by manufacturers, developers and utilities in the region".
Mr Chisoro said: "It's an exciting time. The establishment of our local presence will enhance service delivery to existing and future clients in South Africa and greater Africa.
"The Cape Town office perfectly positions us to tackle African problems by applying cutting edge African solutions, supported by an established international team".