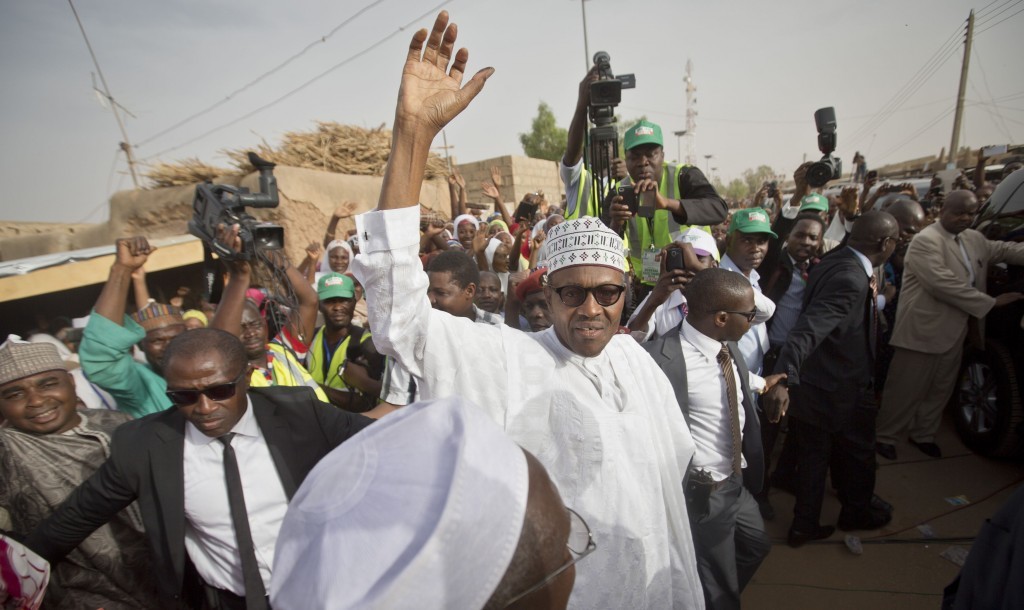 Militants have resumed attacks in the Niger Delta region after a brief ceasefire.
The recent incidents have taken place even as Nigeria's President Muhammadu Buhari met with community leaders.
Here's what we know so far.
Earlier this week, a Nigerian oil workers union confirmed an attack on a pipeline operated by the country's state oil firm NNPC.
It happened after the Niger Delta Avengers admitted to carrying out an attack on a Chevron pipeline at the end of last month.
At the beginning of the month, President Muhammadu Buhari met with local leaders in the region to discuss bringing troubles to an end.
Buhari was reported to have met state governors and traditional rulers and top security and army officials at the presidential villa in Abuja.
Militant groups also sent representatives.
Then, a day after the meeting, militants said they had attacked another pipeline.
The military said troops taking part in a routine patrol in Delta State heard an explosive sound which is believed to have been caused by attackers at Batan Flow Station around Ekwereabene.
Also this week Nigeria's Senate said it would complete work by year end on two major areas of long-delayed legislation to tackle problems in managing the nation's oil wealth.
Later in the week a commander of a Nigerian militant group said it had attacked a pipeline in the Niger Delta region, according to reports.
The incident happened on the Trans Forcados oil pipeline.
A local newspaper said the Movement for the Emancipation of the Niger Delta (MEND) had taken full responsibility.
Recommended for you

Brothers fighting fraud charges from India are flourishing in Nigeria