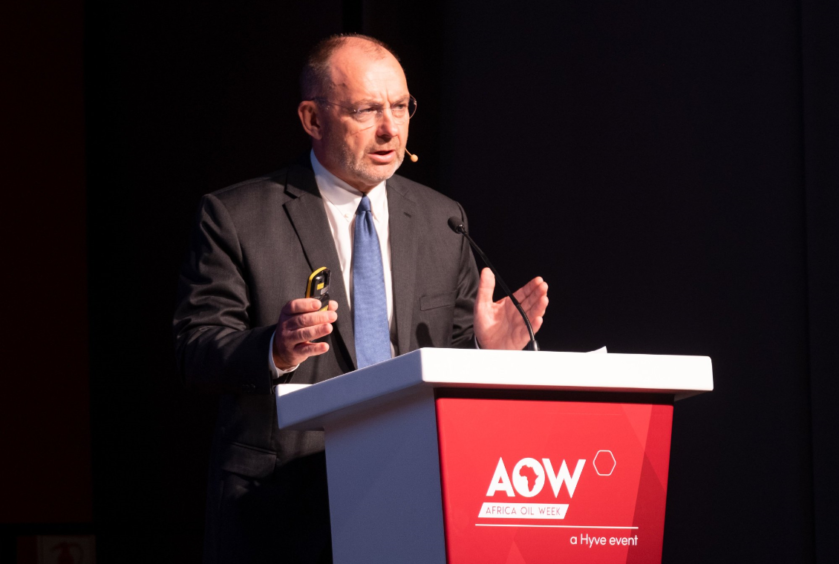 CEO Jan Arve Haugen of Ghana-focused Aker Energy has resigned, replaced in the interim by Svein Jakob Liknes, who was the company's head of operations. Changes are also being made to the company's board.
Aker Energy is owned by Aker and TRG. Aker's president and CEO Øyvind Eriksen thanked the outgoing CEO for his work and noted he would continue to serve as a board member of Kværner, which is also controlled by Aker. The change comes as Aker Energy recently had to push back its plans for work on the Pecan field, offshore Ghana.
"Aker Energy continues the effort to optimise and safeguard the Pecan project in close collaboration with Ghanaian authorities," Eriksen said. The next phase on the field is focused on securing approval from the Ghanaian government for the Plan of Development and Operations (PDO).
Aker Energy has a 50% stake in the Deepwater Tano Cape Three Points (DWT/CTP) block, while Lukoil Overseas Ghana Tano has 38%, Ghana National Petroleum Corp. (GNPC) 10% and Fueltrade 2%. In November, the company said it was dialling down its planning for the development of the Pecan field after facing political pushback.
"Liknes has extensive experience both from projects and operations and he has worked closely on the Pecan PDO process, making him the right fit to lead Aker Energy," the Aker CEO said. The new Aker Energy CEO has also served as SVP of operations and asset development at Aker BP. Liknes will remain in the new role until further notice, the statement said.
In addition to a stake in Aker Energy, TRG owns AGM Petroleum, via TRG Energy. AGM made a discovery in the South Deepwater Tano (SDWT) block offshore Ghana in the second quarter of this year.
Aker's statement said changes were coming for both Aker Energy and TRG Energy, with the intention of strengthening them both and to "better reflect that they will continue to operate as separate entities also in the next phase".
TRG Energy is intended to focus on quantifying discoveries, including through the drilling of new appraisal wells, while Aker Energy serves as a service provider. The statement said Rosalind Kainyah had opted to resign from Aker Energy's board but would continue providing consultancy as needed. Kjell Inge Røkke sits on both boards and is the main shareholder in TRG Energy.
Curiously, the departure of Aker Energy's CEO coincides with the resignations from Tullow Oil, of CEO Paul McDade and exploration director Angus McCoss, who opted to leave following poor performance offshore Ghana.
Recommended for you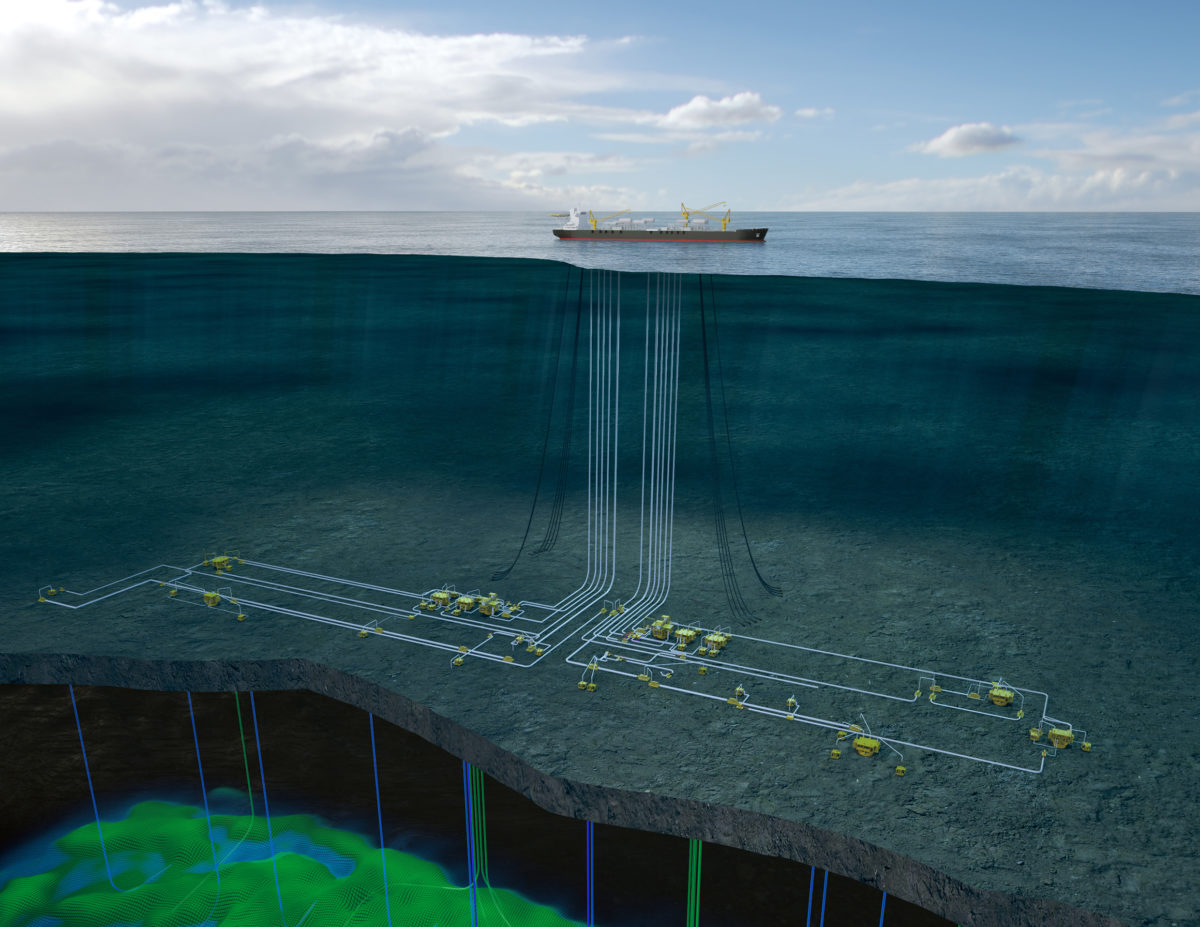 AGM drops Ghana interest, Aker goes it alone