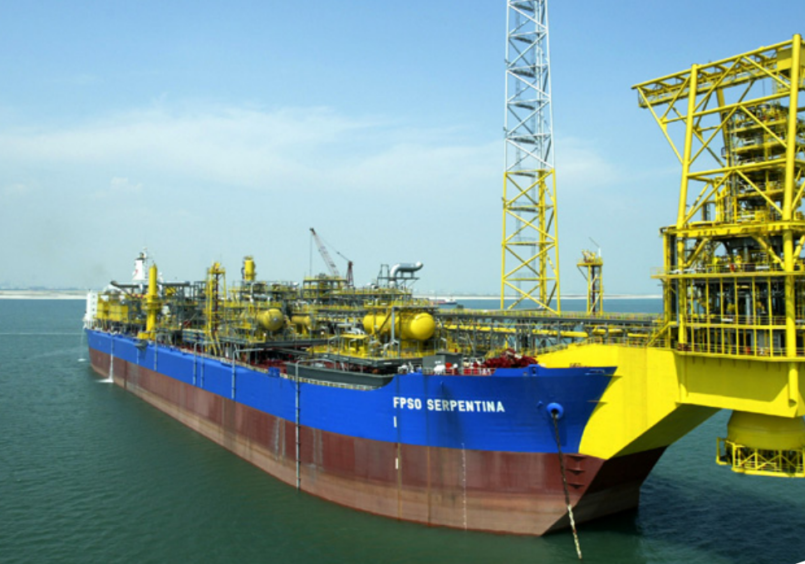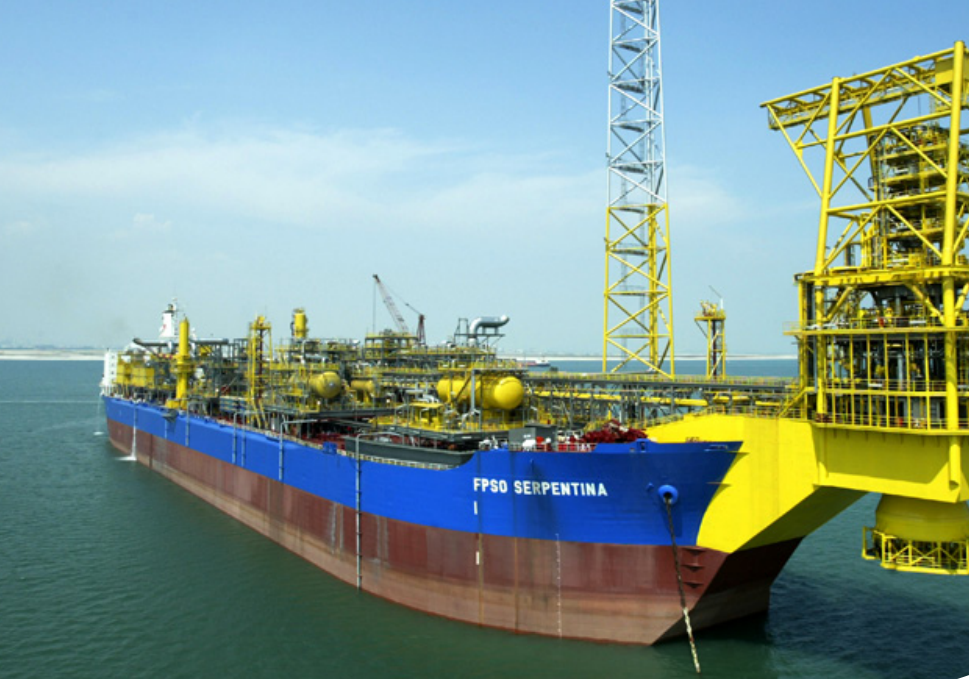 Equatorial Guinea recorded 30 cases of coronavirus at ExxonMobil's Serpentina floating production, storage and offloading (FPSO) facility over the weekend.
Minister of Mines and Hydrocarbons Gabriel Mbaga Obiang Lima said the 30 cases had been contained and then flown back to the shore.
"The facility will be cleaned," Obiang Lima said, "but production has not been impacted. At this moment, we need to focus on monitoring."
Offshore workers found to be infected with coronavirus can be flown to Malabo or Bata, he said.
"We're doing an investigation to understand what happened. We're going to move to more rigorous procedures for those going onto platforms. We think the infection was carried offshore from supply companies delivering goods to the facilities," the minister said.
Offshore workers are isolated for 14 days before going offshore in order to try and stem transmission offshore.
Thus far, the country has carried out 3,400 tests among its population, with 250 recorded cases and one death. The government plans to test everyone in Equatorial Guinea by June.
Controlling the virus on the island part of Equatorial Guinea will be more straightforward than on the continental part, but Obiang Lima was confident that the country's experience with other diseases, such as malaria, will be useful.
The country has a laboratory that has experience in tackling malaria and is working on a pivot to coronavirus.
Some expatriate workers have left, with the minister estimating those that have left account for around 15%. While the industry is in a time of crisis, Obiang Lima said, there were also opportunities that would arise from this.
Equatorial Guinea intends to bring in limits on the amount of time an expatriate worker can stay in the country, of three years. This is intended to drive an increase in local capacity.
"Every single job [in the industry] should be given to locals," the minister said. "There is a need to continue working, to cope while living with the disease. Covid 19 will not disappear, we need to learn how to live with it."
In the meantime, most projects are slowing or stopped. The Alen backfill plan is moving ahead, with completion due to come in November, and a small regasification facility on the continental part of Equatorial Guinea should be ready for commissioning in the fourth quarter.
The regas plant is intended as a proof of concept for Equatorial Guinea's LNG2Africa scheme. Once the country has demonstrated it can shuttle LNG from the island to the plant, other governments could sign up to receive supplies. Obiang Lima cited Congo Kinshasa as being interested, with preliminary deals having been signed with Burkina Faso and Togo.
The minister made the broader case for governments to relax requirements on companies in this time of need. Compelling a company to go ahead with works at such a point risks bankruptcy or a decision to abandon works entirely, he warned.
"Governments need to be realistic and avoid project cancellations by being flexible. We need to sit down with companies, with operators, and see what factors have changed. There is a need to take these steps now. Here in Equatorial Guinea, most decisions will be done this week."
A licence round was held in November 2019 but no contracts have been signed. Talks are under way, for instance with Noble Energy, but Obiang Lima again noted the importance of being flexible. "By June, we will announce the contracts or put those blocks back in the licence round."
Recommended for you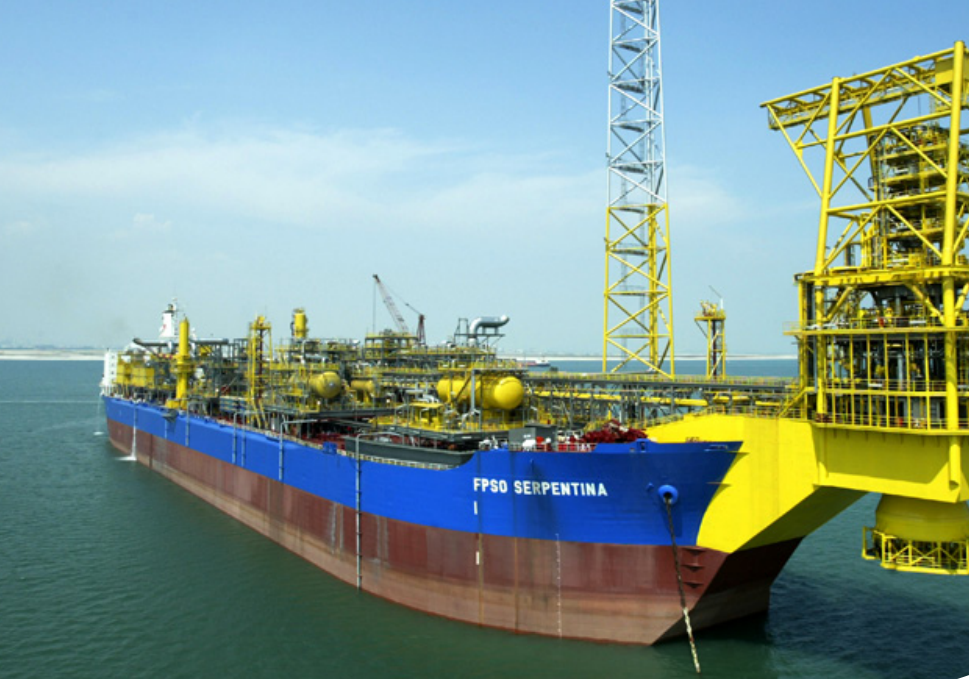 Gepetrol head takes over ministry, with Obiang Lima out