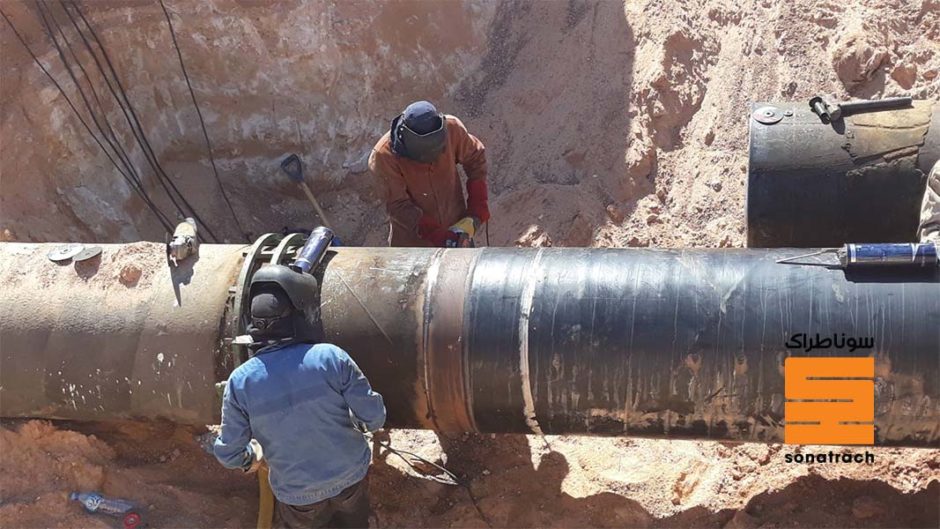 Sonatrach has signed contracts with six domestic companies on the construction of networks and pipelines.
The six companies are ENGCB, SARPI, ENGTP, ENAC, Kanaghaz and Cosider Canalisations. They will build pipelines from the southwest, with a total length of more than 700 km.
Sonatrach said the contracts are worth 67 billion dinars ($519.7 million) and will provide nearly 3,000 jobs.
The companies will build pipelines capable of carrying 11 million cubic metres per day by 2022, Sonatrach said.
SARPI and Safir Group will work on development plans for oilfields to the west of Touat. This is to supply 6,000 barrels per day of oil to the Adrar refinery by 2022.
Other contracts include Cosider winning work on fire detection and anti-fire networks at the Arzew facilities. Meanwhile, ENAC will supply, install and commission cathodic protection systems on pipelines from Hassi R'Mel to Arzew.
Sonatrach noted the importance of local content in the development of its activities.
Cosider and ENAC built the GR7 link, which came into service in April.
Leaking link
The Algerian company has recently had some problems with leaking pipelines. Sonatrach blamed bad weather for two leaks on its OK1 link.
Repairs have been completed, the company said, and the link has returned to service. Oil is flowing from Hassi Messaoud to the Skikda refinery.
Sonatrach is continuing its efforts to clean up the spill.
Updated at 4:59 pm with clarification on the SARPI/Safir work on Touat. 
Recommended for you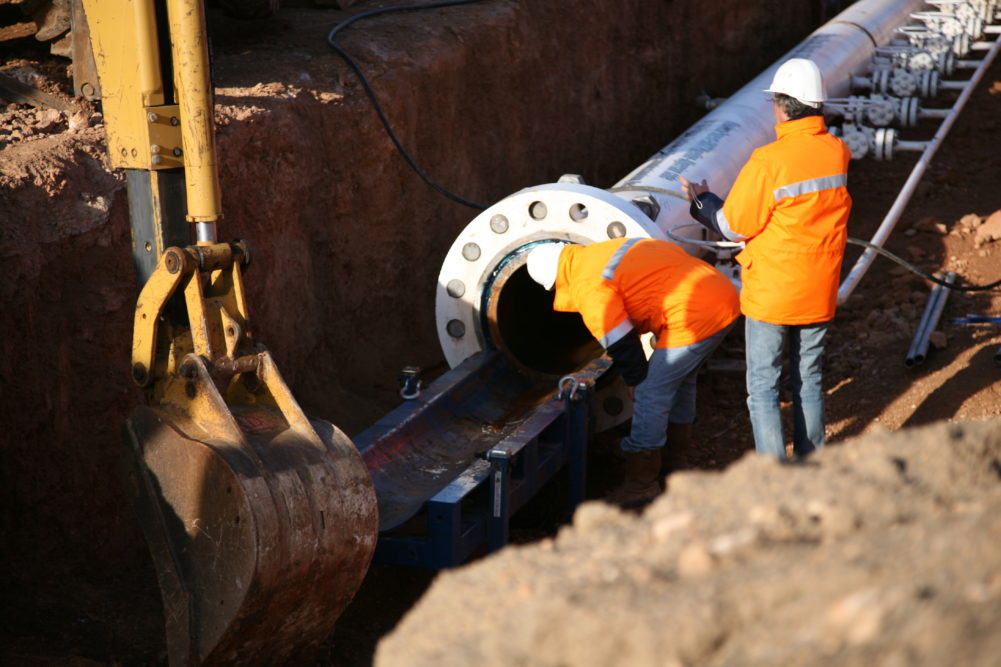 Sonatrach tweaks pricing conditions for Engie