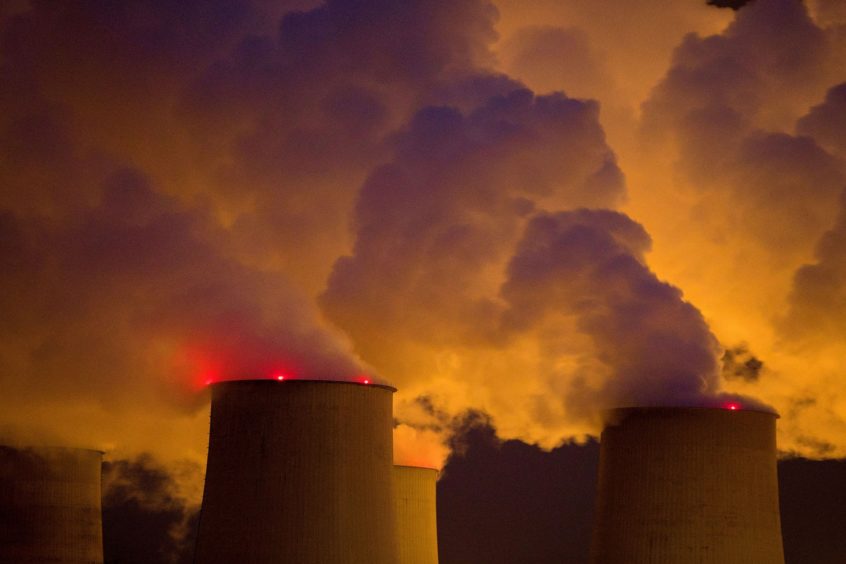 Governments are on course to miss the Paris Agreement with deep decarbonisation of the world's energy system still 15 years away, according to a new forecast.
DNV GL's Energy Transition Outlook 2020 projects carbon dioxide emissions from energy use will fall by just 15% to 2035, before then dropping by 40% to 2050.
It also forecasts the oil and gas industry will account for more than 80% of world energy-related carbon emissions in 2050.
The report provides an independent estimate of developments in the world energy mix, setting out demand, supply, and investment levels for hydrocarbons, decarbonised fossil fuels and greenhouse gases.
It claims the energy transition is not progressing anywhere near fast enough to deliver on the COP 21 Paris Agreement, which aims to keep global warming to "well below 2°C" and to limit the increase to 1.5°C.
DNV GL's forecast estimates that the world will exhaust the 1.5°C carbon budget in 2028 and the 2°C budget in 2051.
In order to speed up the pace of decarbonisation, the Norwegian-based technical adviser is calling for increased investment in carbon capture and storage (CCS) technologies, which have the potential to "transform" the oil and gas industry's ability to cut its emissions.
Liv Hovem, chief executive of DNV GL – Oil and Gas, said: "Where we're lagging behind is on decarbonising fossil sources. We think that by 2050 the energy source will be divided roughly between renewables and fossil fuels. To reach the Paris Agreement, we not only need to ensure the uptake of renewables but we need to drive down carbon emissions from fossil sources.
"That mainly means decarbonising gas, since that will be the single largest energy source, and one of the most important technologies in doing that is carbon capture and storage. There will be an uptake of CCS towards 2050 but, as things stand, that will be too late and it won't be until 2040 that we see any significant impact from it. We need policies, incentives and measures to speed it up.
"Governments need to do more to make CCS an attractive proposition, as well as encouraging partnerships in industry so that we can get the value chain in this area as well."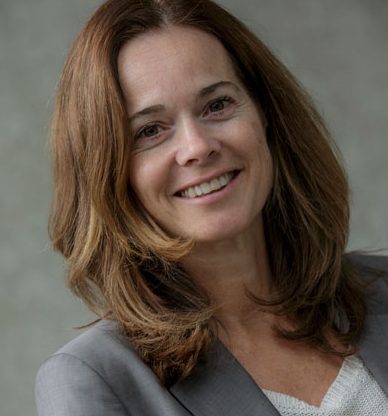 Despite the forecast, Ms Hovem thinks that the Covid-19 pandemic gives government and industry a better chance of hitting the measures set out in the Paris Agreement.
She said: "We are hopeful that governments will be able to hit the targets set out in Paris Agreement – the technologies needed to do so already exist. We've already seen very high activity in electrification and renewables, specifically offshore and onshore wind.
"It may be that Covid has given us 1-2 years more on the carbon budget due to the reduction in energy demand resulting from less travel and remote working. Energy demand has fallen by around 8% and, even though that's likely to go up again, we think that it's likely to fluctuate at around 6% lower than pre-Covid levels, mainly due to changes in behaviour.
Oil and gas operators are now being urged to put their money where their mouth is to speed up the rate of transition and decarbonisation in the sector.
Ms Hovem said: "The oil and gas industry needs some pressure now. Operators have set out their ambitions concerning net-zero and many are now occupied with reducing emissions from production where they are in control.
"There have been moves towards electrifying offshore platforms, reducing instances of flaring and increasing efficiencies through digitising. There is no way that we will reach the Paris Agreement without huge efforts to decarbonise gas and there will need to be pressure on the oil and gas industry and governments to ensure that happens."
Recommended for you

One year on: exporting away from fossil fuels and towards a greener future