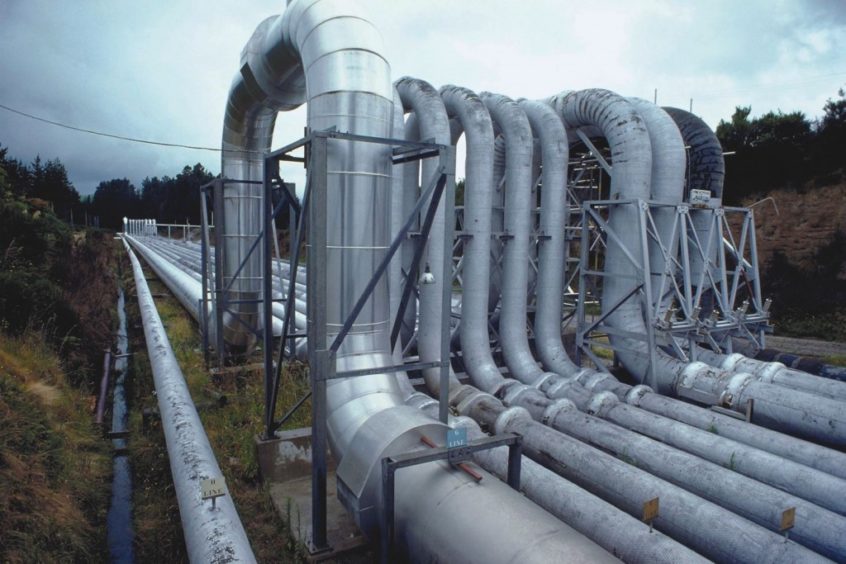 Communities considering legal action against majors are likely to accelerate their efforts amid the ongoing wave of divestitures.
IOCs have been selling down properties in Nigeria for around 10 years. High costs of producing onshore, in addition to security risks and pressure on emissions, are driving the move away from Nigeria.
Domestic companies are on the verge of holding more blocks than the IOCs, SDN has said. According to the NGO, Nigerian companies account for the operation of 50 blocks, while IOCs have 53.
Seplat Energy acknowledged this week that it was in talks to buy ExxonMobil's shallow-water assets in Nigeria. This might tip the scales in favour of Nigerian companies.
SDN's Calvin Laing, speaking during a webinar on a new report, expressed concerns about IOCs leaving without providing adequate remediation for environmental pollution. While there is global attention on climate change, there needs to be a "debate around those communities that have suffered from decades of impact", he said.
Natural Resource Governance Institute (NRGI) consultant Tengi George-Ikoli expressed concerns that companies selling assets would be able to leave problems behind.
"Before those IOCs start to divest they must make sure there is proper funding and that they have addressed legacy spills and disputes," she said.
Parent trapped
Leigh Day associate solicitor Matthew Renshaw said parent companies selling off assets in Nigeria "cannot escape legal liability through divestment". Leigh Day has successfully fought Shell to hear complaints over Nigerian pollution in English courts.
"Even after a divestment, claims could still be pursued in a parent company's home courts, assuming limitation periods," Renshaw said.
He cited the Bille case. The community is pursuing Shell for spills from the Nembe Creek Trunk Line (NCTL). The Anglo-Dutch company sold the assets to Aiteo in 2015. "The liabilities are not transferred. Shell no longer owns those assets but claimants are still seeking clean up and remediation," he said.
Hearings in Nigeria may become easier for communities, he suggested.
"Shell has used a tactic of delays to draw out [legal claims]. With divestments there may be less appetite" for such delays, Renshaw continued.
New company crunch
The new Nigerian entrants in some ways face greater challenges than the IOCs, George-Ikoli continued, particularly around the access to financing.
"The Nigerian government is not taking seriously the challenge of diversification," she noted. "The joint ventures have access funding where [domestic companies] will not. The government has to look at these challenges."
Chima Williams, of Environmental Rights Action/Friends of the Earth Nigeria (ERA/FOEN), also expressed concern.
"Some have lauded the divestment programme as bringing about local content integration. But all that we have seen over the years are promises that have not been kept," he said.
Williams expressed concerns about how Shell was carrying out remediation in the Niger Delta. "If those assets are handed over to domestic companies, which do not have the commercial muscle of the divesting IOCs, what will happen to remediation?"
Should an accident occur after a sale it would be harder for a community to pursue the departed IOC. Once seller has completed the sale, it passes the responsibility to the new local owner.
Aiteo has been struggling for exactly one month to tackle a blowout on the Santa Barbara River, on OML 29.
Renshaw described a potential claim against an IOC that has sold out as a "challenging legal claim. It's not totally impossible to seek to argue that the parent company retained responsibility but I'm not optimistic about it."
Aiteo has not been happy with the 2015 sale and has pursued Shell in court. The Nigerian company has accused Shell of misleading it on a number of aspects on OML 29 and the NCTL.
Recommended for you

Shell faces additional Niger Delta environmental claims