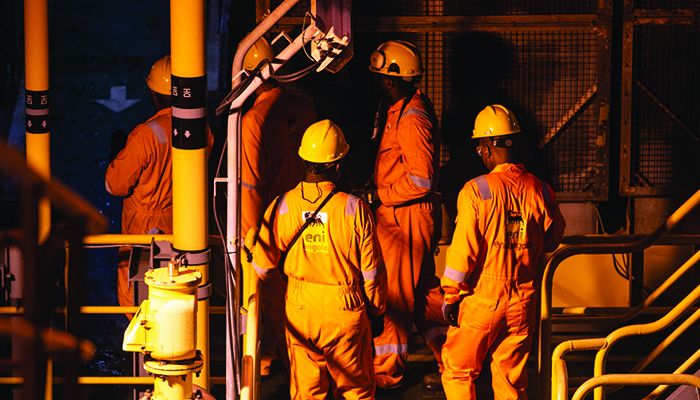 Angola has invited companies to study secondary recovery methods in a bid to maintain production.
Agência Nacional de Petróleo, Gás e Biocombustíveis (ANPG) has issued an invitation for potential suppliers. The agency said it was seeking consultancy services on the optimisation of improved oil recovery (IOR).
ANPG launched public tender No. 06/ANPG-DAF/2021 for the work. Companies should submit bids by April 30, at 3 pm.
The agency said the tender was open to foreign entities and that the contract would run for 10 months.
Details of the tender will be available in exchange for a payment of 250,000 kwanzas ($398).
Angolan oil production is declining and the country is facing pressure to secure new investment in its deepwaters. The country produced 1.137 million barrels per day in February. OPEC reported Angola's production at 1.4mn bpd in 2019 and 1.26mn bpd in 2020.
While the country struggled in 2020, in the midst of the pandemic, there has been an impressive return to drilling.
ANPG said that nine units were active in Angola in February, including four drillships. These were Libongos on Block 15/06, DS-12 on Block 18, Transocean Skyros on Block 32 and the Maersk Voyager on Block 20.
ANPG is also in the process of launching a bid round for nine onshore blocks, in the Lower Congo and Kwanza basins.
The tender will launch on April 30. Investors will have 40 days to provide proposals and pay $1 million to participate.
Recommended for you

Total tees up a trio of energy projects in Angola