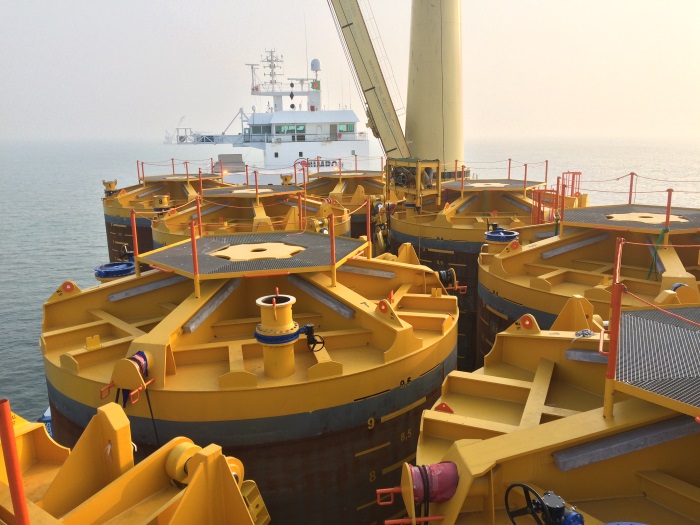 Chevron has signed up to explore a block offshore Equatorial Guinea, previously held by South Africa's PetroSA.
Equatorial Guinea Ministry of Mines and Hydrocarbons said it had signed a production-sharing contract (PSC) with Chevron.
The block is in the Douala Basin, on the border with Cameroon.
The ministry said the agreement demonstrated the interest from foreign companies in Equatorial Guinea. This work, it said, would increase production and therefore boost state revenues.
Chevron will have an 80% stake in the block, while Gepetrol will have the remaining 20%. The West African country held a licence round in 2019, under which it allocated a number of blocks, including EG-09.
The US company confirmed it had signed a PSC with GEPetrol via Noble Energy EG Block 9.
"We look forward to working together with our partner and supporting the development of Equatorial Guinea's energy sector through this exploration program," Chevron said.
Minister Gabriel Mbaga Obiang Lima welcomed the deal, saying it was in line with Equatorial Guinea's 2035 plans.
In 2019, at the time of the licence round, the ministry set out plans to attract investment. The blocks were offered on a drill-or-drop basis. This gives companies two years to explore and define well locations. Drilling is an option but is not required.
Only after the two years are up does a company have to commit to an exploration well, or relinquish the area.
The reforms also cut signature bonuses to a minimum of $1 million.
Neighbourhood plans
PetroSA carried out exploration on the block in 2009-10 but failed to find hydrocarbons. As a result, it relinquished the area.
Chevron has projects in Equatorial Guinea stemming from its acquisition of Noble Energy, which it completed in 2020. The company has a 38% stake in Block I and a 45% stake in Block O, which hold the Aseng, Yolanda and Alen fields.
It completed work on the Alen backfill project in February this year. Its production in 2020 was 20,000 barrels of oil equivalent per day.
The Yolanda field crosses the Equatorial Guinea-Cameroon maritime border.
The EG-09 block lies to the south of the Aseng and Alen field.
Equatorial Guinea has talked of cross-border developments. Partners on the Etinde project, in Cameroon, have also raised the possibility of exports via EG LNG.
Updated at 3:12 pm with Chevron comment.
Recommended for you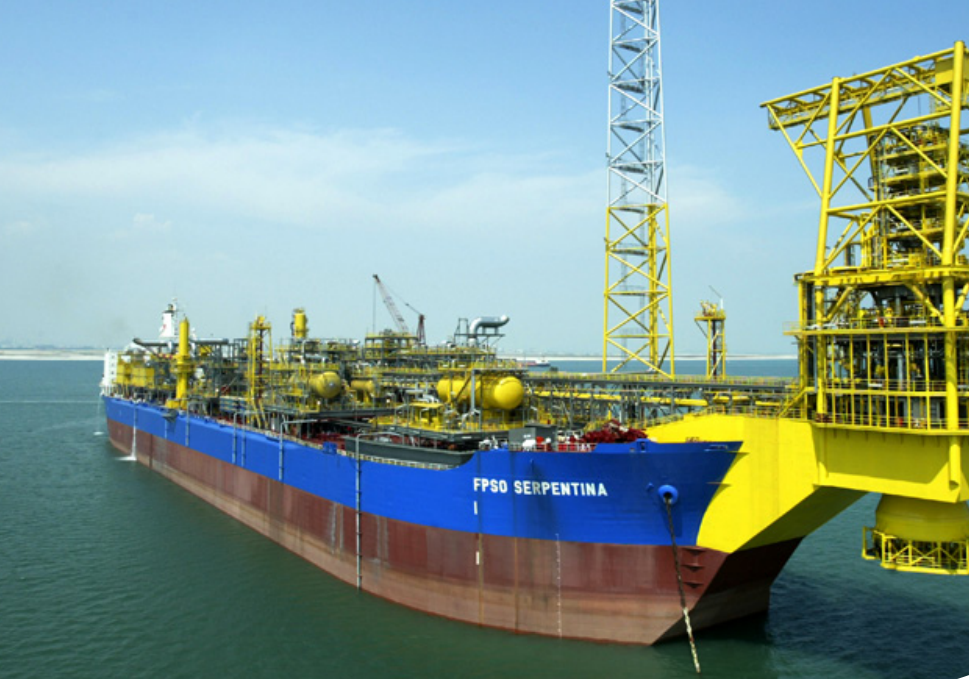 Zafiro due to restart in February