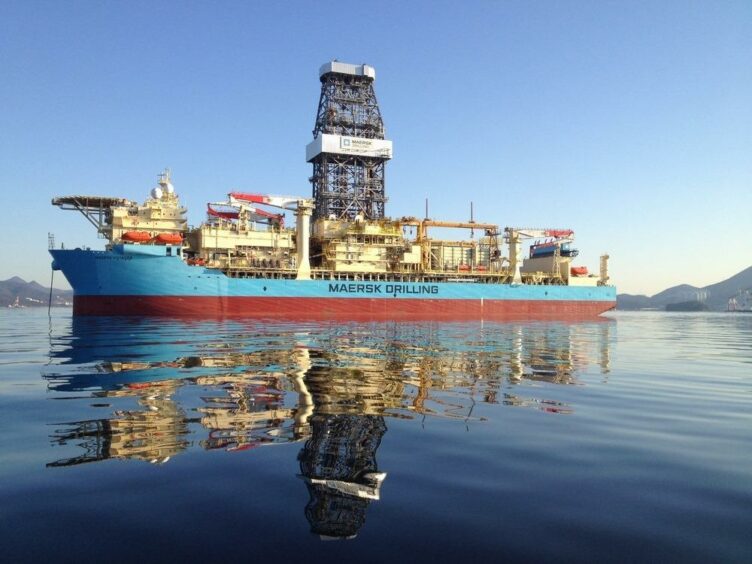 Eco Atlantic Oil & Gas has signed a definitive agreement to acquire Azinam Group, focused on the emerging areas off South Africa and Namibia.
Eco will acquire 100% of Azinam in return for a 16.5% equity stake. The deal should take two to three weeks.
The agreement puts Eco "a step further towards joining all of Azinam's offshore exploration acreage into our broader portfolio", said company CEO Gil Holzman.
"We are working towards drilling a well on Block 2B, a highly prospective play in the Orange Basin, offshore South Africa, close to the recent discovery by Shell and Qatar Energy in the Orange Basin in Namibia. The well is planned for the second half of this year," Holzman continued.
Eco said discussions were under way with existing stakeholders on underwriting funds for Block 2B.
Eco will follow the South African well with one in Guyana.
Drilling down
Block 2B has "an established oil discovery [and] possesses considerable upside potential", he continued.
"We also evaluate that Block 3B/4B, with the block partners at Africa Oil and Ricocure in the Orange Basin, South Africa, is directly correlated to the Graff-1 well."
Shell has confirmed a light oil discovery at the Graff well, with Namcor reporting discoveries in the primary and secondary targets.
"We look forward to firming up our exciting drilling plans and updating our shareholders on the funding structure and timing of the wells in due course," Holzman said.
Eco will gain a 50% stake in Block 2B, and the role of operator. It will also take a 20% stake in Block 3B/4B. In Namibia, Azinam has stakes in PEL 97, 98 and 99.
For the deal to go ahead, Eco requires approval from the South African and Namibian governments, in addition to the TSX Venture Exchange.
Eco reported Azinam had total assets of $2 million as of the end of September 2021. It also had liabilities to third parties of $1.3mn.
Eco hired Selma Usiku in early 2021. Usiku had previously worked for HRT, which made the crucial discovery of oil off Namibia in 2013, and Azinam.
Graff-alikes
Eco is not the only company to have taken heart from Shell's Graff discovery. A number of small players in Namibia have celebrated the discovery.
At the top of the queue is Pancontinental Energy, which has a 75% stake in PEL 87. Technical director Barry Rushworth described Graff as "hugely important" for the company's holdings off Namibia.
"Pancontinental's very large Saturn turbidite complex in PEL 87 is on-trend to the Graff discovery," Rushworth said. He compared the prospect to TotalEnergies' Venus.
Another company taking heart from Graff was Tower Resources. The minnow has a stake in PEL 96, in the Walvis Basin around 950 km away. "While this is a considerable distance, certain conclusions can nevertheless be drawn that are relevant to our Namibian blocks," Tower said.
Global Petroleum also has a stake in PEL 94, also in the Walvis Basin. The company's top prospect, Marula, is a stratigraphic trap with late Cretaceous deepwater sandstone reservoirs, it said, similar to Graff.
Global's two top prospects are in shallower waters and at shallower subsurface depths. This would make a discovery more commercially viable, it continued.
Meanwhile, CGG has flagged up a long-offset 2D seismic survey it has on the Orange Basin, off Namibia. The seismic company's data, with Namcor and TGS, has a tie line to this key well.
Recommended for you

Eco Atlantic sinks on Gazania-1 disappointment