Tower Resources


Glencore's oil production has risen 8% during the first three quarters of the year over the same period in 2018.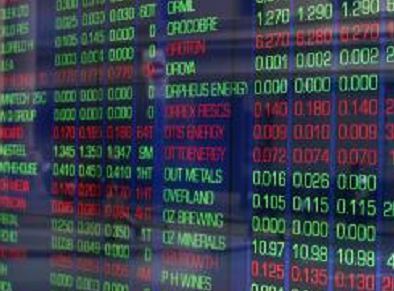 Oil & Gas
Tower Resources said it has made changes to its board as part of restructuring of the company's cost base.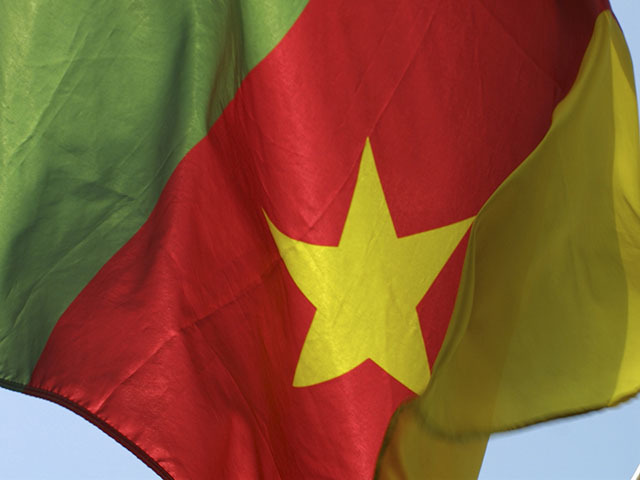 Oil & Gas
Tower Resources has signed a production sharing contract (PSC) on the shallow water Thali offshore Cameroon. The company said the market downturn had provided an opportunity for the company to leverage "lower seismic and drilling costs". A signing ceremony took place at the offices of the Societe Nationale des Hydrocarbures in the country.