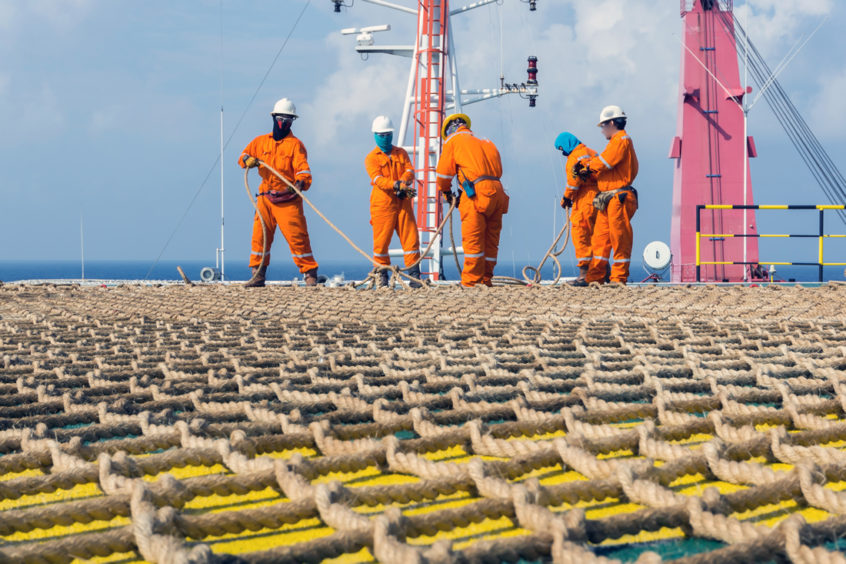 Gabon will drive Panoro Energy's growth plans this year, while Equatorial Guinea will begin to reclaim ground in 2024.
The company reported a record 2022, with revenues of around $188 million.
Working interest production was 7,500 barrels per day, with this to rise to 9,000-11,000 bpd in 2023.
Timing of this increase will depend on the drilling at Dussafu Marin, in Gabon. Once these six wells have all been drilled, Panoro expects production to reach 12,500 bpd.
Panoro and partners on Block G, in Equatorial Guinea, will begin a three-well infill drilling programme in the fourth quarter of this year.
These will drive production increases in 2024, with the company also due to participate in a Kosmos Energy-operated exploration well.
Returning progress
"Panoro is entering a phase of continual drilling activity which will see at least 10 wells being drilled in Gabon and Equatorial Guinea over the next 12 to 15 months and deliver a step-change in working interest production," said company CEO John Hamilton.
The company is focused on using its assets to drive "sustainable shareholder returns whilst maintaining our growth strategy and disciplined capital management".
Panoro expects to start paying dividends this year, with an announcement at its full-year results on February 22.
It has previously said it intends to pay out $20mn in dividends this year. Higher oil prices would see it pay out more – $90 per barrel would trigger $30mn of dividends. Sales in 2022 averaged $99 per barrel.
Drilling began at Hibiscus Ruche, on Dussafu Marin, in January. First oil is due in March.
Gabon accounted for 25% of production in 2022, Panoro said, with Equatorial Guinea providing 59%. Tunisia accounted for the remaining 16%.
Capital expenditure reached $65mn in 2022. It expects to spend $75mn this year, including around $5mn going on long-lead items for work in 2024.
Drilling in
Panoro has no exploration planned for 2023. It does have a 12% stake in Equatorial Guinea's Block S, where Kosmos plans to drill the Akeng Deep in 2024.
Kosmos will test an Albian play with this well, targeting a gross mean resource of around 180mn barrels close to infrastructure on Block G.
Panoro raised the possibility of additional exploration wells at Dussafu, in Gabon, using optional wells slots.
The company is also working on a study to evaluate helium and natural gas prospectivity at a licence in South Africa's Free State. Renergen has recently started producing LNG in the state and, last week, starting helium production.
Recommended for you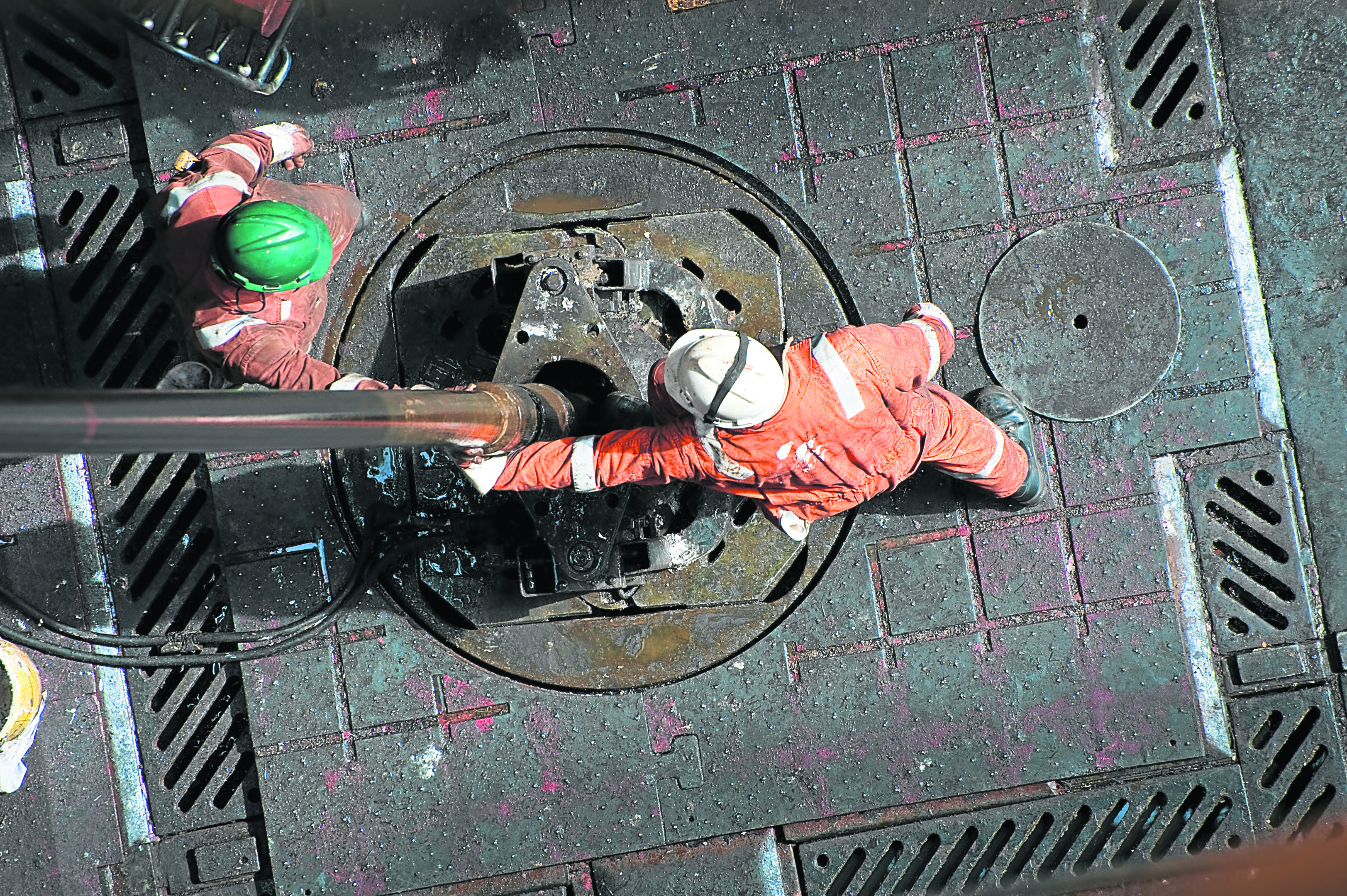 Kosmos looks for inflection, but TEN a drag