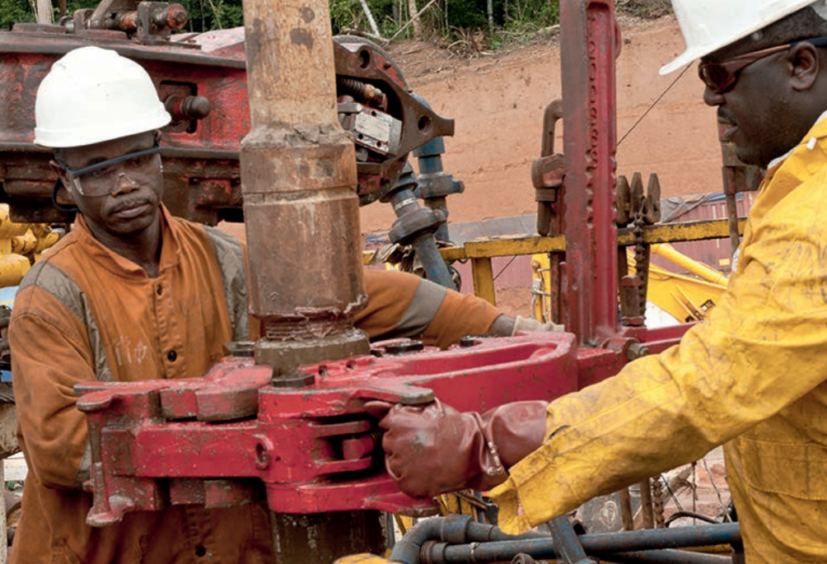 Maurel et Prom has reported strong results for 2022, with near-term growth expected in Gabon – and Venezuela as a wild card.
Maurel CEO Olivier de Langavant said the company's financial results had "seen significant improvement" in the year, driven by high oil prices.
"However, our cost discipline has also played a key role in a context of high inflation. The resulting strong cash flow generation has allowed us to pursue our capital allocation strategy: deleveraging, growth, and distribution," de Langavant said.
Net debt is now below $200 million, down $143mn in 12 months. Maurel refinanced its debt in 2022, with maturity now due in 2028. Net debt could fall to zero by the end of the year.
Gabon
This year, the company aims to focus its spending in Gabon. It will spend $100mn on development, of which $85mn will be in Gabon.
Total development expenditure was $92mn in 2022, of which $67mn went into the Ezanga licence in Gabon. Maurel also spent $15mn to purchase the new C18 Maghèna drilling rig, in service in Gabon.
It will produce 26,200 barrels of oil equivalent per day this year, of which 15,600 bpd will come from Gabon. In 2022, Gabon produced 14,646 bpd.
An accident at the Cap Lopez export terminal in April 2022 brought production down. This returned to normal in the third quarter of the year.
Maurel began a well-stimulation campaign in the fourth quarter of 2022, finishing in early 2023. There has been a "significant increase" in production potential, now said to be over 21,000 bpd.
The company also aims to invest in a 3D seismic shoot on Ezanga this year. This had been planned for 2022. Maurel has an 80% stake in Ezanga.
Maurel's Caroil drilling unit has two rigs, C3 and C16, in Gabon. The first rig drilled 15 wells on Ezanga last year, while the latter started up in August for Assala Energy. The new C18 rig will replace the C3, with the company expecting this to begin work this month.
Venezuela
Finally, the company is in negotiations on a return to Venezuela. It will need approval from the US authorities, similar to that for Chevron.
A note on the results from Hannam and Partners noted Maurel had $108mn of receivables from 2018-19 in Venezuela. It also has dividends from 2020 to 2022. Hannam said Venezuela had showed surprising growth in production and that the outlook was improving.
Company officials have said progress may come in Venezuela within the next three months.
Recommended for you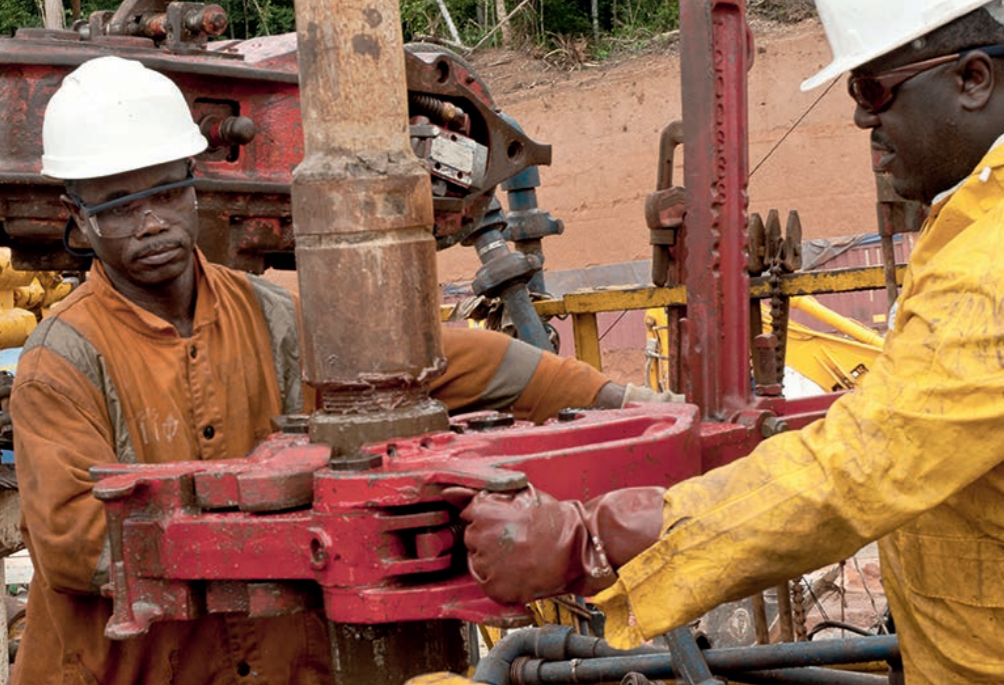 Wentworth sale to Maurel squeaks past shareholders